Prosecutor wants judge in McDonald cover up case removed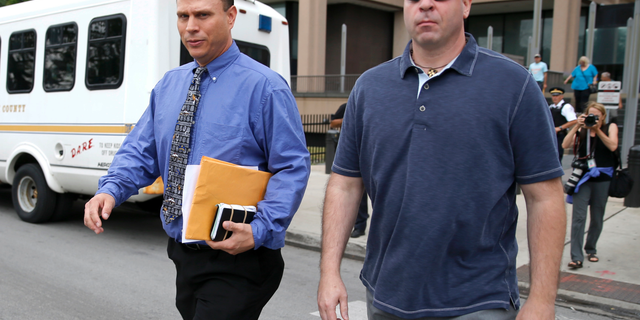 CHICAGO – A special prosecutor says a judge is biased and should be removed from the case of police officers accused of covering up what happened when a white Chicago officer fatally shot black teenager Laquan McDonald.
Patricia Brown Holmes filed a motion Thursday in Cook County saying Judge Diane Cannon is biased against the prosecution. Cannon would make the decision about whether to bump herself off the case. If she refuses, Holmes can appeal.
Thursday's motion offers no justification for the bias claim. Some attorneys pointed to Cannon's 2015 acquittal of a police commander charged after allegedly shoving a gun down a suspect's throat.
Cannon was assigned to the McDonald case Monday after another judge recused herself. The one current and two ex-officers in the McDonald case later pleaded not guilty.