Prosecutor: No charges warranted in case of man who died in custody after stun-gun shock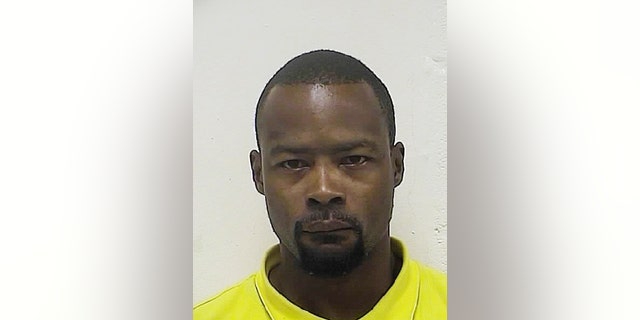 NEWYou can now listen to Fox News articles!
HAGERSTOWN, Md. – Washington County's top prosecutor says no criminal charges are warranted in the death of man after he was shocked by a Hagerstown police stun gun in April.
State's Attorney Charles Strong sent his written opinion Thursday to Sheriff Douglas Mullendore, whose agency investigated the case.
Thirty-one-year-old Darrell Brown of Upper Marlboro died April 16 after an officer shocked him outside a home he had allegedly broken into.
Police and eyewitnesses said Brown ignored police commands to get down on the ground and instead became aggressive.
Brown was black, and all the officers involved are white. Race has not been raised as a factor in the death, but the incident comes amid a national debate about the treatment of black people at the hands of white officers.