Prosecutor, a witness in a social worker's death, copes with survivor's guilt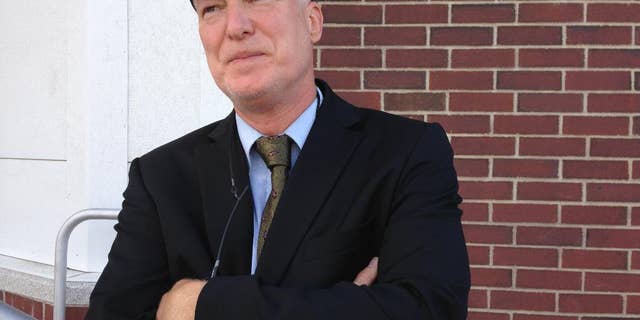 NEWYou can now listen to Fox News articles!
BARRE, Vt. – The Vermont prosecutor who grabbed the rifle from a woman who police say killed a social worker and three family members says he's still trying to deal with what happened.
Washington County State's Attorney Scott Williams took the gun from the woman who allegedly killed four people because she upset about losing custody of her 9-year-old daughter.
Williams tells The Associated Press he has regularly visited the parking lot where he confronted the woman to work through his emotions.
Investigators say Jody Herring killed social worker Lara Sobel on Aug. 7. Police say she also killed two cousins and an aunt she believed had reported her to social services.
Herring has pleaded not guilty in Sobel's death and is to be arraigned Tuesday in the deaths of her relatives.