Previously deported illegal immigrant accused of sexual battery against 16-year-old Florida girl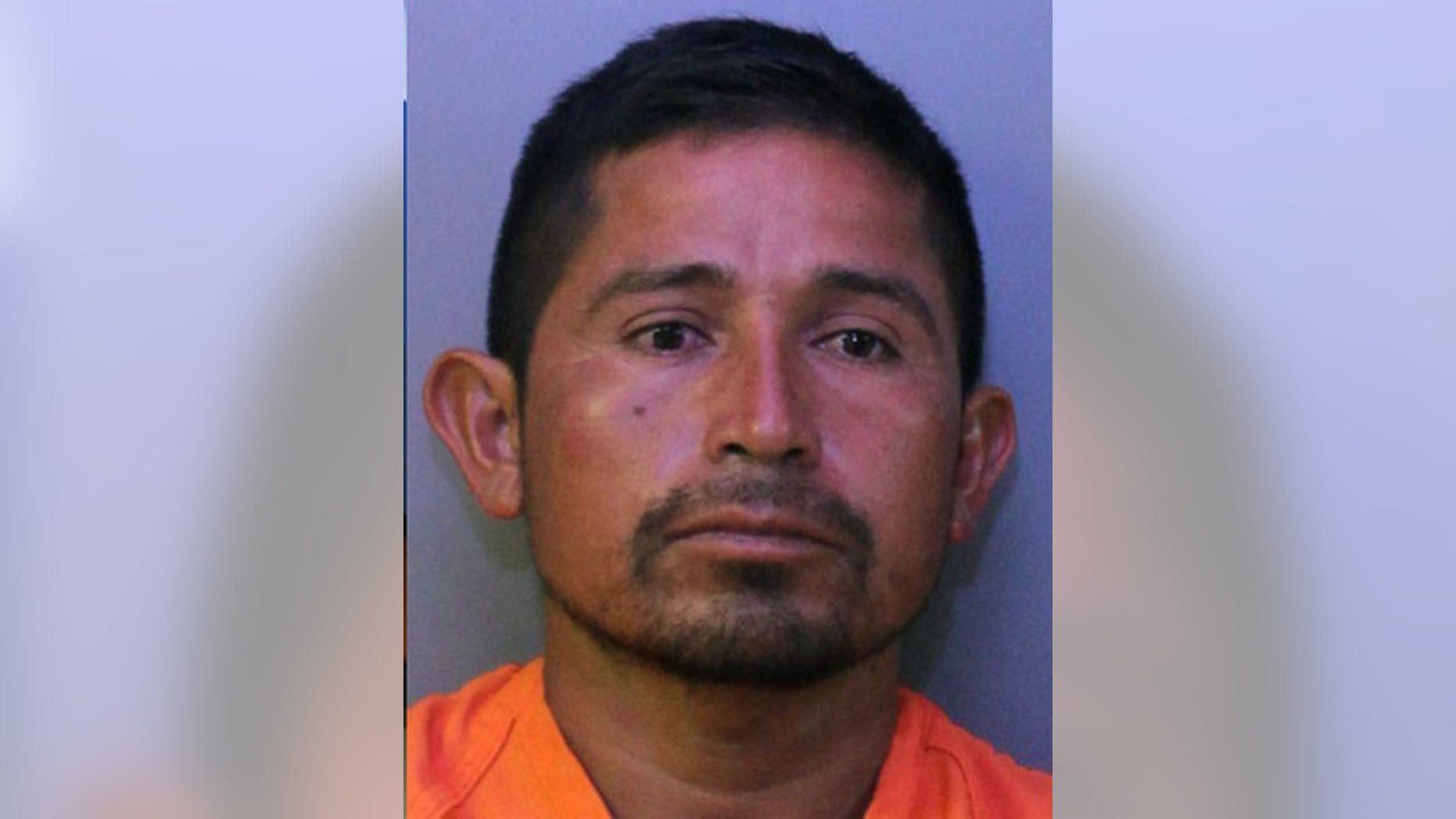 Authorities in Florida said Monday that they had arrested a Mexican man in the U.S. illegally -- a man who had been deported but re-entered the U.S. -- on a charge of sexual battery of a 16-year-old girl.
Jesus Ramirez-Velasco, 31, was arrested Saturday and admitted having sex with the girl at least 20 times since December of last year, the Polk County Sheriff's Office said.
Investigators said Ramirez-Velasco was dating the victim's mother. The sheriff's office added that the girl recently told her mother about the encounters and claimed that Ramirez-Velasco had threatened to harm her mother if she didn't have sex with him again.
After his arrest, Ramirez-Velasco claimed to sheriff's detectives that the girl had asked him for sex and he knew that what they were doing was illegal.
"A crime such as this against a child is heinous," Polk County Sheriff Grady Judd said. "To blame the victim for his behavior is appalling."
Ramirez-Velasco was arrested by Immigration and Customs Enforcement (ICE) and deported to Mexico in 2008. It was not immediately clear when he returned to the United States.
The Polk County Sheriff's Office said ICE had ben notified of Ramirez-Velasco's arrest.