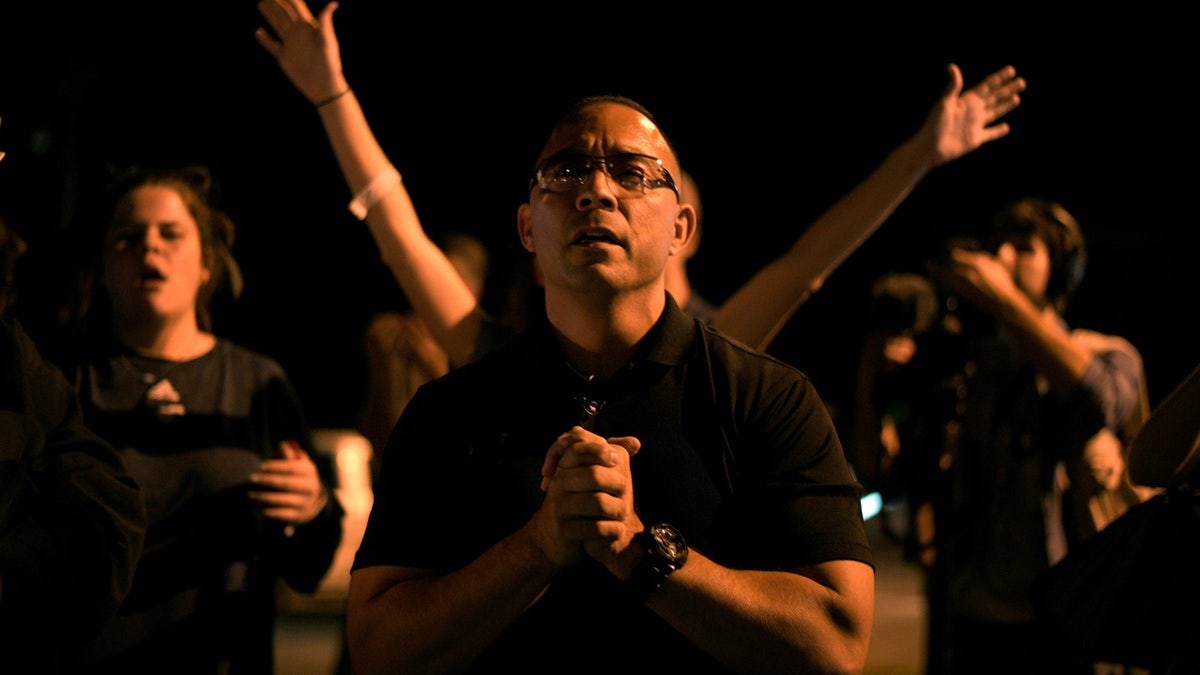 At least 26 people were killed and 20 wounded in Texas after a gunman dressed in tactical gear opened fire at a church outside San Antonio on Sunday.
Multiple sources identified the gunman as 26-year-old Devin Patrick Kelley. The mass shooting unfolded around 11:30 a.m. at First Baptist Church of Sutherland Springs, which is about 30 miles southeast of San Antonio.
Authorities are still searching for a motive, while the identities of some of the victims are beginning to emerge.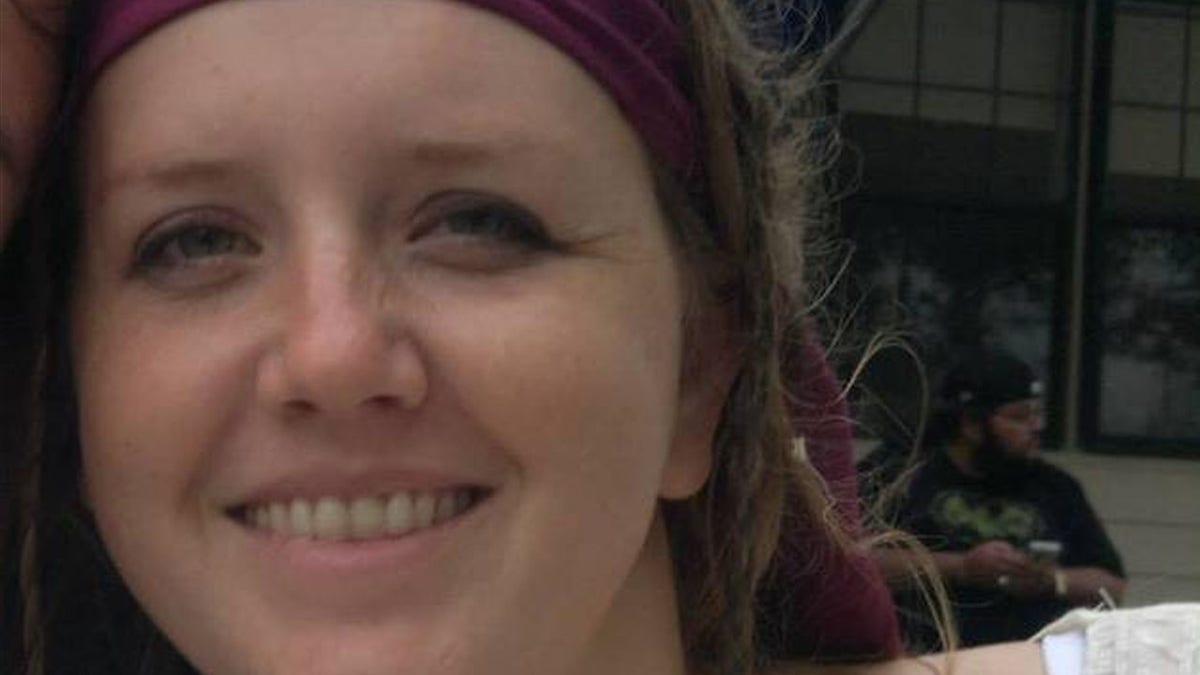 Crystal Holcombe, who was eight months pregnant, and her in-laws Karla and Bryan Holcombe died in Sunday's attack, Nick Uhlig, her cousin, told The Associated Press.
Uhlig said Bryan Holcombe did prison ministry and would go to the prison with a ukulele and sing for the inmates. Uhlig earlier said that he was not at church on Sunday because he was out late on Saturday.
Holcombe's son, Scott, told the New York Times "This is unimaginable. My father was a good man, and he loved to preach. He had a good heart."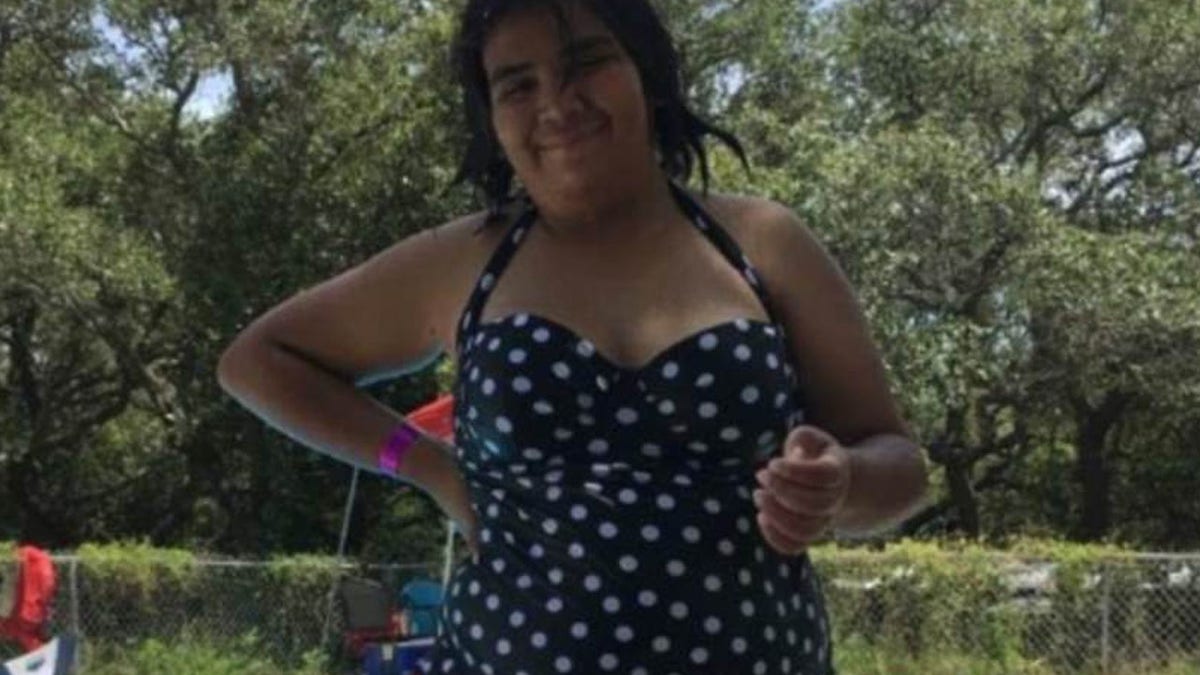 Amanda Mosel, 34, told MySanAntonio that her 13-year-old goddaughter was gunned down. First Baptist pastor Frank Pomeroy's 14-year-old daughter, Annabelle, also died in the shooting, The New York Post reported.
The young girl's mother, Sherri, wrote in a text message to the AP, "We lost our 14-year-old daughter today and many friends," she wrote. "Neither of us has made it back into town yet to personally see the devastation. I am at the charlotte airport trying to get home as soon as i can."
Brooke Ward, 5, and Emily Garza, 7, were shot dead Sunday, along with girls' mother, Joann Ward, The Dallas Morning News reported. A third child, Ryland Ward, 5, was in critical condition early Monday morning after reportedly being shot four times.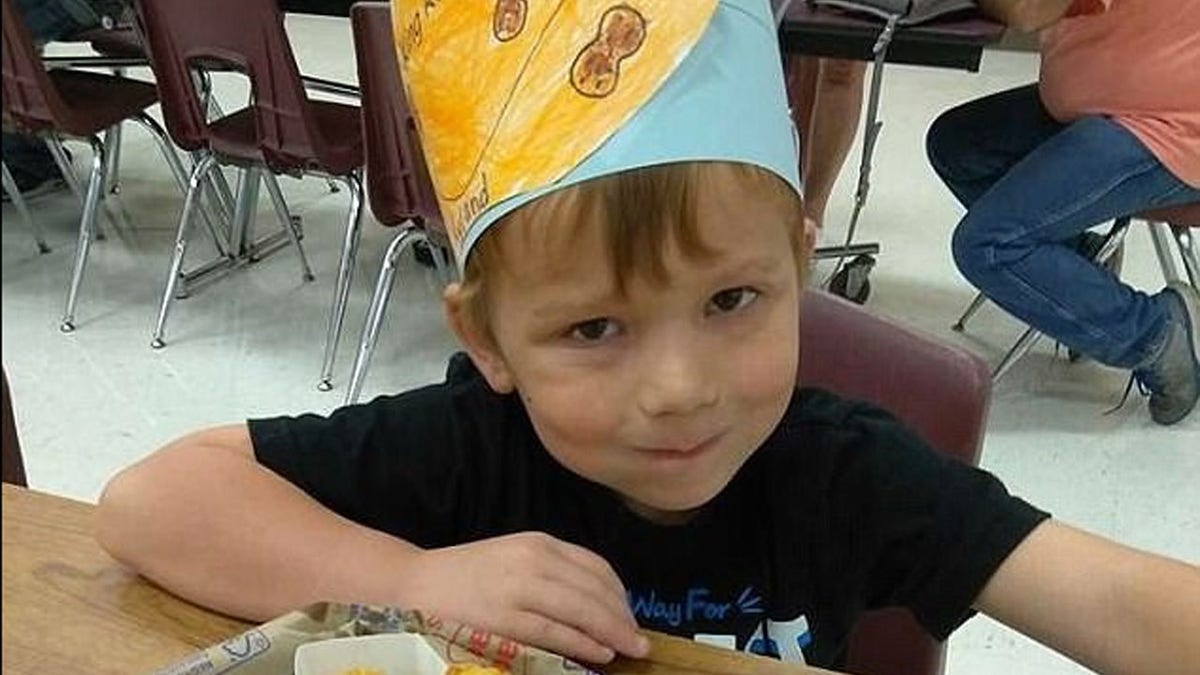 "They got him all cut open, from the gunshots," Michael Ward, 31, the boy's uncle, told the paper. "I don't think he's going to make it."
Victims ranged in age from five to 72.
With a population of around 643 people, Sutherland Springs came together at a vigil to honor the 26 lives lost in the senseless killing.
Texas Gov. Greg Abbott also traveled to Sutherland Springs to support the community mourning, "Put your arm around your kid and let them know we love them."
"Tell your friend and your neighbor that you support them and you will work with them," he said.
The Associated Press contributed to this report