Powder in car during DUI arrest was Grandpa's ashes, not drugs, report says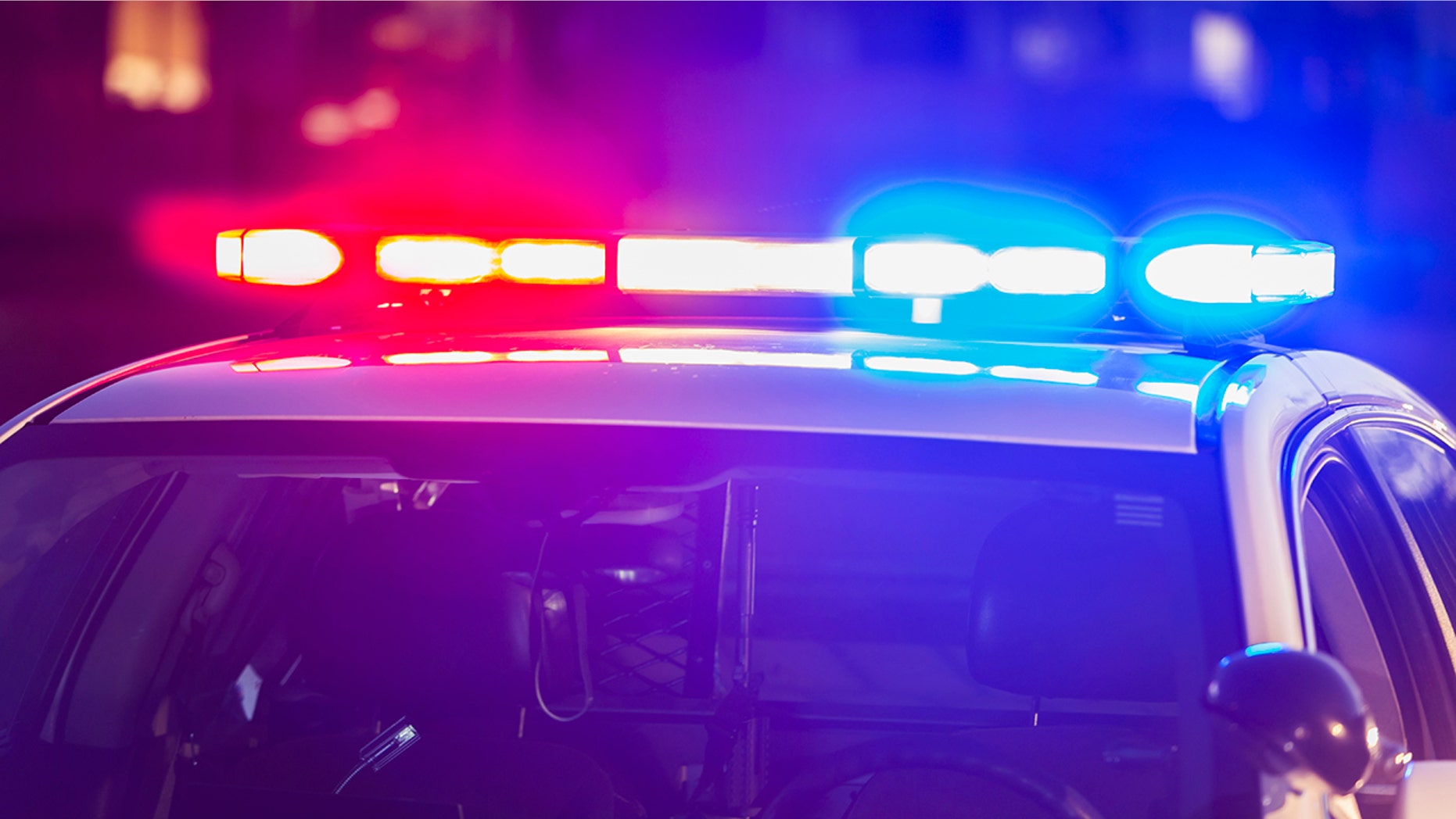 When police in Maine pulled over an allegedly impaired driver early Saturday, they thought that two small plastic bags inside the car probably contained heroin.
But it turns out that the powdery substance was actually the cremated remains of the father of the vehicle's owner, a report said.
Kevin Curtis, 57, said he recently received his father's ashes from his sister in Florida, and still had them inside the vehicle when he loaned the car to his friend, Jesse Legendre, 31.
Police spotted the bags when they pulled over Legendre and arrested him on suspicion of impaired driving. With Legendre at the wheel, the vehicle had swerved off a road, crashed into a utility pole, and landed in a ditch, CentralMaine.com reported.
While emergency responders administered the opioid-overdose reversal drug Narcan to revive Legendre, who had passed out, police seized the two bags containing the powder.
On Tuesday, Kennebec County Sheriff Ken Mason told the website that test results revealed the substance was not narcotics, but in fact, "human remains; a rather unusual manner in which to keep the remains of a loved one, for sure."
Curtis, who has four children, said he had the remains in the car while waitring for an urn order to arrive.
"The kids were really mad when they found out that (the police) took Grandpa, but I tried to make a joke of it. I said, 'This is the first time he's ever been in lockup and we'll just get him out," he told the website.
"The kids were really mad when they found out that (the police) took Grandpa."
It took Curtis two days to finally retrieve his father's remains from the Sheriff's Office after the test results, the paper reported.
As for Legendre, he was charged with operating after habitual offender revocation and falsifying physical evidence, the paper reported. He was not charged for any drug offenses, and was expected to be released on bail.