Possible tropical development and heavy rain will put a damper on Memorial Day plans
Unsettled weather will be the ongoing story for the rest of the week from the Lower Mississippi Valley to Florida, the Southeast and Mid Atlantic with showers and thunderstorms off and on that could bring heavy rainfall and the risk of flooding.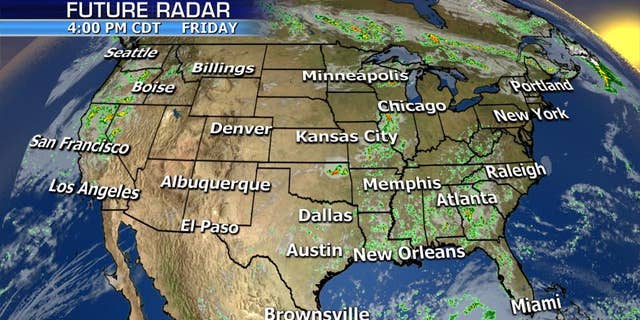 NEWYou can now listen to Fox News articles!
A disturbance in the Gulf of Mexico has a 70 percent chance of development over the next 5 days.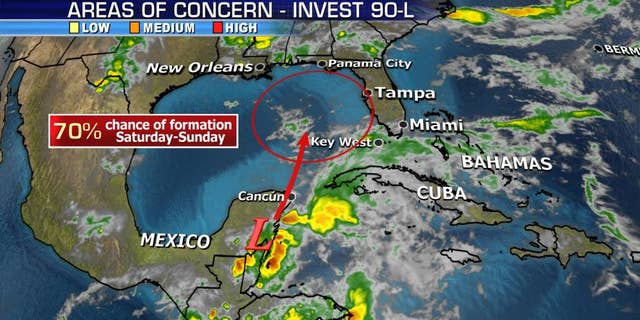 Regardless of weather it becomes a tropical depression or storm the threat will be heavy rain and flooding through the Memorial day weekend.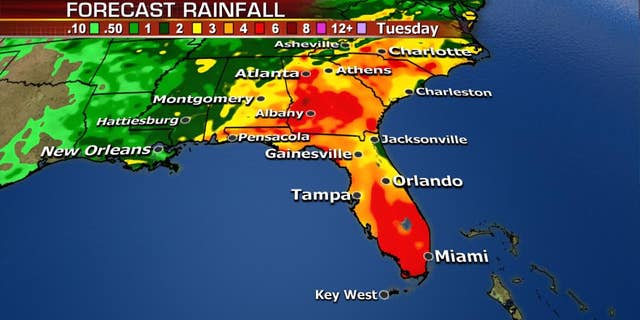 Here's a look at your National Forecast: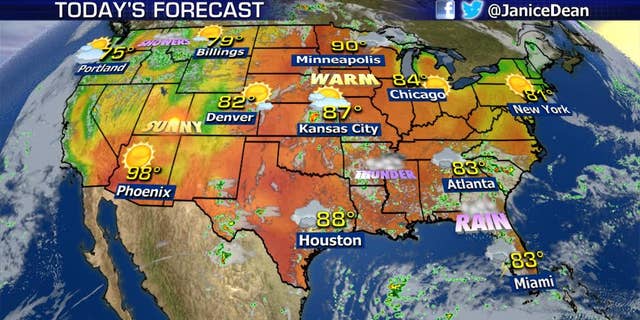 We'll keep you posted about the tropics, but if you live in Florida and along the Gulf Coast, make sure you're weather aware over the weekend.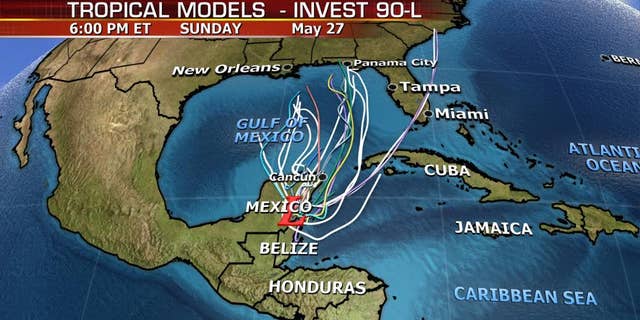 JD