Police tackle rise in gambling "slaphouses" in California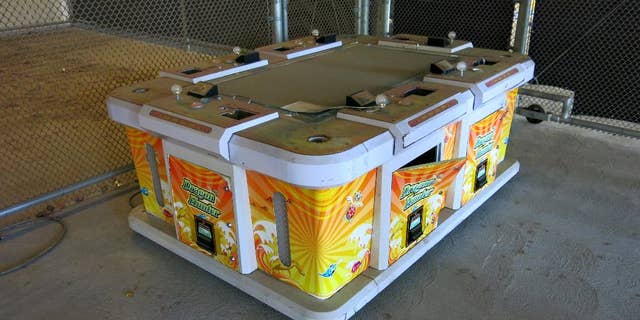 NEWYou can now listen to Fox News articles!
WESTMINSTER, Calif. – In recent years, police have uncovered more than a dozen illegal gambling houses in residential neighborhoods in the heart of Orange County's Vietnamese enclave.
The rise of so-called "slaphouses," where players' hands can be heard pounding video game controls for money, follows a local crackdown on arcade games and illegal gambling in Vietnamese coffeehouses.
Police in the largely suburban county in Southern California are trying to dig deeper into the slaphouses, which are usually set up in rental homes.
At least one person lives in the house and provides security. Cash is regularly moved out to reduce the risk of theft, and gamblers need a trusted contact to get in.