Police Search for Missing California Girl Who May Have Met With Man on MySpace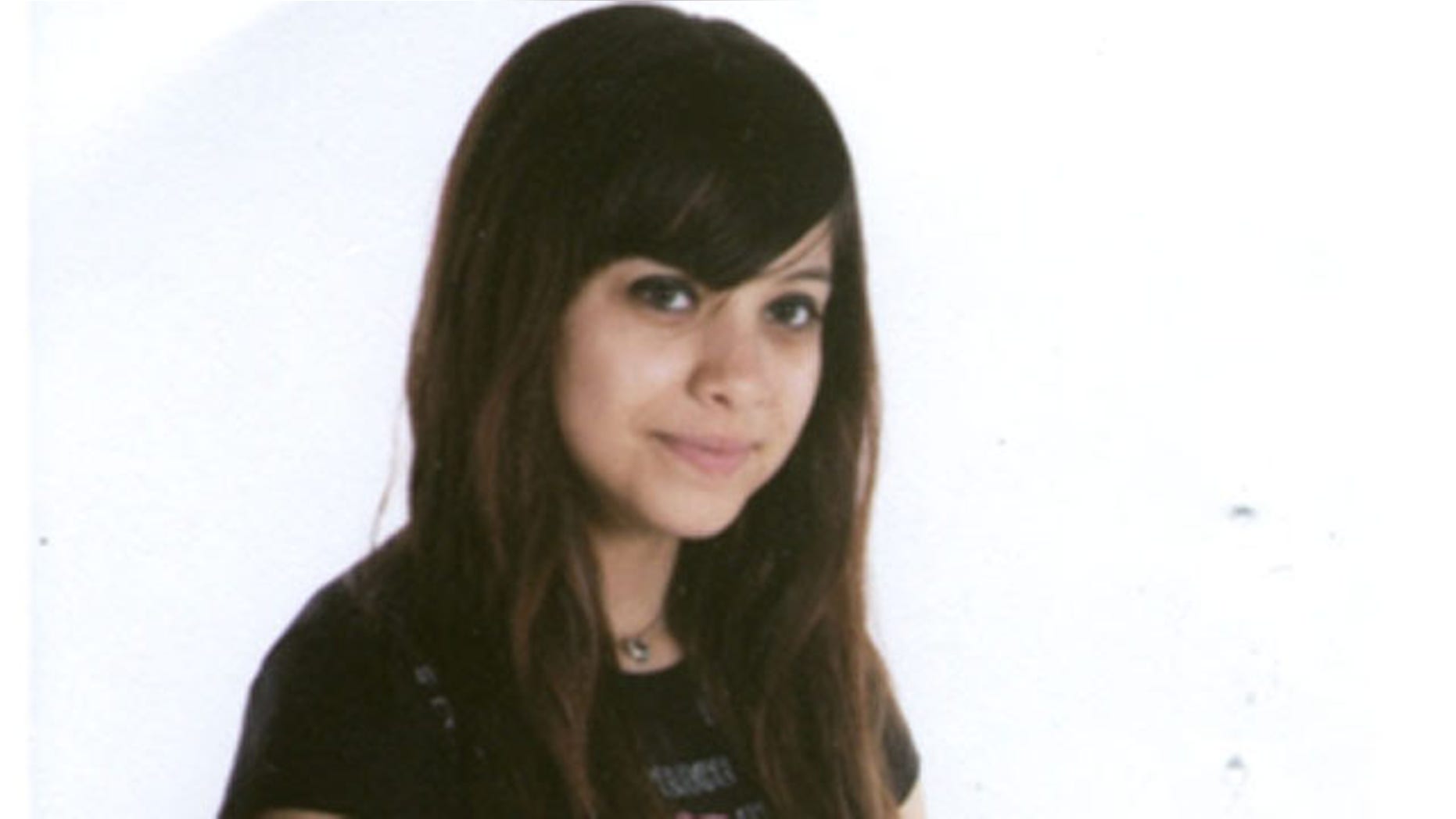 Authorities in California are searching for a 13-year-old girl who disappeared Saturday after possibly meeting with a man she encountered on a popular social networking website.
Karina Valencia, of Sylmar, Calif., was last seen leaving a friend's birthday party at 6:30 p.m. on Saturday.
Police say Valencia, described as a 5-foot-3 Hispanic female with long brown hair and brown eyes, may have left the party in Sylmar to meet with a man she had communicated with on MySpace. She was last seen wearing a white "Madonna" shirt and black shorts.
"She has not had contact with her family since that time and there is great concern for her welfare," the Los Angeles Police Department said in a press release.
A detective with the LAPD told FoxNews.com that authorities were scouring a neighborhood in Palmdale, Calif., on Wednesday after learning about a signal from Valencia's cell phone in the area, which is about 42 miles northeast of Sylmar.
Police are urging anyone with any information on the girl's whereabouts to contact the LAPD's Mission Station at (818) 838-9800.