Police search for 18-year-old hospital volunteer missing in California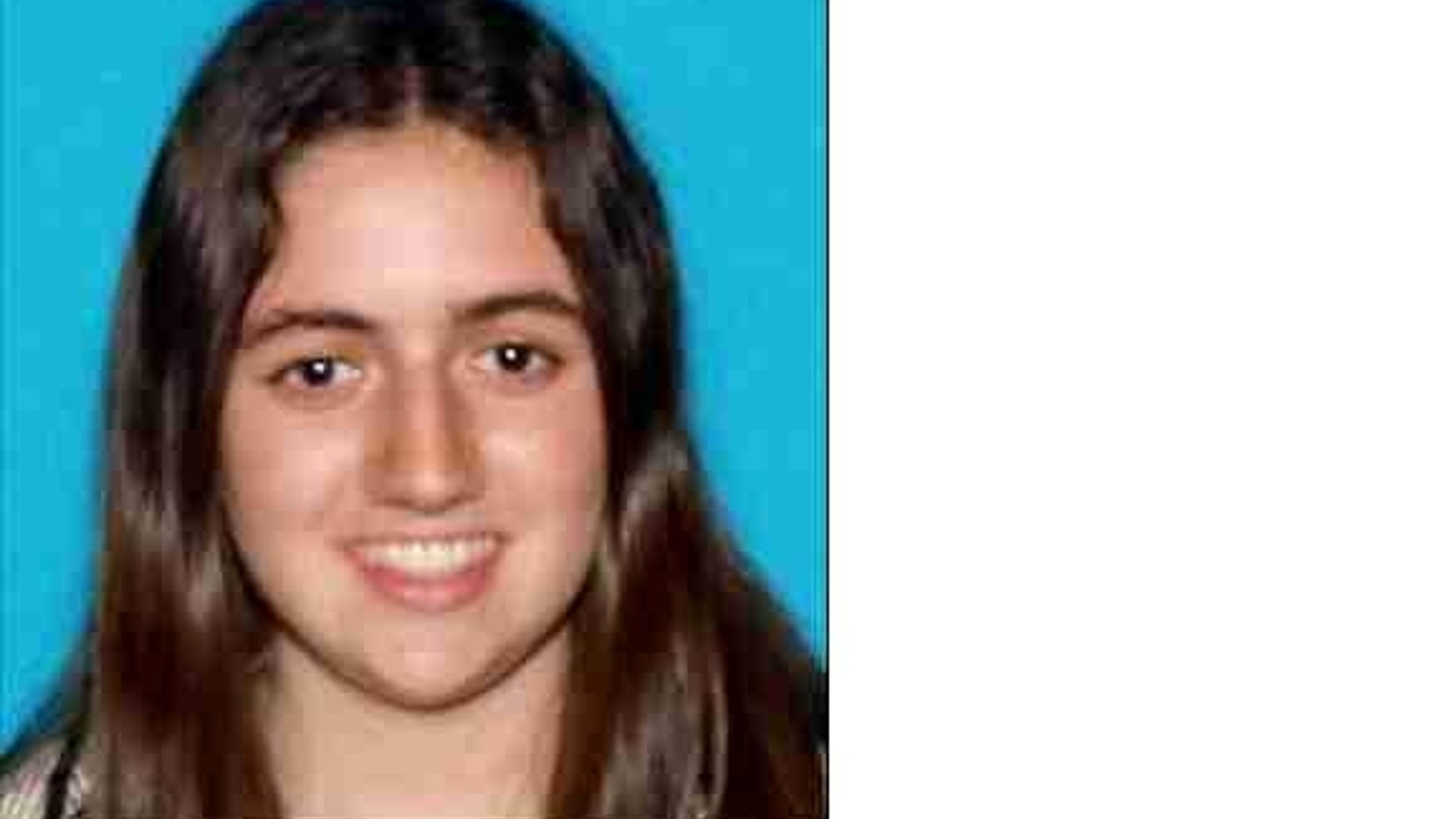 Authorities are searching for an 18-year-old Los Angeles woman who was last seen Monday morning leaving for the area hospital where she is a volunteer.
Caroline Karimi was reported missing after she failed to show up for her early-morning shift at San Gabriel Valley Medical Center, Fox affiliate KTTV reported.
Authorities said it was out of character for Karimi to be out of contact with her family, according to the station. The woman is booked on an American Airlines flight tomorrow from Los Angeles to Boston for a family gathering.
Karimi's father, Dr. Ardeshir Karimi, told CBS affiliate KCAL that he last saw his daughter at the family's home around 7 a.m. Monday.
"She was going to the hospital. She put the hospital uniform on, she got to her car, she got lunch for herself to go to the hospital. She was going there. I don't know why it got interrupted," Karimi told the station.
Security footage reportedly shows Karimi's last-known stop -- a nearby shopping center, where she was seen on surveillance cameras buying food.
"We didn't notice anyone around her. I keep watching the security camera of five minutes after she left and nobody was following her," Karimi told KCAL.
Upon leaving the store, the woman text-messaged her mother, saying she was headed to the hospital, according to her father.
"I hope somebody gives a clue where Caroline is and we can use that clue to find her," said Karimi. "As a father, [I'm thinking], 'Is she alive? Dead? Is she kidnapped? Tortured?' You name it. It's hard to get the negative thoughts out of your brain," he said, according to the station.
Karimi is 5 feet 5 inches tall and weighs 135 pounds. She has brown hair, green eyes and a fair complexion, according to police. She was last seen wearing a dark-blue hospital shirt, white pants and orange and blue shoes.
She was driving a 1997 green Toyota Prius with the California license plate 5YVV475.
Anyone with information on Karimi's whereabouts it urged to call Detective Alma Mercado with the Los Angeles Police Department at 213-996-1800.