Police Say Boy Who Dropped Cart on Mom More Concerned With Shoes Than Victim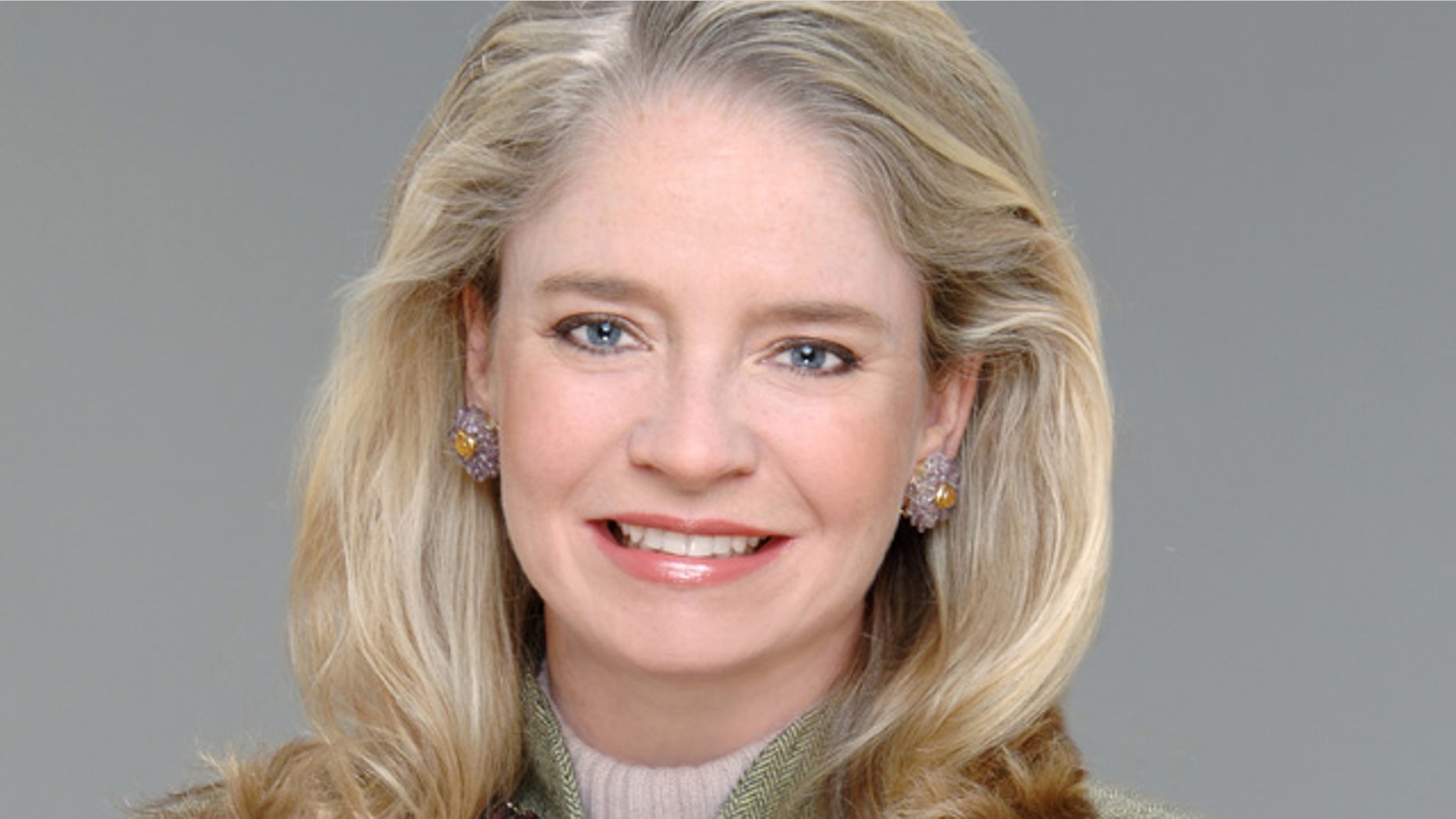 NEW YORK – The 13-year-old boy who admittedly threw a shopping cart over a fourth-story railing in New York -- striking a philanthropist mom of two -- cared more about his sneakers than the woman he nearly killed, officials revealed Tuesday.
"The respondent was more concerned with the condition of his sneakers than with the condition of his victim," city lawyer Leah Schmelzer said of pint-sized Jeovanni Rosario, 13, whose legal fate in the prank -- originally set for decision Tuesday -- was delayed due to lingering sentencing issues.
Rosario and his even younger partner in crime, Raymond Hernandez, 12, had spent their time at a Harlem precinct "laughing and joking," and showed "no empathy or remorse," following the Oct. 30 tragedy, Schmelzer told Manhattan Family Court Judge Susan Larabee.
"Am I going to be able to get my sneakers back?" Rosario asked as he was led off to detention, a police source said.
Both boys have pleaded guilty to dropping the cart over the railing of a shopping mall despite knowing it could seriously hurt those below. At sentencing they face anywhere from probation up to being jailed until their 18th birthdays.
Victim Marion Hedges had been at the mall purchasing Halloween candy in bulk for disadvantaged children -- and her own 13-year-old son watched in helpless horror as she was struck.
She remains seriously injured from a severe head injury, though prosecutors have kept mum about her specific condition.
"All we know is that she is out of the hospital and getting rehabilitation," Rosario's lawyer, Shahabuddeen Ally, told the New York Post of Hedges.
"I'm being told only that she is at the point where she has to relearn her name, and other basic functions."
The lawyer said Rosario is quite concerned with her wellbeing, and has written her a letter of regret that says, "I did not mean to hurt you," and "I hope you feel better."
Click here to read more on this story from The New York Post.