Police say armed Colorado mom confronted teens who were bullying her daughter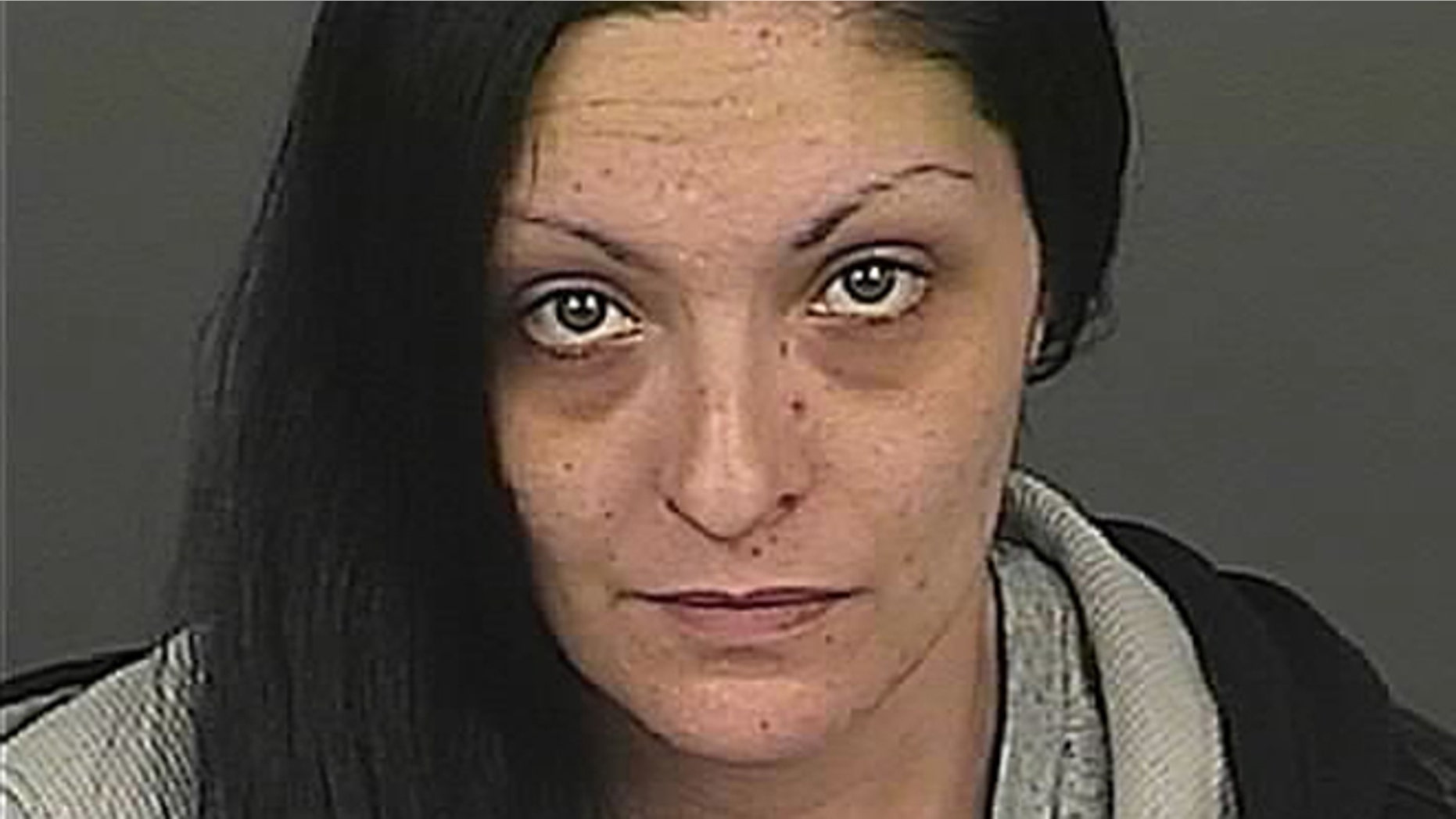 A Colorado mom was charged Tuesday after she allegedly threatened a juvenile at a middle school with a gun last week, KDVR.com reported.
Police said Monica Avila, 34, confronted four female students in the parking lot of Lake Middle School in Denver. The girls were between the ages of 14 and 15. Avila reportedly confronted them about bullying her daughter.
She allegedly brandished a black semi-automatic handgun and told them, "Look what I have," the report said. The girls alerted some adults in the area and called 911. Police arrested Avila shortly after the alleged incident across from the parking lot.
Avila was charged with four counts of menacing and one count of possession of a weapon, the report said.