Police probe online lewd photos of teens from suburban Boston school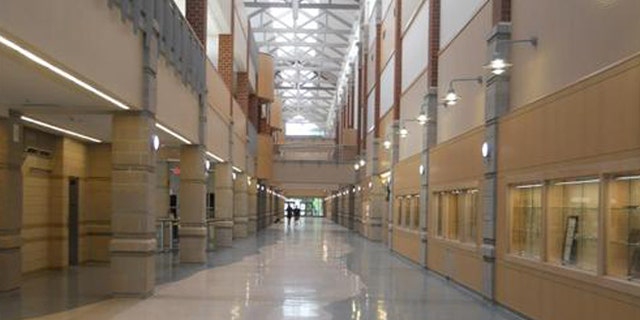 NEWYou can now listen to Fox News articles!
Police are trying to find out who posted online photos of girls from a suburban Boston high school in "varying stages of undress."
Some of the lewd photos on the file sharing site Dropbox were real, some of the photos were not and some had a different picture attached to the name of a girl from Duxbury High School, according to Fox 25 Boston.
Duxbury Superintendent Ben Tantillo told the station administrators found out about the Dropbox file from a student.
High school staff contacted police who worked quickly with Dropbox to shut down the page, the station reported Friday.
"There are some young people here who are very embarrassed and very upset," Duxbury Police Chief Matthew Clancy said. "They made a mistake and someone took advantage of that."