Police: New York Woman Stole Lost Dog in Craigslist Scam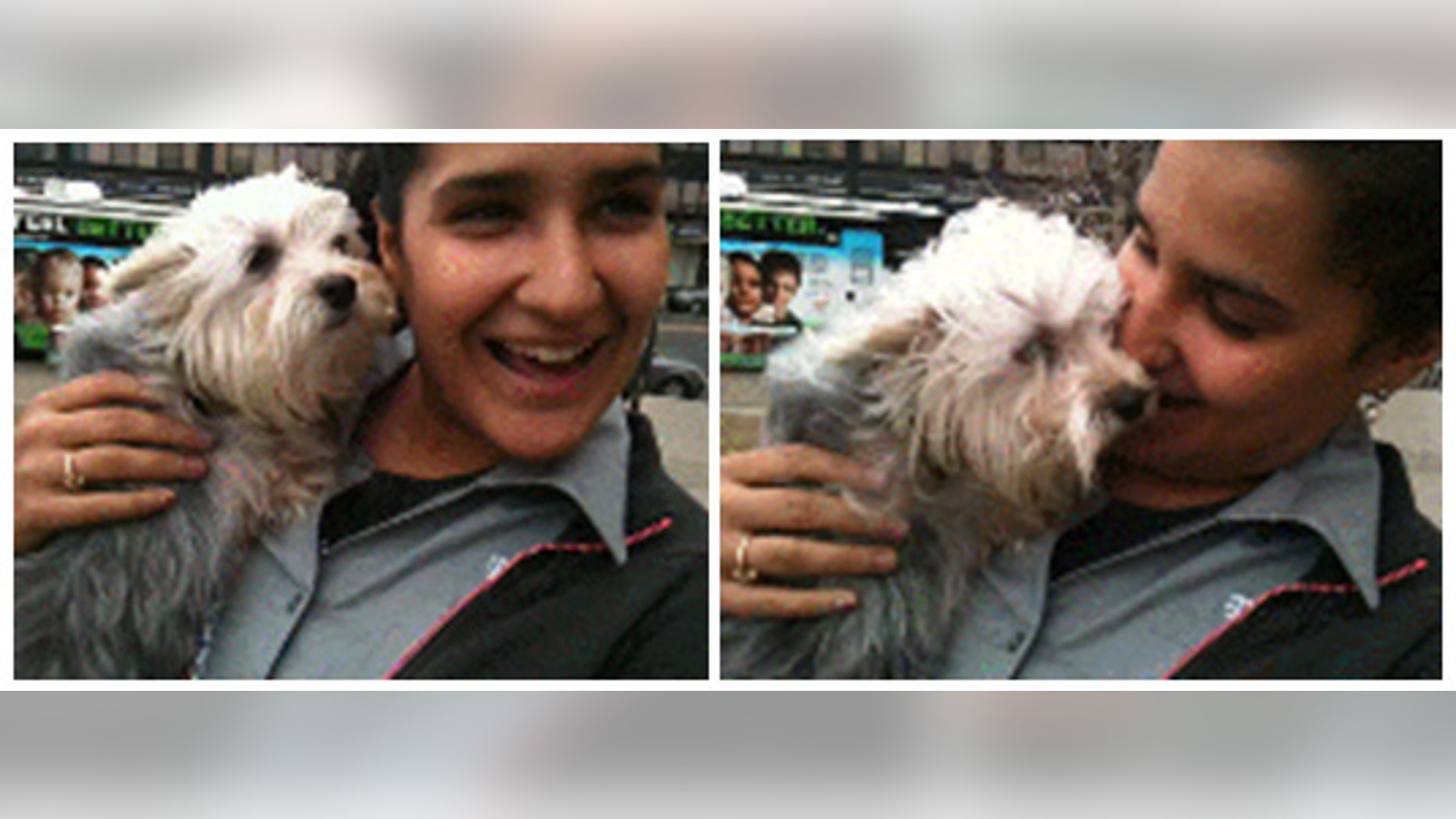 A woman claiming to be the owner of a lost dog was actually a scam artist, Nassau County, N.Y., Police said, MyFoxNY reports.
Michael Friend found a dog and posted an ad on Craigslist seeking the animal's owner. Then on February 17, 2011, a woman contacted Friend saying the dog was hers. The two met and the woman took the dog, police said.
But later another woman, Yvette Siebert, turned out to be the rightful owner of the pooch, named Lilly.
Detectives released photos of the woman who is suspected of taking the dog. If you recognize the woman in the photo, you should call Crime Stoppers at 800-244-8477.
Click here for more on this story from MyFoxNY. 
Nassau Police: Woman Stole Lost Dog in Craigslist Scam: MyFoxNY.com