Police: Man acted alone to set off explosives in store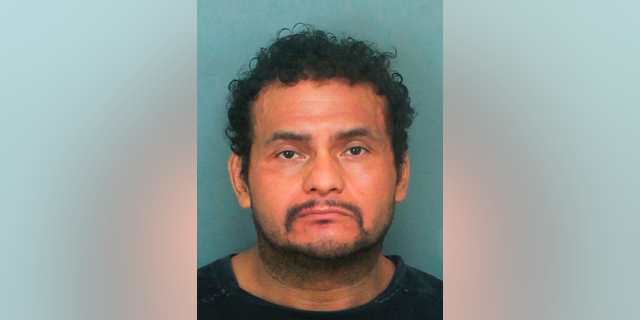 NEWYou can now listen to Fox News articles!
LOS ANGELES – A man suspected of setting off explosives in a store in Southern California was booked on suspicion of igniting a destructive device but was not believed to be connected to any criminal or extremist groups, police said Friday.
Hugo Gonzalez, 49, was being held on $1 million bond after being arrested on several charges, which also included suspicion of arson and possessing a destructive device, police said.
Gonzalez is suspected of detonating two explosive devices inside the Sam's Club store in the city of Ontario, which is about 45 miles (72 kilometers) east of Los Angeles.
The explosives went off on opposite sides of the store and ignited products around them, but employees quickly doused the flames, police said. No injuries were reported.
Gonzalez led police on a short chase after officers spotted him leaving the store and tried to pull him over, said Officer Eliseo Guerrero, a police spokesman.
Investigators found additional materials that were "similar to those used in the devices" when they searched his car and apartment in the neighboring city of Fontana, police said in a news release.
Police released surveillance video Friday showing Gonzalez walking into the store wearing a white surgical mask and pushing a shopping cart. Another video showed what appeared to be an explosion, sending frantic shoppers fleeing from the area, before smoke filled several aisles.
Gonzalez was questioned by investigators, but his motive remains unknown, police said. He was not a Sam's Club employee and did not appear to have any connection to the store, authorities said.
Prosecutors said Gonzalez is expected to appear in court next week.
A telephone number listed for Gonzalez in public records was not in service Friday.
___
Follow Balsamo on Twitter at www.twitter.com/MikeBalsamo1 .