Police launch investigation into deaths of 2 Ohio teens found in wooded area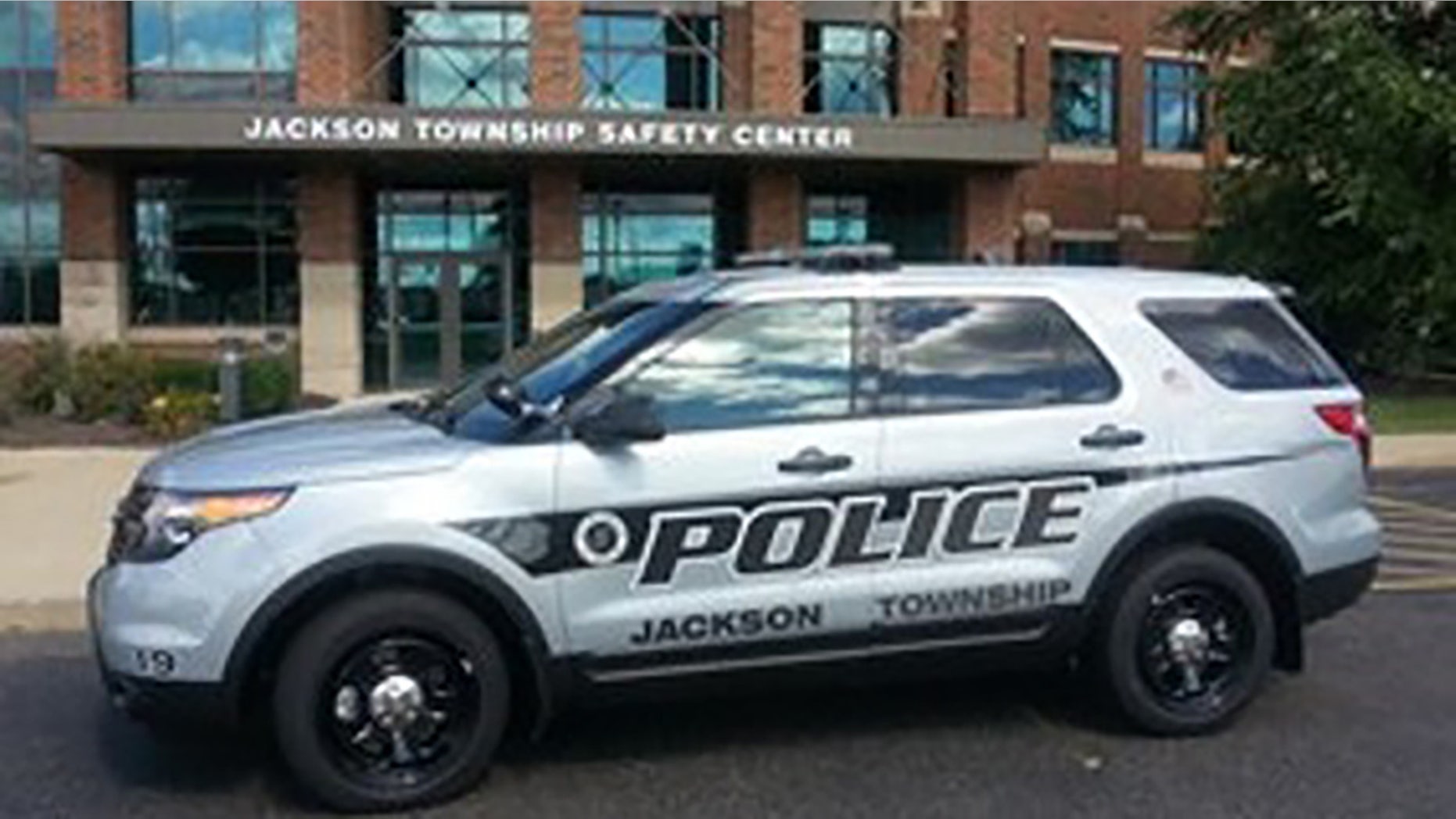 Authorities in Ohio launched an investigation Saturday into the shooting deaths of two teens found with gunshot wounds to their heads in a wooded area.
Lauren Kaufman and Mason Brown were located by a police officer conducting a welfare check, Jackson Township police said.
Kaufman, 16, was pronounced dead at the scene and Brown, 17, died in a hospital early Saturday, authorities said. Police found a handgun at the scene.
Chief Mark Brink said authorities were trying to determine whether the deaths were a result of a murder-suicide or double suicide, according to The Columbus Dispatch.
Police said the teens were Northwest High School students.
Mike Shreffler, the superintendent of Northwest Local Schools, told The Dispatch that he saw both of the teens at school earlier Friday.
"I spoke with them often," he said. "They were honest, genuine kids."
Shreffler said grief counselors would be at the school Monday.
Their deaths come just a few days after police say a 13-year-old boy shot himself at a Jackson Township middle school. He died Wednesday.
The Associated Press contributed to this report.