Police in South Carolina Say Mother Refuses to Help Locate Missing 18-Month-Old Son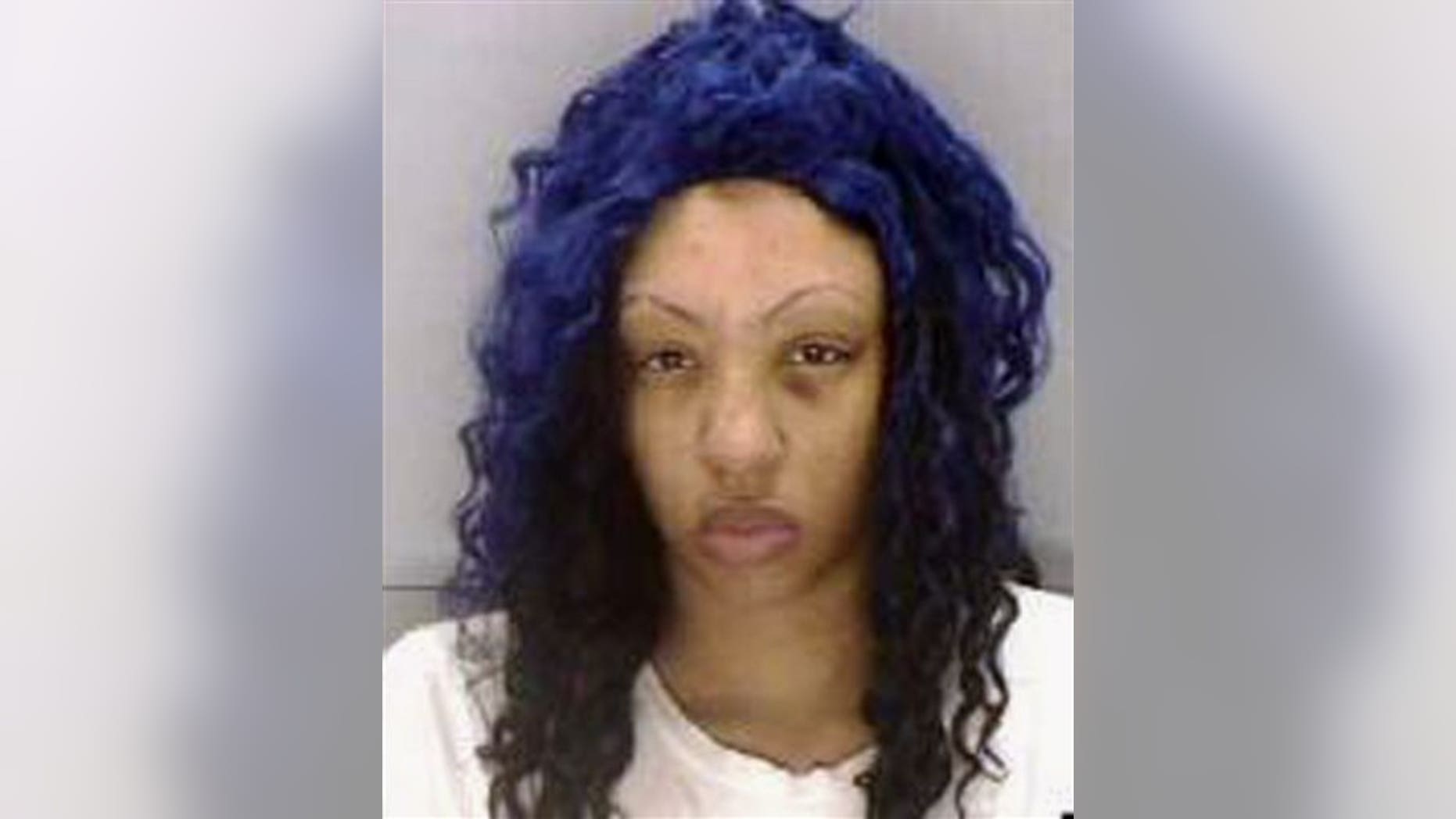 COLUMBIA, S.C. – Police in South Carolina said Wednesday a former college student who became depressed and erratic after becoming a mother is charged with lying about where her missing 18-month-old son has been for more than a month.
Authorities said they were desperately searching for Amir Jennings after his 22-year-old mother, Zinah Jennings, told them several inconsistent and false stories about the boy being with relatives and friends in South Carolina, North Carolina and Georgia.
"I'm trying to stay optimistic about this," Columbia Police Chief Randy Scott told The Associated Press Wednesday. "But short of being optimistic, this case bothers me."
The mother and son were reported missing in early December, but the mother turned up after she was involved in a car accident on Christmas Eve.
Scott said officers hope a tip line and media exposure will lead to more information.
"I want someone to call us and say, `We just saw this on the news, we have Amir, we're sorry, we didn't realize this was going on,"' he said. "Her stories are so across the board that our search right now is from Charlotte to Atlanta."
Investigators say they hope Amir Jennings is alive but they aren't getting much help from his mother. In early December, grandmother Jocelyn Jennings Nelson reported her own daughter missing, saying that she hadn't seen her in several days and hadn't seen her grandson since the Thanksgiving holiday.
According to an inci immediately return a message left on her work number. Police have not released the name of Amir's father.
At this point, Scott said investigators have two theories.
"It's either A: Zinah has given Amir to someone. Or Zinah has, in some way, shape or form, harmed Amir," Scott said. "Until we have something more on Amir, I do not rule out foul play. And in my mind, there's already an air of foul play, because no one will tell us where Amir is at. Foul play doesn't have to mean that someone is deceased. Foul play is lying to police."
Scott said he's struggling to remain optimistic that Amir will be found unharmed. He would not discuss any evidence police have collected from the mother's home or car.
"It's the way this whole case is playing out," Scott said. "It's more than just that the child is missing. The mother is lying about the whereabouts of the child."