Police: Illegal Immigrants Raped 14-Year-Old Texas Girl at July 4th Party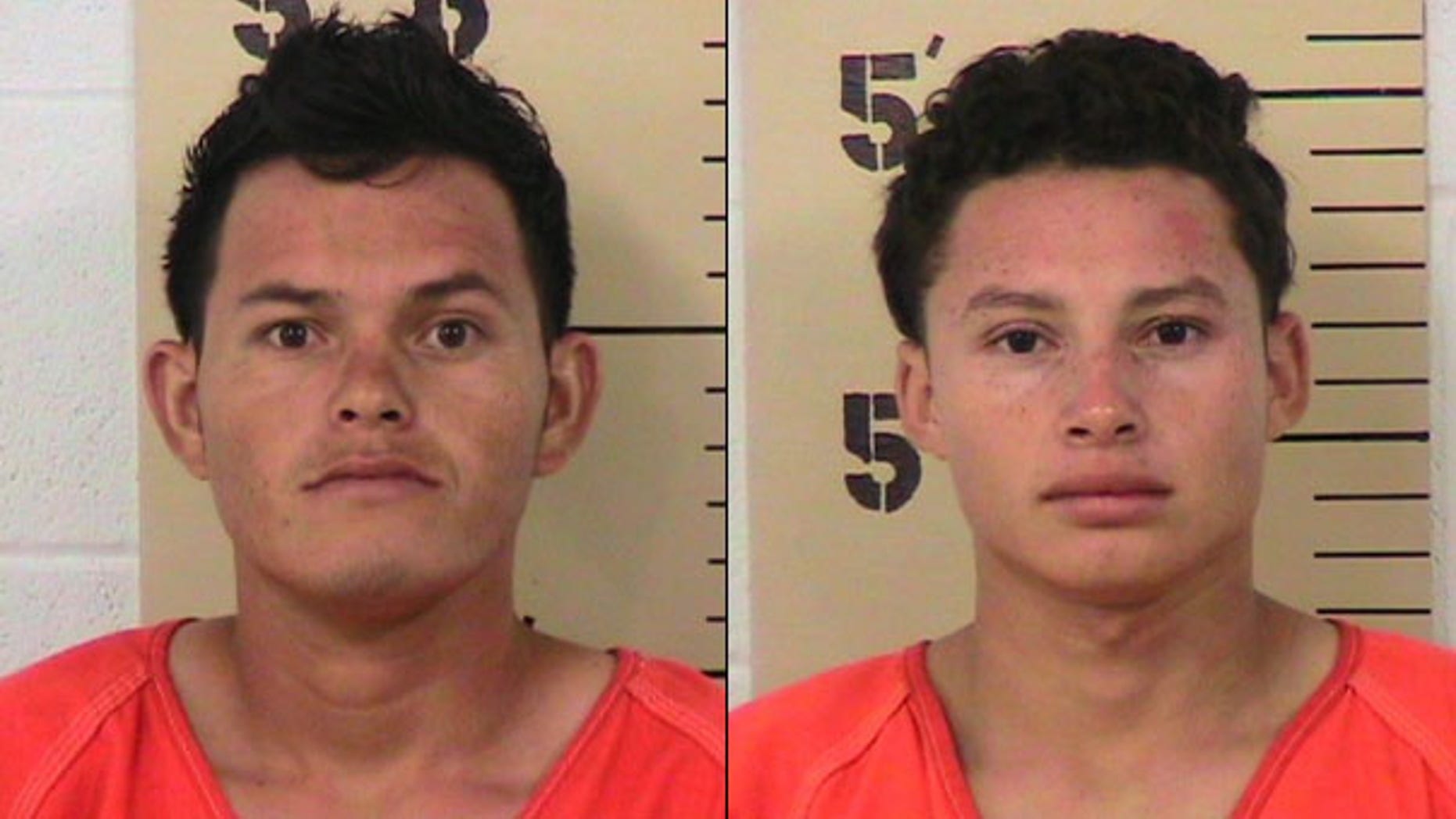 A pair of illegal immigrants raped a 14-year-old Texas girl at July 4th party in Texas, where the teen was later found sitting naked in a bathtub, police said.
The victim told police that she went to an Independence Day party with her cousin in Horseshoe Bay, Tex., about 40 miles northwest of Austin, where she was left in a room with Anibal Escobar, 19, and Anael Martinez, 22, MyFoxAustin reported.
The two Honduran natives, who told police they are in the U.S. illegally, made advances at the victim and then raped her, she told police. The victim's cousin discovered her in the bathtub and brought her home.
Escobar and Martinez were arrested early in the morning on July 9 and face felony charges of aggravated sexual assault, MyFoxAustin reported. Local investigators contacted Texas Rangers to assist in their investigation and translate, as none of the witnesses at the party or the suspects spoke English.