Police find man seen in video in case of missing girl Relisha Rudd, as DC mayor orders case review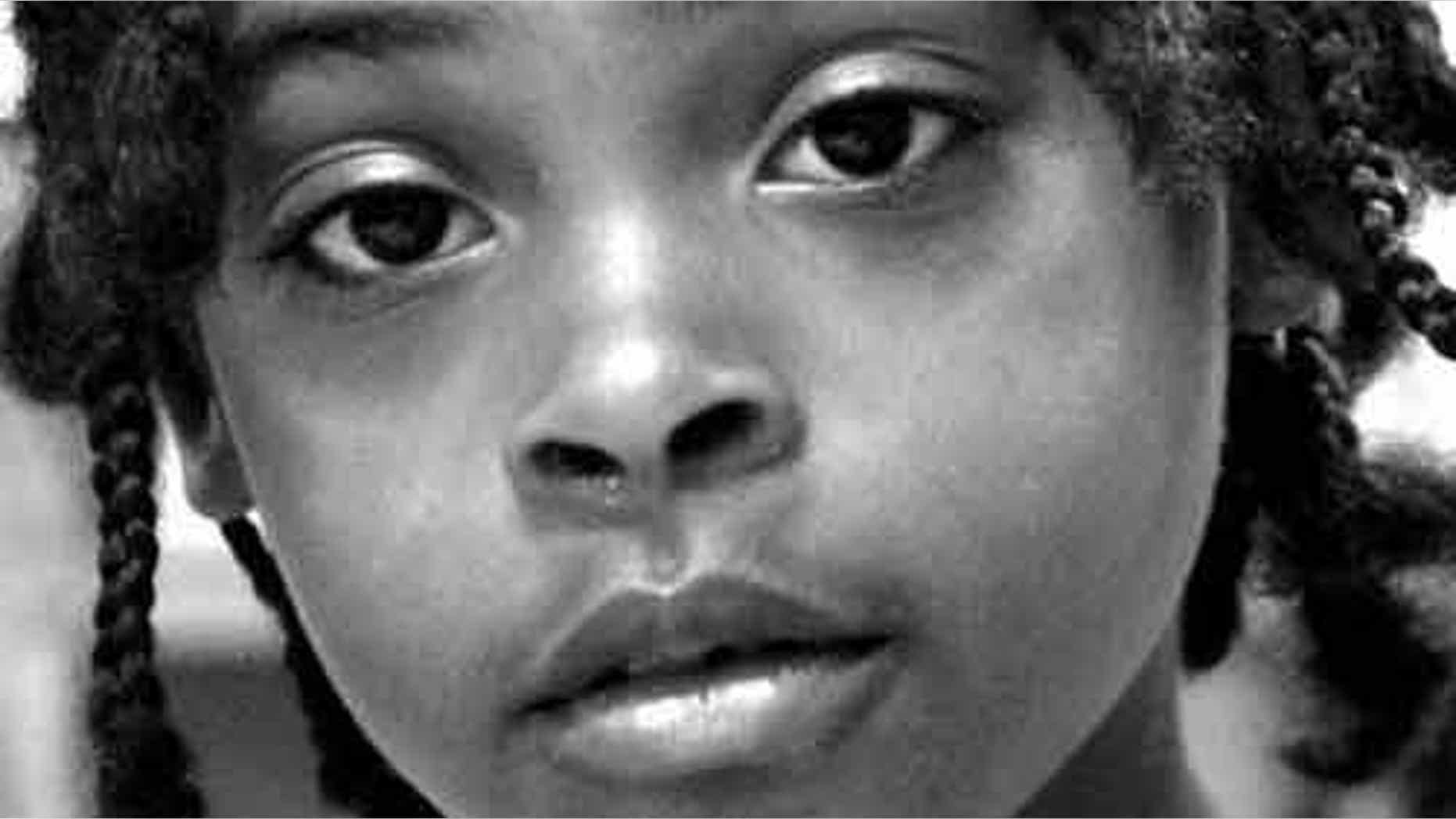 Police in Washington, D.C., say they have identified the man seen in a video released last week in connection to the case of missing 8-year-old Relisha Rudd.
The development came as D.C. Mayor Vincent Gray ordered a review of Relisha's case.
Police said Monday they have interviewed the man, who is cooperating with authorities and was spotted in the video exiting an escalator at what appears to be a Metro station. The conversation, however, has not led to any new information on Relisha, who was last seen on March 1. It remains unclear what connection, if any, the man has to the case.
Gray, in a statement Tuesday, said there was no sign that government agencies or staff failed in Rudd's case, MyFoxDC.com reported. Gray also reportedly said he wants to move as many families as possible from the homeless shelter where Relisha and her family resided when she disappeared.
Relisha was last seen with Kahlil Tatum, a janitor at the shelter whom police believe abducted her.
Tatum, 51, was found dead in Kenilworth Park on March 31; he committed suicide, police said. Police discovered his body during a search of the park for Relisha and authorities said they began scouring the area when it was discovered that Tatum spent considerable time there after purchasing a box of heavy-duty trash bags.
Tatum, who was put on the FBI's Most Wanted List, had already been charged with killing his wife, Andrea Tatum, whose body was found in a motel room in Oxon Hill, Md.
Officers found Andrea Tatum's body while they were searching a Red Roof Inn for Relisha. A warrant was issued for Kahlil Tatum's arrest, and he was charged with first-degree murder and unlawful flight to avoid prosecution, according to FOX 5.
The search for Relisha began on March 19 following her repeated absences from school. Tatum's wife was found dead the following day.
D.C. Police Chief Cathy Lanier characterized the search for Relisha in the park as a recovery mission, but said authorities continue to follow new leads. Lanier said although the information is sometimes discouraging, authorities try to remain hopeful that Relisha could still be found alive.
Lanier told WUSA 9 that hoax Facebook pages and tips are frustrating investigators.
"We don't just drop cases," she said, according to the station. "Five or so tips a day still coming in."
U.S. Marshals conducted a walk-through Wednesday of the D.C. apartment that Kahlil Tatum sublet to a renter, but found nothing.
The FBI is offering a reward of up to $25,000 for information leading to the location and return of Relisha Rudd. Anyone with information regarding the girl is asked to call (800) CALL-FBI.
The Associated Press contributed to this report.