Police find hand-drawn map leading them to body of missing Michigan teacher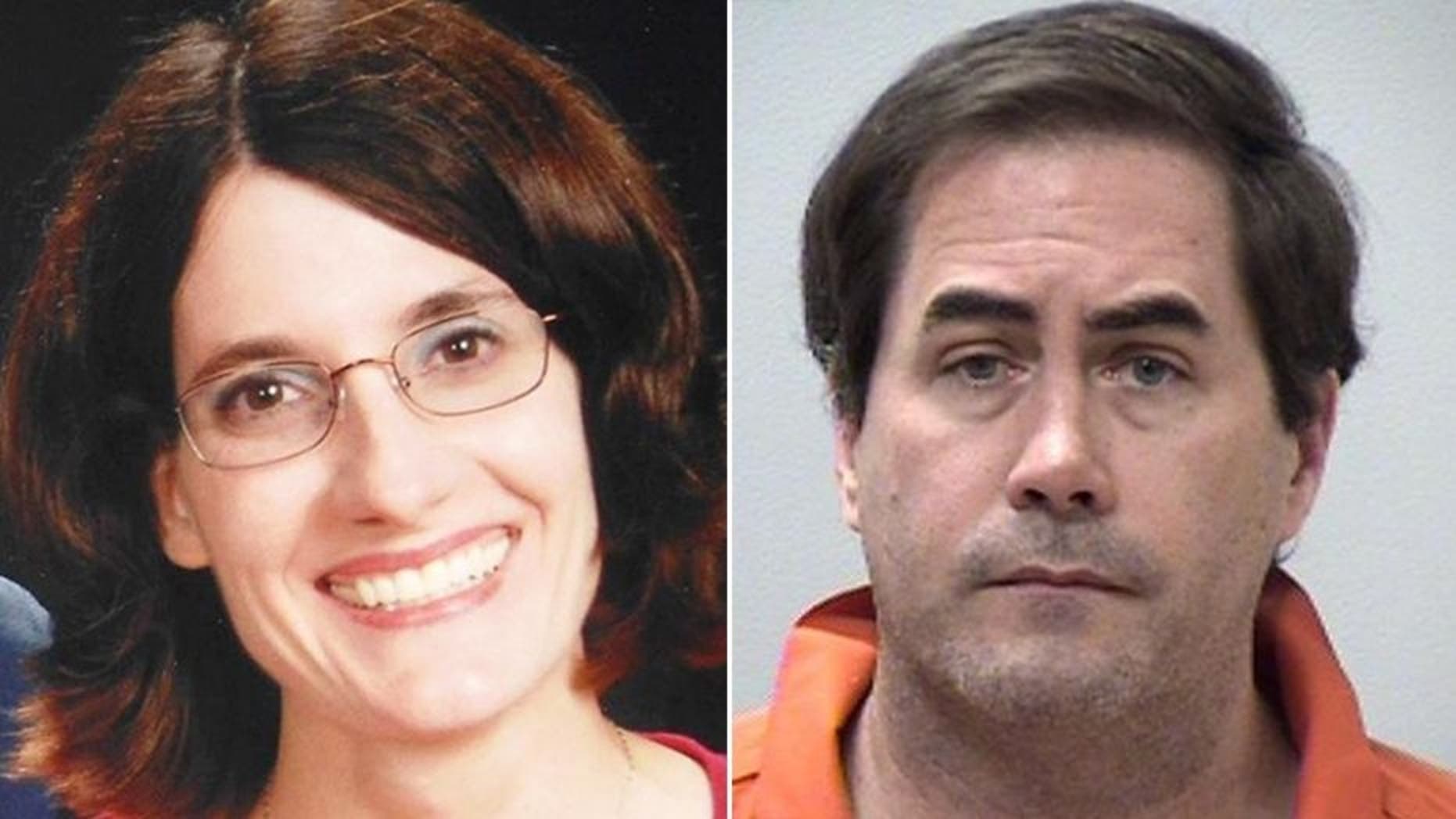 Police confirmed Wednesday that a body they uncovered in Michigan is Theresa Lockhart, a teacher reported missing more than five months ago.
Lockhart's body was found Tuesday night after authorities discovered a note with a hand-drawn map at her home in Portage, pointing them to an area in Allegan County where the remains were, Fox 17 reported.
Police were investigating the home following the apparent suicide of the woman's husband, Christopher Lockhart, who was a person of interest in the case. They arrived at the house after he didn't show up for a meeting with authorities that morning.
HUSBAND OF MICHIGAN TEACHER MISSING FOR MONTHS IS FOUND DEAD IN POSSIBLE SUICIDE
The note appeared to be written by the husband, who in it expressed remorse for his wife's disappearance and explained that the couple had had a fight, Fox 17 reported.
Theresa Lockhart had not been seen since May 18. Her car was found at a park-and-ride a couple miles from her home, but there has been no sign of her since.
Police searched the couple's home for 29 hours, although they found ultimately nothing of consequence.
Christopher Lockhart continued to deny all involvement in his wife's disappearance up until his death.
"I think the police just don't have anything more right now and I guess they're trying to shake some trees and see what falls out," he told WOOD-TV.