Police: Body Found Is Likely Missing Florida Mother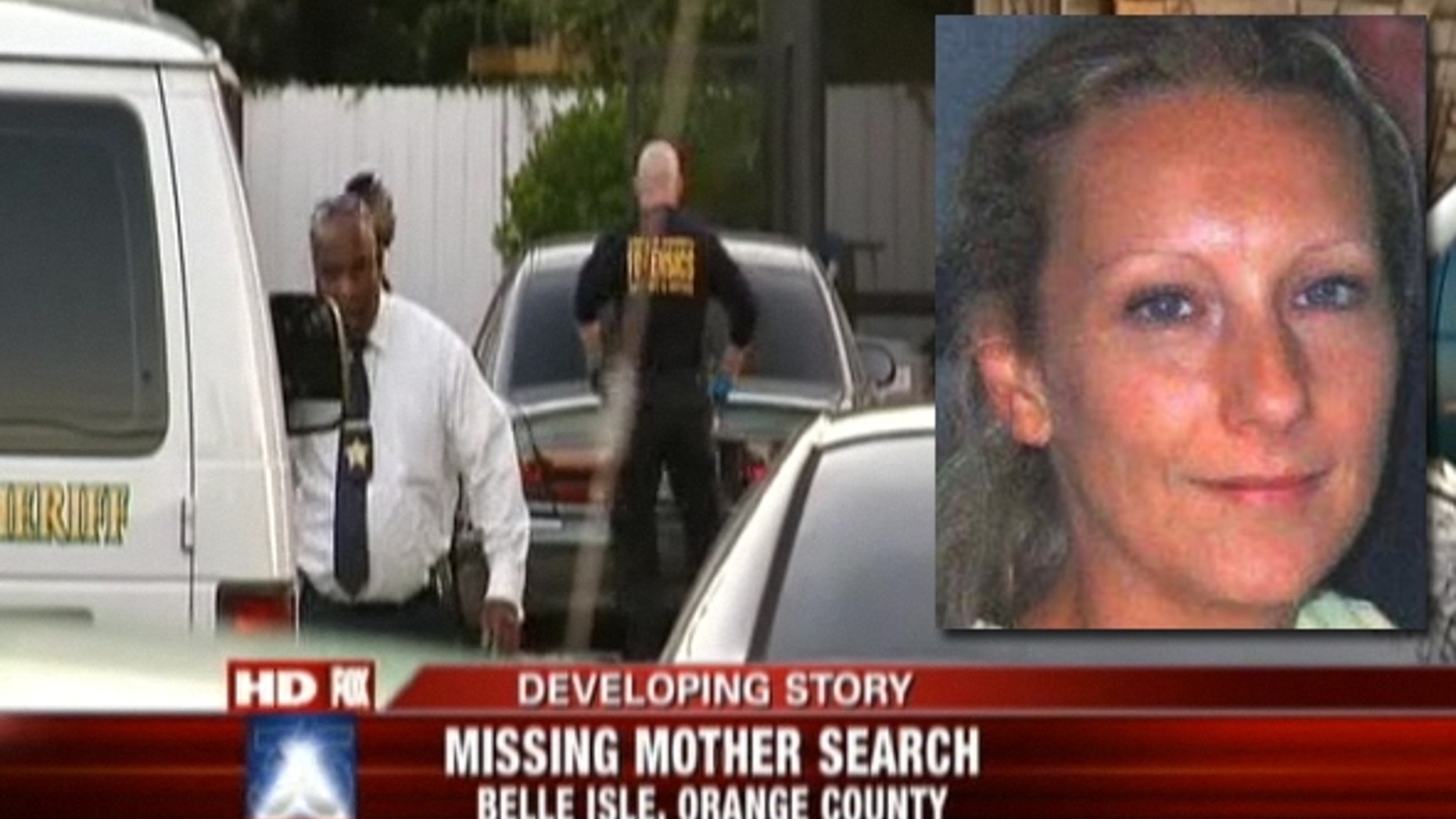 DEVELOPING: Authorities said they have found a body in their search for a Florida mother missing since Monday.
Orange County Sheriff Jerry L. Demings said investigators have not yet identified the remains but personal items found with the body indicate it is likely 36-year-old Michelle Dubois.
Dubois' husband said he last saw his wife at around 9:45 a.m. Monday when he took the couple's 3-year-old twins to day care.
Christopher Dubois told investigators that when he returned to the family's Orange County home 45 minutes later, his wife was gone. He said that her cell phone, driver's license and credit credits were all left behind, according to the station.
Dubois allegedly told police that he searched nearby areas where his wife was known to frequent, but found no sign of her. He reported her missing at around 6 p.m. Monday.
Crime scene investigators spent Wednesday afternoon scouring the Dubois home for possible evidence in the woman's disappearance. A computer was taken and K-9 dogs search the area, MyFoxOrlando.com reports.
Michelle Dubois, who is 5 feet 3 inches tall, weighs about 120 pounds and has blue eyes and strawberry blond hair. She was last seen wearing a pink sweatshirt and light blue sweatpants.
Click to read more on the disappearance of Michelle Dubois from MyFoxOrlando.com