Police: 4 men held at California pot farm, forced to work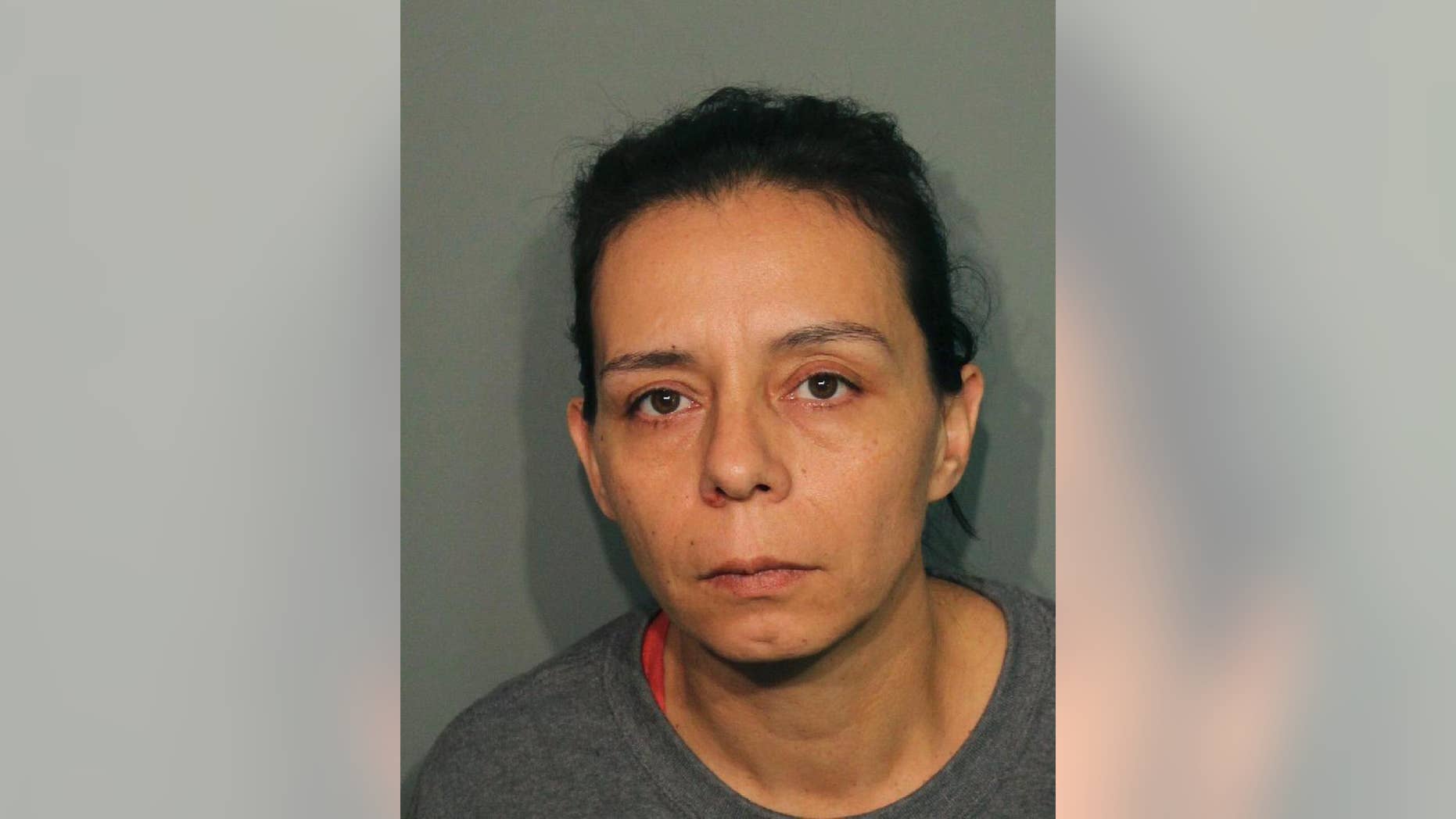 WEST POINT, Calif. – Two women have been arrested on charges of holding four men captive at an illegal marijuana plantation in Northern California and forcing them to work there for six months.
Calaveras County Sheriff's Capt. Jim Macedo says the men fled the secluded, rural camp in July after overhearing they would be murdered after the harvest.
The unidentified victims had bruises and black eyes when they sought help and went to a hospital.
Macedo said Wednesday two men were originally hired as day laborers. Two others were taken captive later.
The women were arrested on suspicion of human trafficking, kidnapping, battery with serious bodily injury, terrorist threats, and drug charges.
Police found more than 23,000 marijuana plants and said it was worth up to $60 million. They also seized guns.