Police: 3-year-old fatally shot in Norfolk, Virginia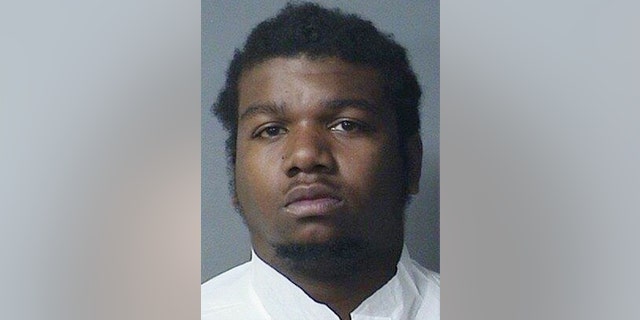 NEWYou can now listen to Fox News articles!
NORFOLK, Va. – Authorities say a 3-year-old boy has been fatally shot in Virginia.
Norfolk Police said in a statement that officers were called to the Ocean View area of the city Wednesday night for a report that a child had been shot. Police and paramedics found a 3-year-old boy with a gunshot wound.
The boy was taken to a hospital, where police say he died a short time after he arrived.
Police didn't release any details about the circumstances surrounding the shooting, which is under investigation.