Plans for Charles Manson's remains 'undetermined'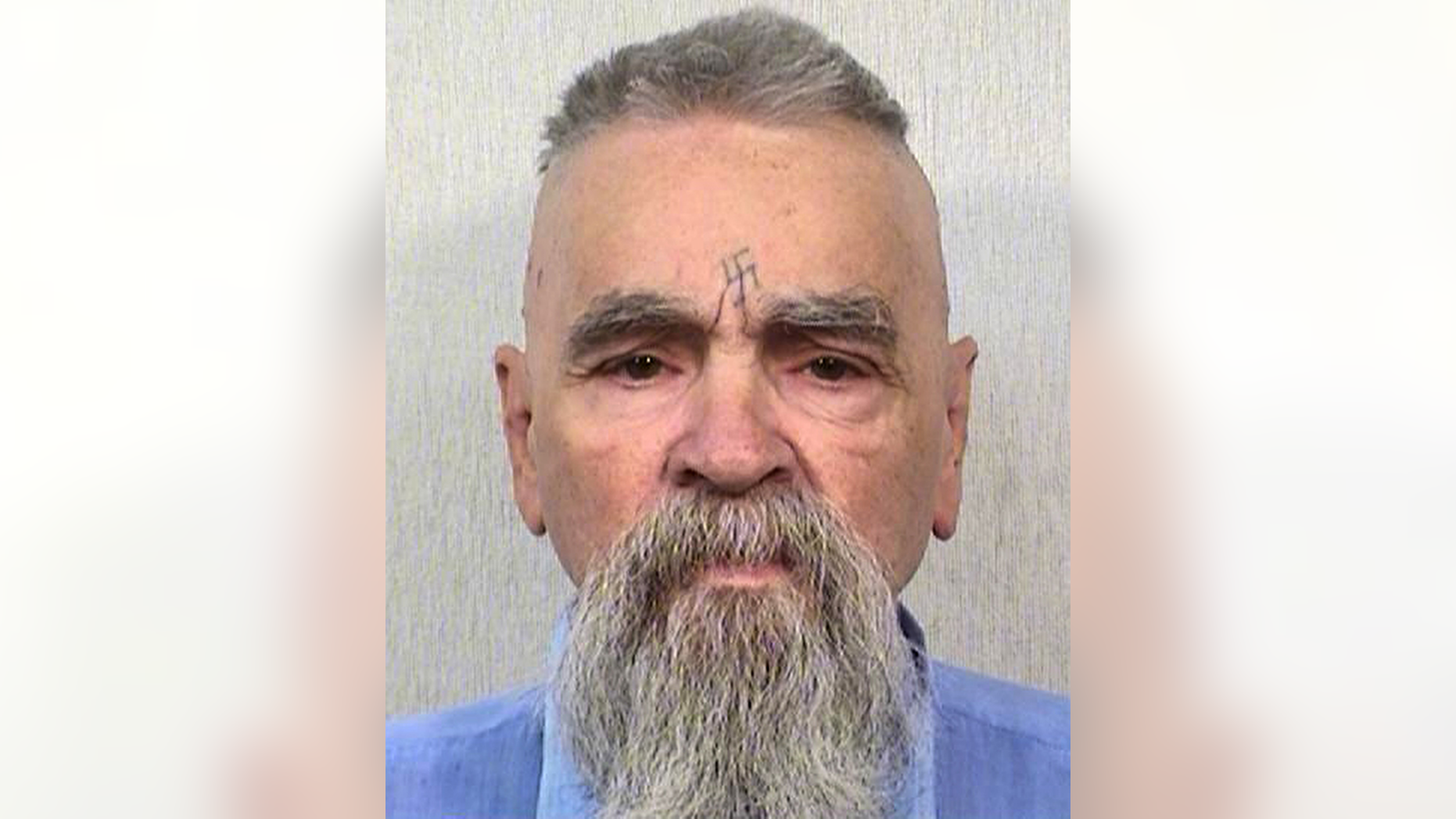 LOS ANGELES – Prison officials said it is "undetermined" what will happen with the remains of cult leader Charles Manson, who died Sunday night after nearly a half-century behind bars.
He was 83.
Vicky Waters, a spokeswoman with the California Department of Corrections, said he died of natural causes.
Prison officials have previously said he had no known next of kin.
State law says that if no relative or legal representative surfaces within 10 days, it's up to the department to determine what happens with the body.
It's unclear if Manson requested funeral services of any sort.
Manson's followers killed actress Sharon Tate and six others in 1969. The killings occurred on successive August nights and terrorized the city of Los Angeles.
Manson was rejected for parole 12 times and would not have been eligible to apply again until 2027.
Despite his infamous reputation as one of the 20th century's most twisted mass murderers, Manson still managed to attract fans behind bars and nearly married a woman in her 20s in 2014. The woman, who called herself Star, applied for a marriage license with Manson, then 80, but a ceremony never took place.
The Associated Press contributed to this report