Pittsburgh dad accused of brutally beating his children arrested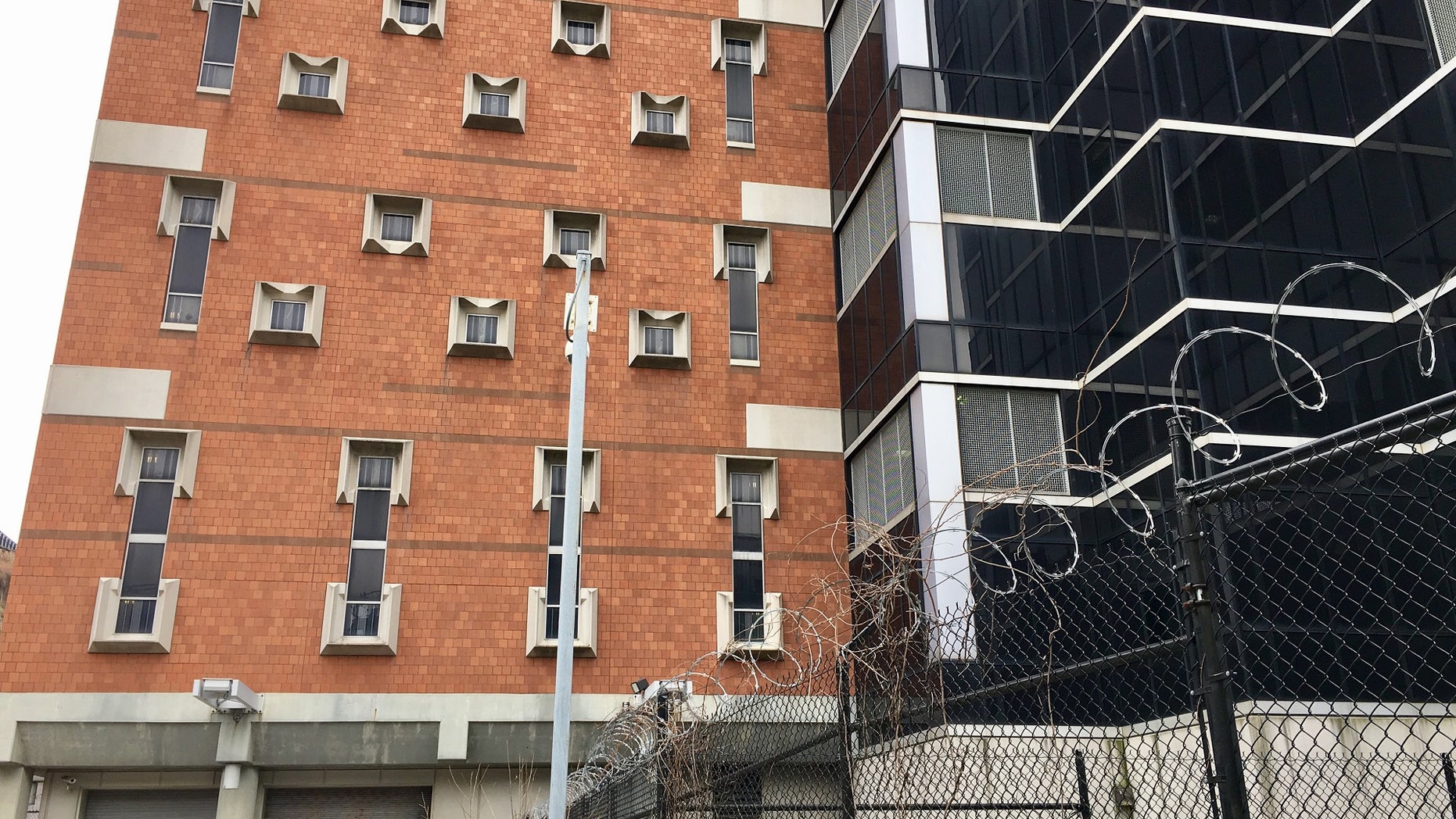 A Pennsylvania man is in jail for allegedly beating his kids, one to the point of suffering seizures.
A criminal complaint from the Pittsburgh Municipal Court states Steven Jenkins would see his four kids during weekend visitations. During the week they lived with their mother.
In one visit in June 2016, Jenkins' then-10-year-old son saw him slamming his four-year-old twin brothers to the floor, the criminal complaint says.
According to the complaint, the 10-year-old says he asked his father: "Would you please quit doing that to my brothers?" That's when Jenkins allegedly punched his son in the chest with a closed fist.
DNA LINKS MAN TO SEPARATE POLICE SHOOTINGS IN MICHIGAN
"I tumbled crying hitting my head off the wall and went into a seizure," the 10-year-old testifies in the complaint.  The affidavit lists three consecutive seizures from that blow. According to the criminal complaint Jenkins knew his son suffered from seizures, and instead of helping his son, the father allegedly "just sat there and watched his son."
The 8-year-old son FaceTimed their mother who tried to help over the phone, the complaint goes on to say. The mother picked up the child and took him to the Children's Hospital's emergency room in Pittsburgh. At the hospital, the child also accused the father of hitting him with a belt and a belt buckle.
According to the complaint, this was not the first time Jenkins hurt his children. The 10-year-old said in a forensic interview in July 2016 that Jenkins would hurt him regularly "for no reason."
"He likes putting bruises on me," the 10-year-old said in the interview.
The criminal complaints shows Detective Rush was assigned to the case on June 27, 2016; two days after the beating. A forensic interview was done on July, 19 and no further follow-up was done until the case was reassigned to Detective Ferretti on Feb. 24, 2017.
Jenkins was arraigned Thursday, March 16 and is charged with aggravated assault, endangering welfare of children, and recklessly endangering another person.