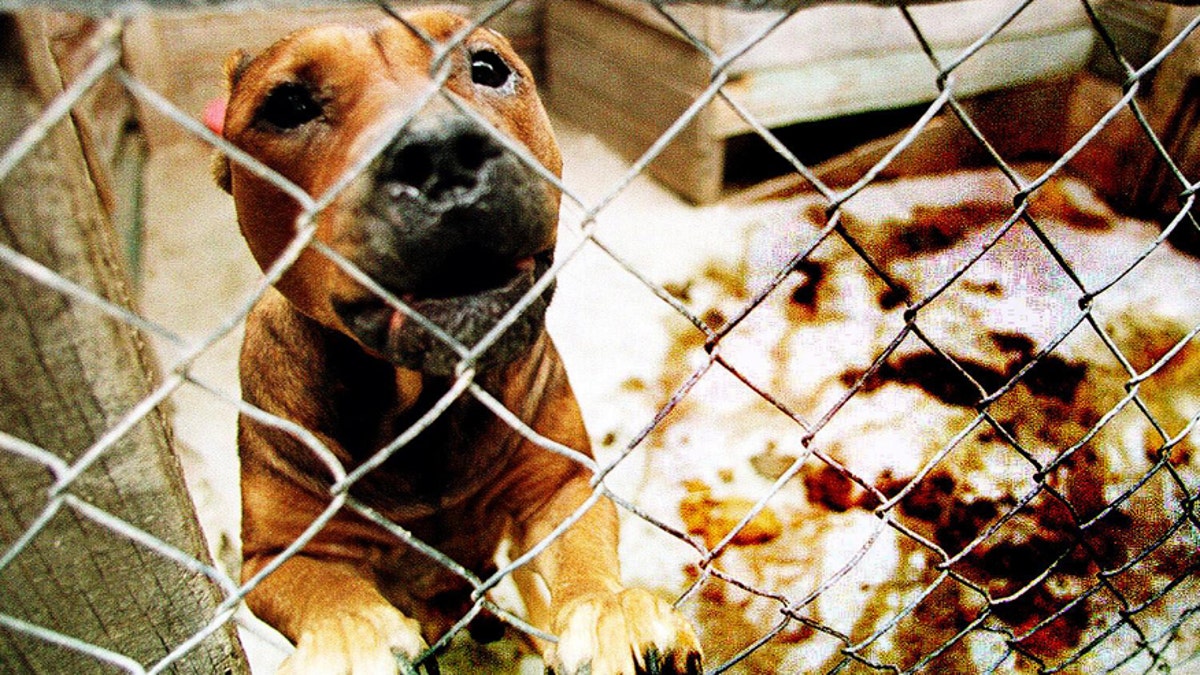 A pit bull burst through a backyard fence, made its way into a nearby minivan and mauled two young children as they sat helplessly strapped into their car seats, police said.
The mother of the 2-year-old girl and the 5-year-old boy managed to pry the animal off them Monday but not before it seriously mangled her son's face, witnesses said.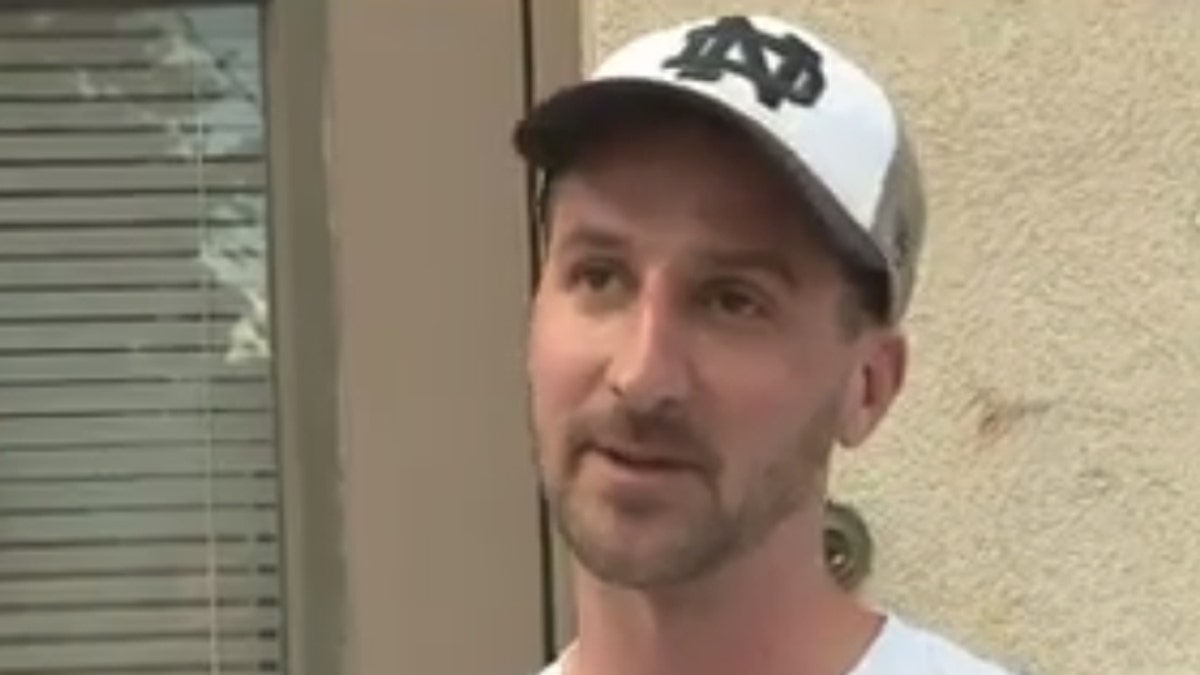 Tom Grab told WPMT-TV that he was able to pull the 66-pound dog off the boy, but it wriggled free and continued the bloody assault.
Several other people in the area also helped the mother, who drove to a nearby hospital after the dog was removed from the vehicle. She was treated for scratches, but her children are being treated for serious injuries.
The mayhem ended when the owner of the 5-year-old pit bull terrier came out and secured the dog, authorities said.
The dog's owner is cooperating with the ongoing investigation, and the dog is in quarantine.
No charges have been filed, and the identities of those involved have not yet been released.
The Lancaster police department did not immediately respond to requests for more details.