Photo of man duct-taping grandson sparks false fears of abduction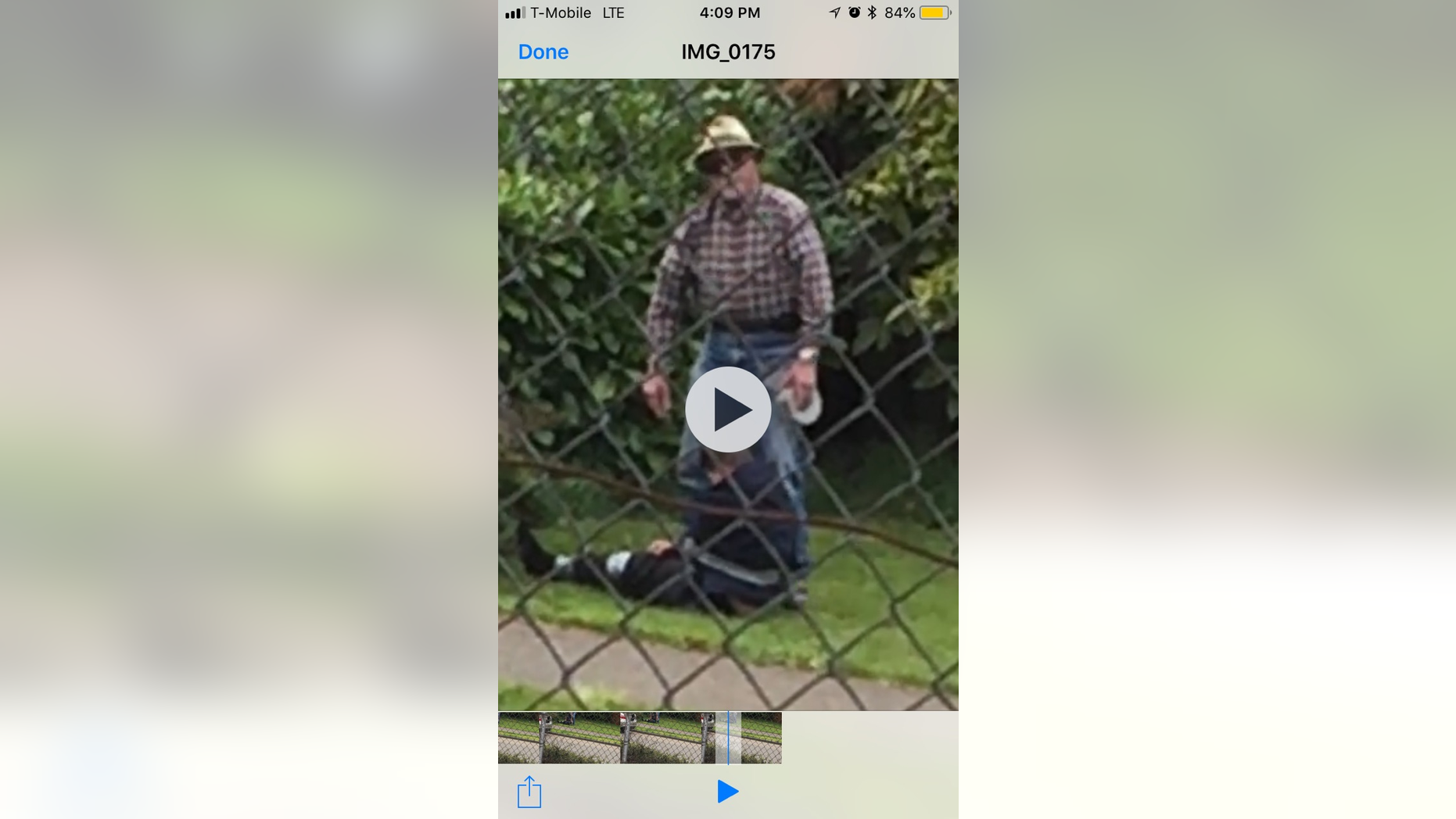 An Amber Alert that was issued Monday after a photo appeared to show an older man duct-taping a younger boy in Tacoma, Washington, has been canceled.
Puyallup Police tweeted that the boy "was a special needs child who was being restrained by his Grandfather." Q13 Fox reported the grandfather was trying to prevent his grandson from running into traffic.
Photos released earlier Monday by the Tacoma Police Department appeared to show the older man, with a roll of duct tape in hand, standing over the boy, who seemed to be wrapped in duct tape.
Police spokesperson Loretta Cool told Q13 Fox a group of children said they saw the man, said to be in his 50s, duct taping the boy believed to be around 10 years old. The kids took the pictures and called police.
Authorities also released a photo of a car that resembled a 2017 Toyota Camry. Polie said the man apparently placed the child in that car.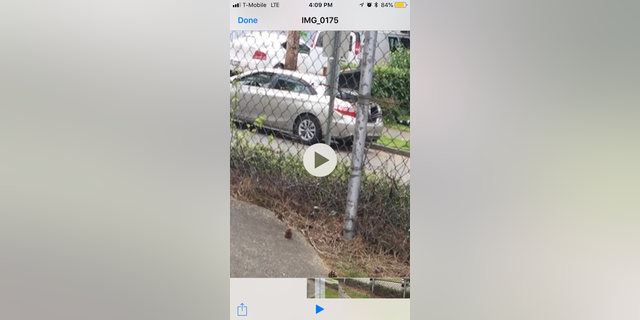 Police thanked the public for "helping spread the word," and added it's "Better to be safe than sorry."