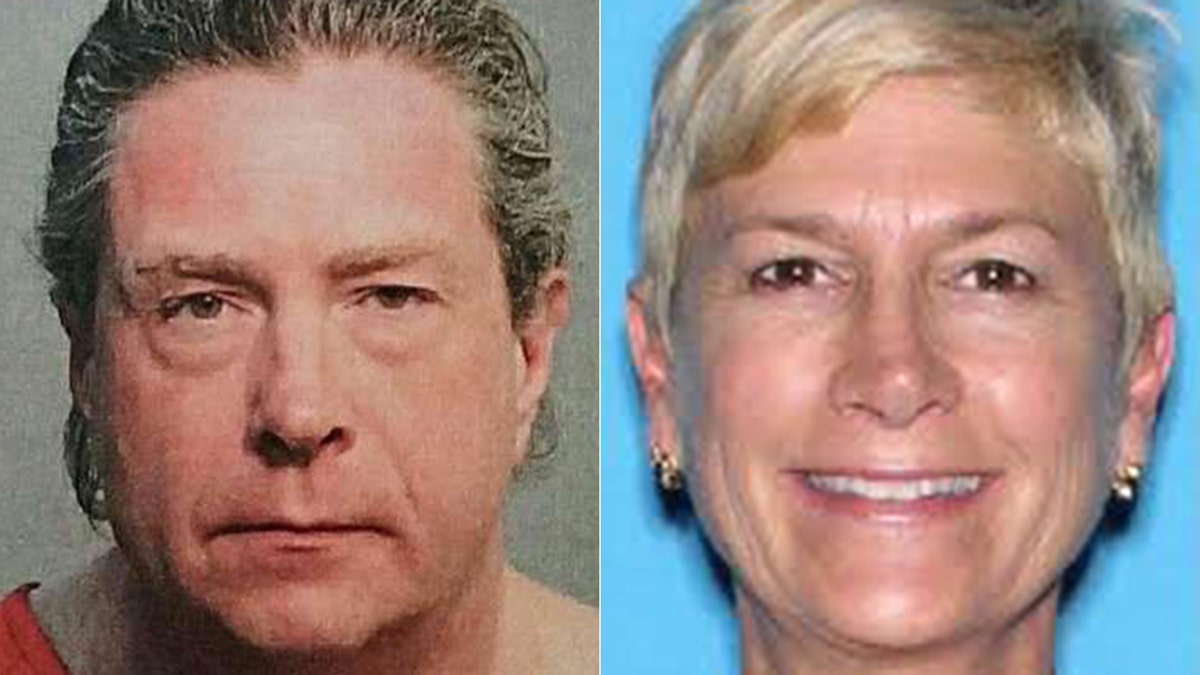 The person of interest sought in the death of a beloved Florida nanny was apprehended Sunday in a motel.
Scott Edward Nelson, 53, reportedly a homeless ex-convict, was taken into custody in Jacksonville after 56-year-old Jennifer Lynn Fulford's body was found Saturday in a wooded area in Orange County, Fox 35 Orlando reported.
The Jacksonville Sheriff's Office took to Twitter to report that Nelson, who was captured on surveillance footage using Fulford's ATM card on Thursday, was apprehended at a motel.
Orlando Crimeline had offered a reward of up to $20,000 for those with information leading authorities to Nelson.
Fulford was last seen Wednesday morning leaving a dental office in Winter Park. Her husband, Robert, posted on Facebook that his wife's purse was found on the floor of a home where she worked as a nanny, and she didn't pick up her boss's son from school, prompting concern.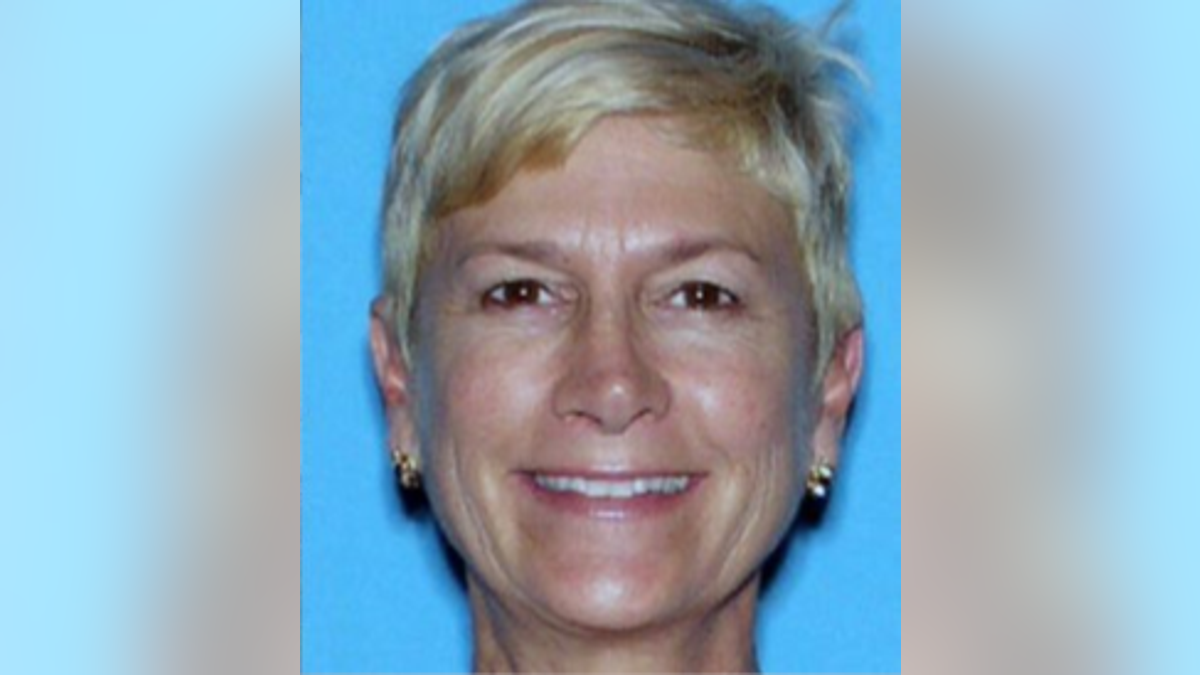 Robert called Jennifer a "very trusting and caring person," before adding, "I feel like someone took advantage of that."
"It's unbelievable that something like that could happen to someone that just exhibits joy all the time," Robert said Friday.
A friend of the family, Lacy Taylor, set up a GoFundMe for the Fulfords.
"When we did find out the news [Saturday] that she'd been murdered, it was horrible," Taylor said. "We love her, that we're here - whatever we can do."
Winter Park police did not release information on exactly how Fulford died, Fox 35 reported.