'Person of interest' arrested in 2007 cold case murder of Michigan girl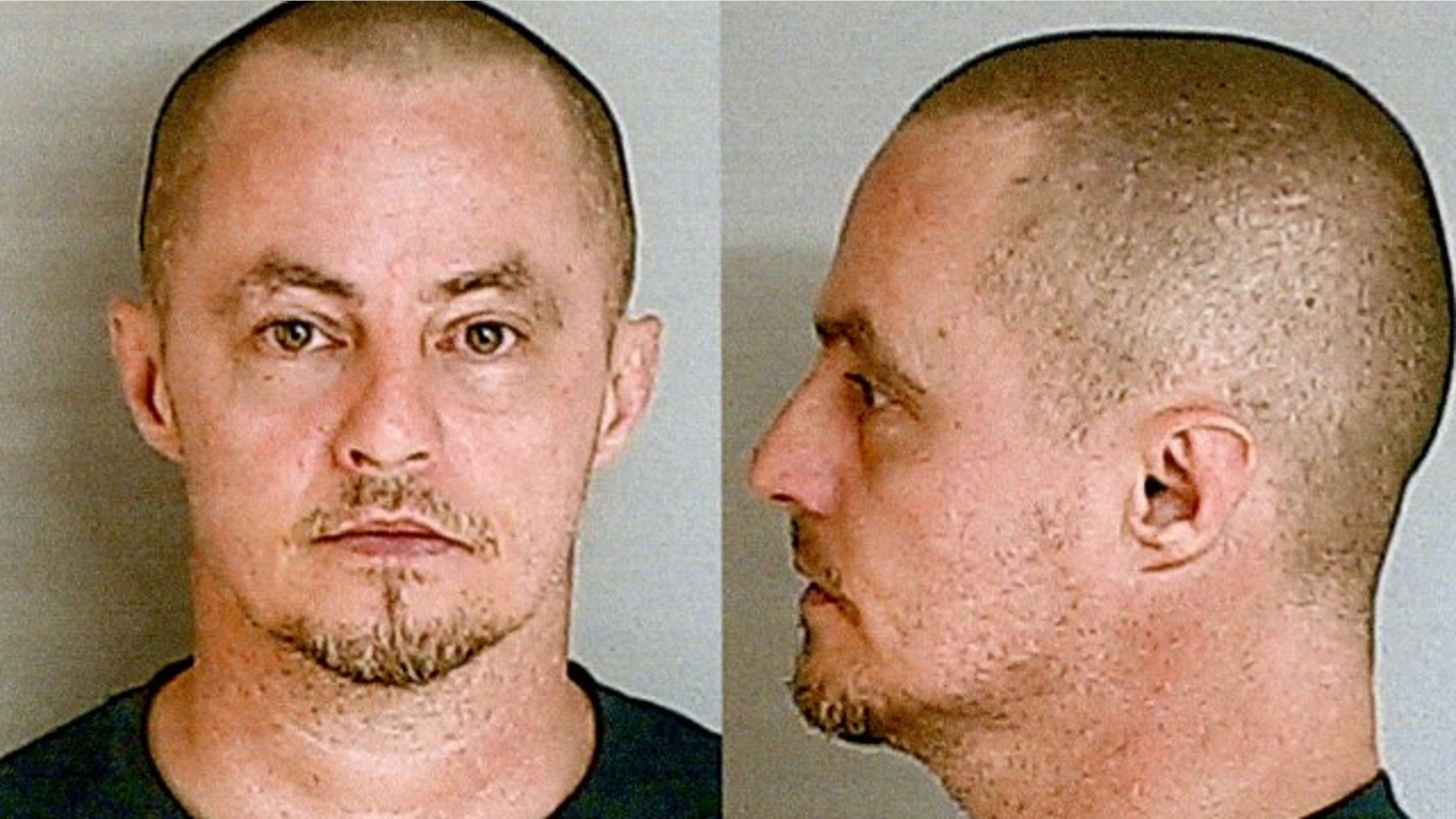 Authorities in Michigan have arrested and charged a former reserve officer with perjury in connection with the 2007 murder of an 11-year-old Michigan girl.
The Kalamazoo Gazette reported that 46-year-old Raymond McCann, a person of interest in the killing of Jodi Parrack, was arraigned Saturday on the charge stemming from an investigation conducted by a state cold case team.
Constantine Police Chief Jim Bedell told Fox17Online.com that McCann became a person of interest the night Jodi's body was found in Constantine Township Cemetery on Nov. 8, 2007. Her bike was found nearby.
"We do feel he is hiding something," Badell said.
McCann was suspended from his job with the village at the time of the girl's death and he later resigned, according to Badell. The Associated Press left a message for McCann's attorney, Christine Yancey.
A probable cause affidavit obtained by Fox17Online.com states that "McCann`s behavior, after the discovery of the victim's body, seemed unnatural and investigators became increasingly suspicious of possible involvement."
The document said Jodi's body was found with injuries to her wrist "consistent with the application of handcuffs." McCann would have had access to handcuffs since he was a reserve officer at the time of the murder, the report said.
After Jodi's DNA was reportedly found on clothes and in his truck, McCann told police he had "pulled the mother away from Jodi Parrack at the time of body discovery" and had "given him a hug and sat in his vehicle to stay warm," the document said.
Police told the station McCann's testimony was found to be untrue.
McCann is scheduled to make a court appearance April 29.
The Associated Press contributed to this report.
Click here for more from Fox17Online.com.