Pennsylvania man freed from deep Georgia cave after nearly 24-hour long rescue effort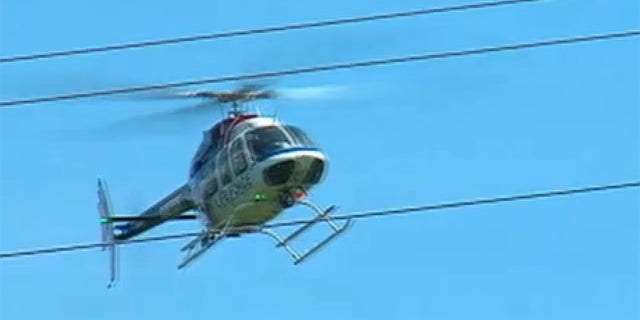 NEWYou can now listen to Fox News articles!
A Pennsylvania man is recovering after he was freed from one of the deepest caves in the U.S. after a nearly 24-hour rescue effort.
MyFoxChattanooga.com reports the man, described as an experienced caver, slipped and fell in the Ellison Cave in Georgia Sunday.
WDEF-TV reports the man was in critical condition after being flown by helicopter to Erlanger Medical Center Monday afternoon.
David Ashburn, who helped coordinate the rescue, tells The Chattanooga Times Free Press that the man fell 40 feet down a cave that's considered one of the most difficult to navigate in the country.
He said many rescue crews aren't qualified to perform rescues in the cave because of the skill level required to navigate it, so experts from Alabama and Tennessee were requested.
Click for more from MyFoxChattanooga.com.
The Associated Press contributed to this report