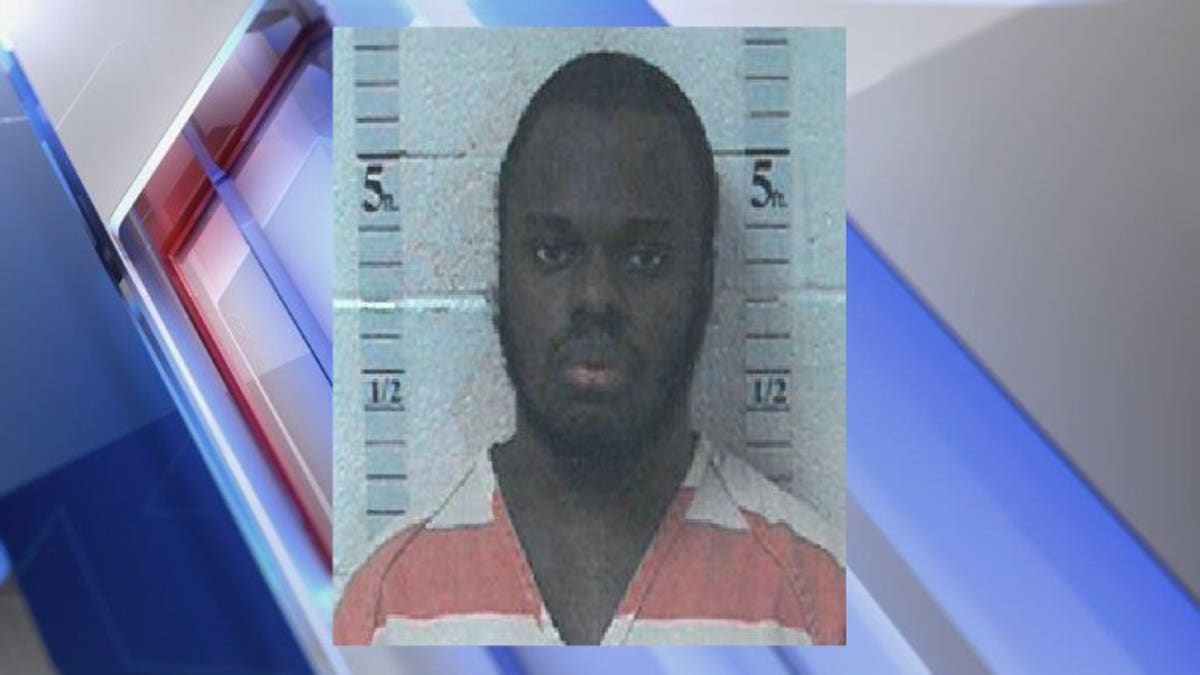 A little more than a year after he exhorted online followers to 'kill' military personnel and sought to buy a sex slave, a 20-year-old Pennsylvania man pleaded guilty Monday to trying to help ISIS.
Jalil Ibn Ameer Aziz now faces the potential of up to 25 years in prison and a $500,000 fine after admitting to a charge of conspiring to provide material support to ISIS and to transmitting a communication containing a threat, both felonies.
"As evidenced here, [ISIS] loyalists need not travel to the field of battle to threaten lives and do harm," said Michael Harpster, Special Agent in Charge of the FBI's Philadelphia Division. "An American citizen provided material support to terrorists from American soil, while enjoying all the rights and privileges scorned by ISIL. We are gratified that Mr. Aziz is being brought to justice for these acts."
Aziz, a natural born American arrested in Harrisburg in December 2015, used about 70 different Twitter accounts and an encrypted mobile messaging application to spread messages from ISIS and to help people trying to travel to territory it controls, federal counterterrorism prosecutor Robert Sander said.

In March 2015, Aziz published on Twitter a list of more than 100 American military personnel that included photos, rank and addresses, along with instructions to kill them, Sander told the judge. Aziz referred to it as an assassination list, Sander said.

The message exhorted people to "kill them in their own lands, behead them in their own homes, stab them to death as they walk their street."

Federal officials say the service members on the list were notified and appropriate security measures were taken.
Authorities have said Aziz also expressed on Twitter his interest in "buying" a Yazidi woman upon his arrival in ISIS-controlled territory.
"I just want one girl 17 years old," he tweeted, according to federal prosecutors.

During a search in November 2015, authorities found five high-capacity magazines, a knife, a balaclava and other equipment in the home he shared in Harrisburg with his parents.

Federal public defender Thomas Thornton said Aziz does not remember all of the messages he was accused of sending or retweeting.

After the hearing, Thornton described his client as "a young kid who was tweeting from his bedroom."

"He's very sorry that he ever got himself involved in something like this," Thornton said.
In a filing last week that argued the Yazidi posts were irrelevant and should not be evidence at trial, Thornton called the communications "no more than the fantastical musings of an isolated and suppressed teenage boy."

Yazidis, whose heartland is in Iraq's remote Sijar region, have been targeted by Islamic State group militants for conversion and elimination, and Yazidi women have described being forced into sexual slavery.

Aziz's sentencing was scheduled for May.
The Associated Press contributed to this report.