Penn State students could face expulsion for nude photo scandal, university president says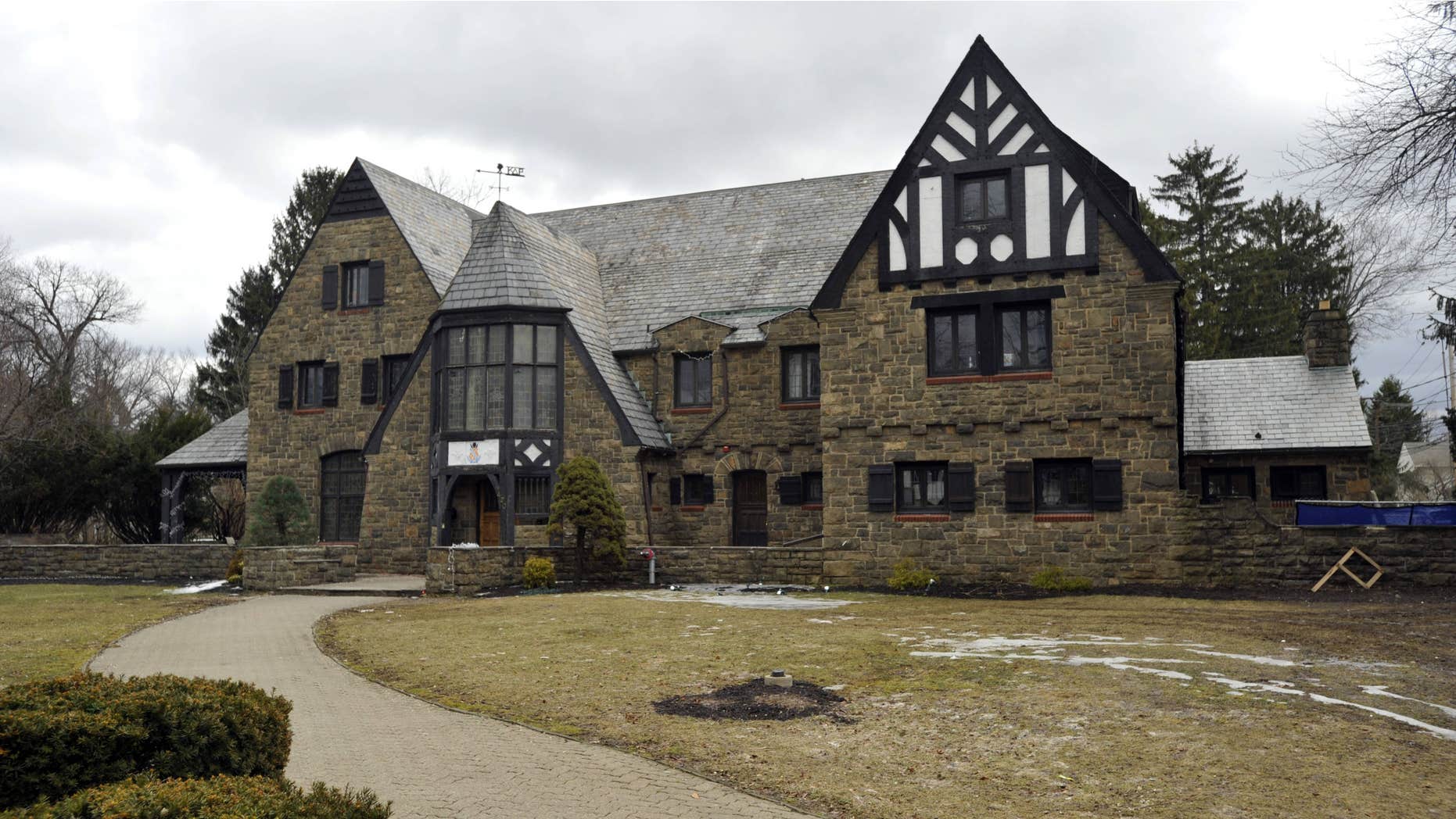 Pennsylvania State University president said some students could face expulsion over nude and partly nude photos of women posted to Facebook by now suspended fraternity members.
Eric Barron said the photos are "very sad and offensive" on the university's website. The nude photos include some women who are asleep or passed out.
"I can't imagine anybody that's not appalled by the alleged behavior," Barron said in an interview on Wednesday.
The national leaders of Kappa Delta Rho suspended the Penn State chapter for a year Tuesday over the photo controversy.
State College police are also investigating allegations the fraternity controlled a private Facebook page n which members shared frat house pictures of the women. The invitation-only page had around 144 active members, including students and alumni, a warrant said.
The photos showed women in "sexual or embarrassing positions," police said. Some of the women did not seem to be aware photos were being taken of them.
Barron said the university is working with police to determine the number of offenders and victims.
"This is the kind of behavior that can get someone expelled," he said.
Police have said they have identified at least two photographs that could lead to criminal charges but the investigation is continuing.
A young man who answered the door on Tuesday at Kappa Delta Rho said the fraternity had no comment. No-trespassing signs were posted there on Wednesday.
Penn State's main campus in State College has nearly 40,000 undergraduate students. About 4,000 belong to one of the 50 fraternities on campus.
Barron, speaking to reporters at the state Capitol in Harrisburg, was asked about whether the fraternity system as a whole needs to be reviewed. He said the focus should be on dealing with people who act inappropriately, not targeting the system.
"I think if you punish those that are responsible, we all learn, and if you punish everybody, then I don't think we really all learn," he said.
A former fraternity member tipped police off about the photos in January and shared printouts of some of the pictures.
Police said anyone who posted the photos could face misdemeanor charges of harassment or invasion of privacy, with a fine being the most likely penalty. They also said they expected some women would only want to have the photos removed and not press charges.
The Associated Press contributed to this report