Paul Manafort judges: Who are Deborah A. Robinson and Amy Berman Jackson?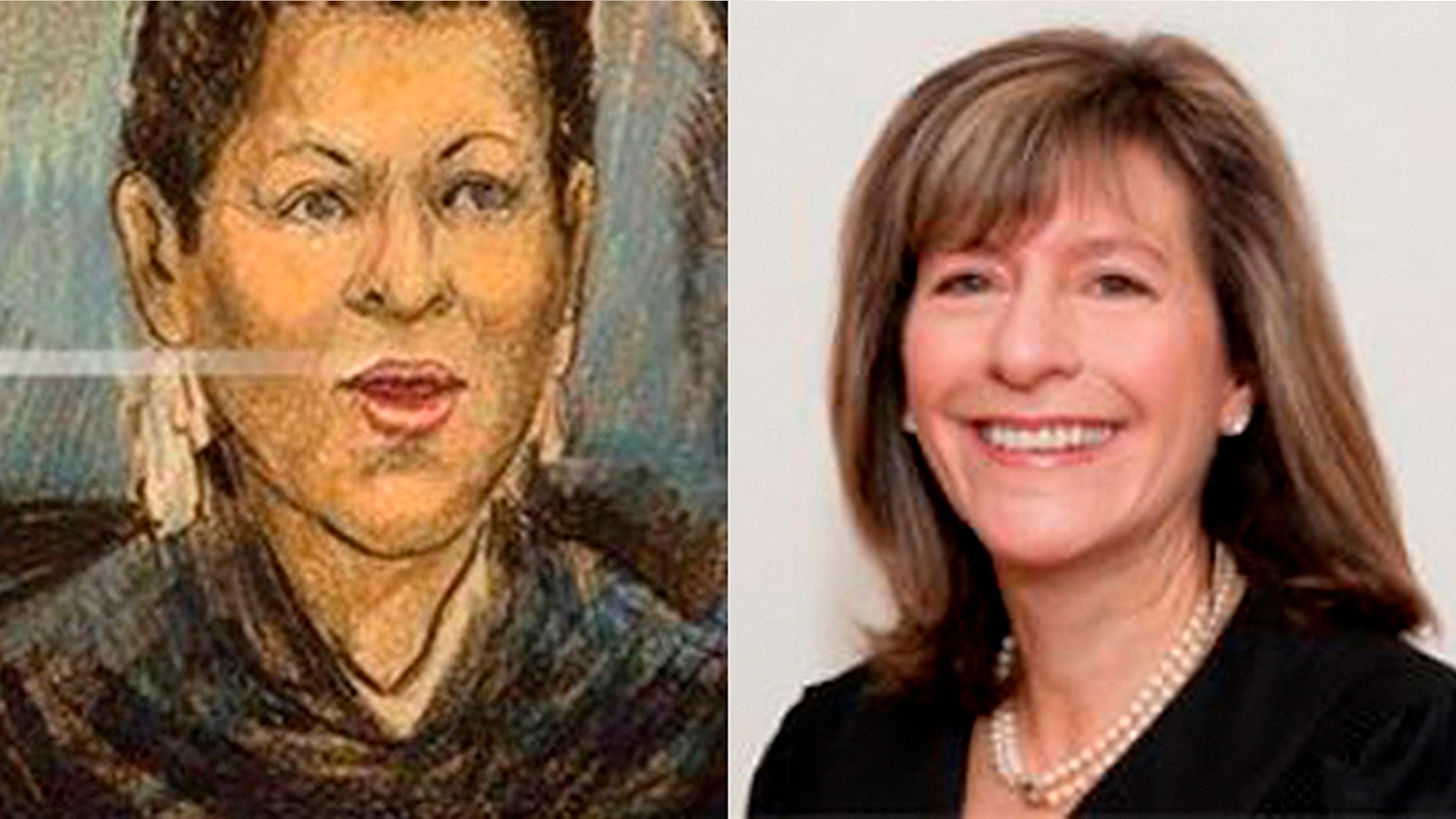 The veteran judge former Trump campaign chairman Paul Manafort and his associate Rick Gates will appear in front of Monday afternoon has presided over a list of big-name defendants and has experienced the criminal justice system firsthand -- when her son was convicted of dealing heroin.
The case will then be handed over to an Obama-appointed judge who donated $1,000 to former President Bill Clinton's 1992 presidential campaign.
U.S. District Magistrate Judge Deborah A. Robinson, the preliminary judge, has overseen cases involving former Washington, D.C. Mayor Marion Barry and NBA player Allen Iverson, according to Tickle the Wire, a law news website.
She was sworn in as a Magistrate Judge in 1988 and is a graduate of Morgan State University and the Emory University School of Law.
In 2014, she watched her son, Philip Robinson Winkfield, get led away in handcuffs after he was sentenced to five years in federal prison for possession of heroin and intent to distribute, Tickle the Wire reported.
Robinson also boosted a fine from $10,000 to $50,000 for a former national security adviser to President Bill Clinton who pleaded guilty to a misdemeanor charge of mishandling classified information, the New York Sun reported.
Sandy Berger, who was reviewing Clinton-era documents connected with the work of the September 11 commission, had told a court he cut three documents up and put them in the trash, according to the newspaper. Prosecutors and defense lawyers had settled on a $10,000 fine before Robinson upped the amount.
Tickle the Wire also reported Robinson presided in the trial of Lewis "Scooter" Libby, an ex-White House aide who was convicted of lying to authorities and obstructing the probe of a 2003 leak of a CIA operative's identity.
Libby was sentenced to two and a half years in prison but had his sentence commuted by President George W. Bush.
After the preliminary phase, the case will be handed over to U.S. District Judge Amy Berman Jackson, who joined the court in 2011 after being appointed by former President Barack Obama.
Earlier this year, Jackson -- a Harvard Law School graduate -- dismissed a lawsuit brought against former Secretary of State Hillary Clinton by relatives of victims of the 2012 Benghazi attack.
Jackson ruled that Clinton neither enabled the attack by communicating through her private email server, nor did she defame the victims families in the aftermath, the Washington Times reported.
"Her actions – communicating with other State Department personnel and advisers about the official business of the department – fall squarely within the scope of her duty to run the Department and conduct the foreign affairs of the nation as Secretary of State," Jackson wrote in a ruling.
Jackson also contributed $1,000 to Clinton's 1992 Democratic presidential campaign and while previously working at a law firm, represented former Democratic congressman William J. Jefferson in a corruption trial, the Washington Post reported.
The former Louisiana congressman was sentenced in 2009 to 13 years in prison on bribery charges after being caught hiding $90,000 in cash in his freezer. As of early October, he was ordered to be released pending a new sentencing hearing, The Associated Press reported.
Last week, Jackson upheld a bid from the Trump administration to withhold two emails from Clinton's private account that it says contain classified info about the Benghazi attack, according to Politico.