Parents jailed after allegedly confronting bus full of children after son reported bullying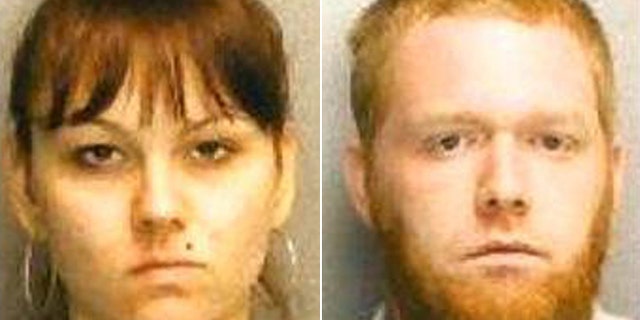 Two parents were arrested and charged after police say they unlawfully entered a school bus and threatened children when their son told them he was being bullied.
Christina and Christopher Gring allegedly got on their bus after their son came to them crying, and began yelling and cursing at the other children, MyFoxPhilly.com.
"I was crying because I was worried and I was like I don't know what happened. I didn't do anything," an 8-year-old student told MyFoxPhilly.com.
"They started yelling curse words at us and yelling to tell them what happened," the student said.
[pullquote]
A spokesperson for the North Penn School District said an investigation found no reports of bullying involving the accused couple's child.
"Under no circumstances does NSPD ever want a parent boarding a bus or taking matters into their own hands," a district statement read.
Parents of children on the bus said they couple might have gone overboard in protecting their son.
"Maybe they went a little overboard with getting on the bus but I don't think they should have been arrested for it," Ian Quinn, whose daughter was on the bus, told MyFoxPhilly.com.
"He should have done it in a mature way but I do believe as a parent he was sticking up for his kids. Anybody would stick up for their kids," Howard Henderson, whose granddaughter was crying after the incident, told the news station.
Christina was expected to be released Friday while her husband remains jailed on $10,000 bail.