Panda suit bandit accused of stealing airsoft rifle from Vermont store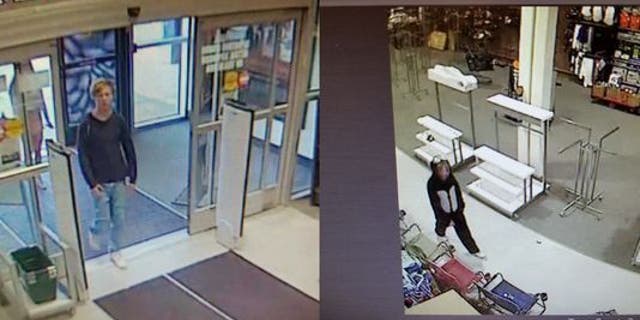 NEWYou can now listen to Fox News articles!
Police were hunting on Tuesday for a panda-suit clad robber who allegedly dashed into a sports store and stole an airsoft rifle, Vermont officials said.
The man – sans his panda suit – was spotted in the Dick's Sporting Goods in Williston on Monday looking at an airsoft rifle and telling employees he would be back to pick it up, Burlington Free Press reported. The suspect returned after donning the panda costume and ran out with the item at about 8:20 p.m., police said.
By the time Williston police arrived at the scene, the suspected "panda" robber was nowhere to be found.
Airsoft firearms shoot pellets and are usually powered by springs or compressed air.
The Associated Press contributed to this report.