A Christian mother filed a federal complaint against officials with the Oregon Department of Human Services (ODHS) Monday after she was allegedly barred from adopting children because of her religious beliefs about gender and sexuality.
Jessica Bates, a mother of five who lives in rural Malheur County, Oregon, felt called to adopt because of her Christian faith but claims her faith was used against her by the state, according to the lawsuit filed on her behalf by Alliance Defending Freedom.
Bates, an ultrasound technician whose husband was killed in a car accident in 2017, started applying last year to adopt a child from Oregon's foster care system, which is maintained by ODHS.
The agency reportedly denied her application because she was unwilling to abide by the Oregon State Code requiring that foster parents must "respect, accept, and support … the sexual orientation, gender identity, [and] gender expression" of an adopted child.
PARENTS PUSH TO RECALL OREGON SCHOOL BOARD AFTER REPORTS OF 'DISGUSTING' SEXUAL GAMES, EXPLICIT BOOK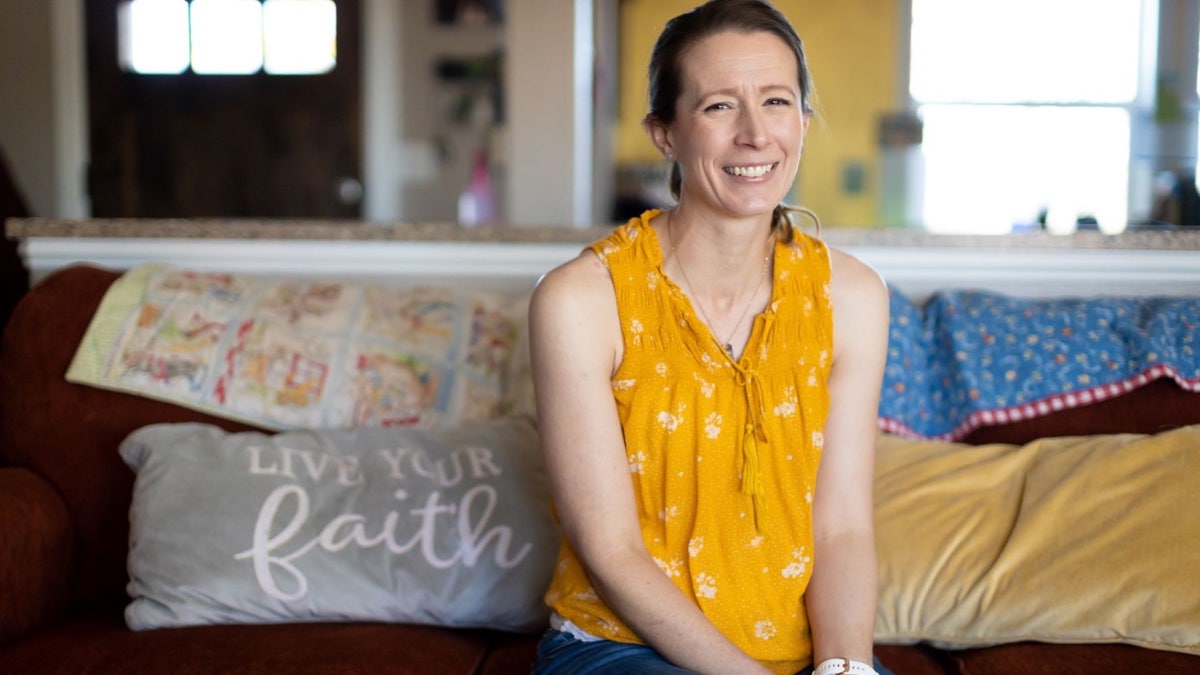 According to the suit, state handout materials provided during Oregon's Resource and Adoptive Family (RAFT) training instructed would-be adoptive parents to support certain behaviors and identities regardless of their personal beliefs.
They reportedly encouraged displaying symbols conducive to "an LGBTQ-affirming environment," using LGBTQ-affirming language, attending LGBTQ "community events" such as Pride parades and facilitating transgender treatment if requested.
NEW JERSEY SEX ED STANDARDS DISCUSSING ANAL SEX IN EIGHTH GRADE 'AGE APPROPRIATE,' SAYS GOV. MURPHY
Bates, who was seeking to adopt two siblings under age 9, informed an ODHS official during the application process that while she would wholeheartedly love any child under her care, she could not in good conscience agree to affirm the state's policies on sexuality and gender identity.
"I don't know how many children there are out there under the age of 9 who fall into this category (and to me it's kind of crazy that society is wanting to get kids thinking about this stuff at such young ages; I think we should let them keep their innocence), so this may not even be an issue," Bates wrote to the official, according to the lawsuit.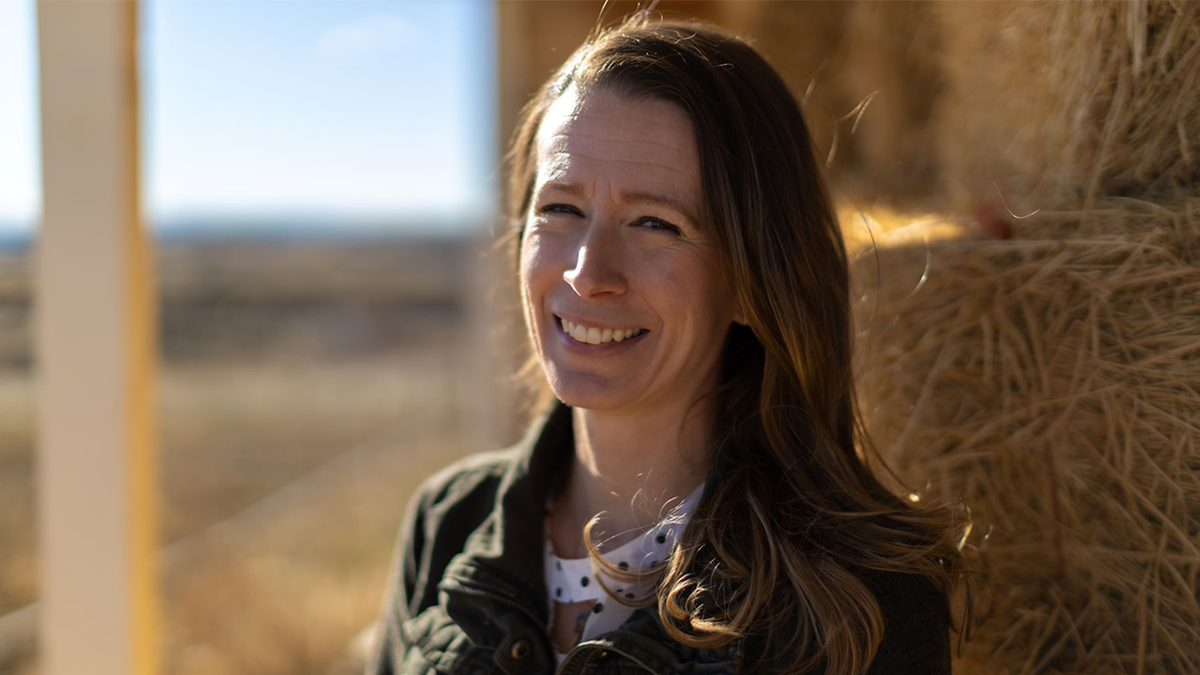 "I have no problem loving them and accepting them as they are, but I would not encourage them in this behavior. I believe God gives us our gender/sex, and it's not something we get to choose," she added.
An ODHS official later asked whether she would hypothetically support providing children with cross-sex hormones if they requested it, and she responded by saying she believed that was child abuse, the suit said.
OREGON LAWMAKERS 'LOVING HOMELESS TO DEATH' BY THROWING MILLIONS IN FUNDING AT CRISIS
Bates ultimately received a letter of denial in November informing her that her application had been denied because her beliefs violated Section 413-200-0308(2)(k) of the Oregon State Code governing foster home certification.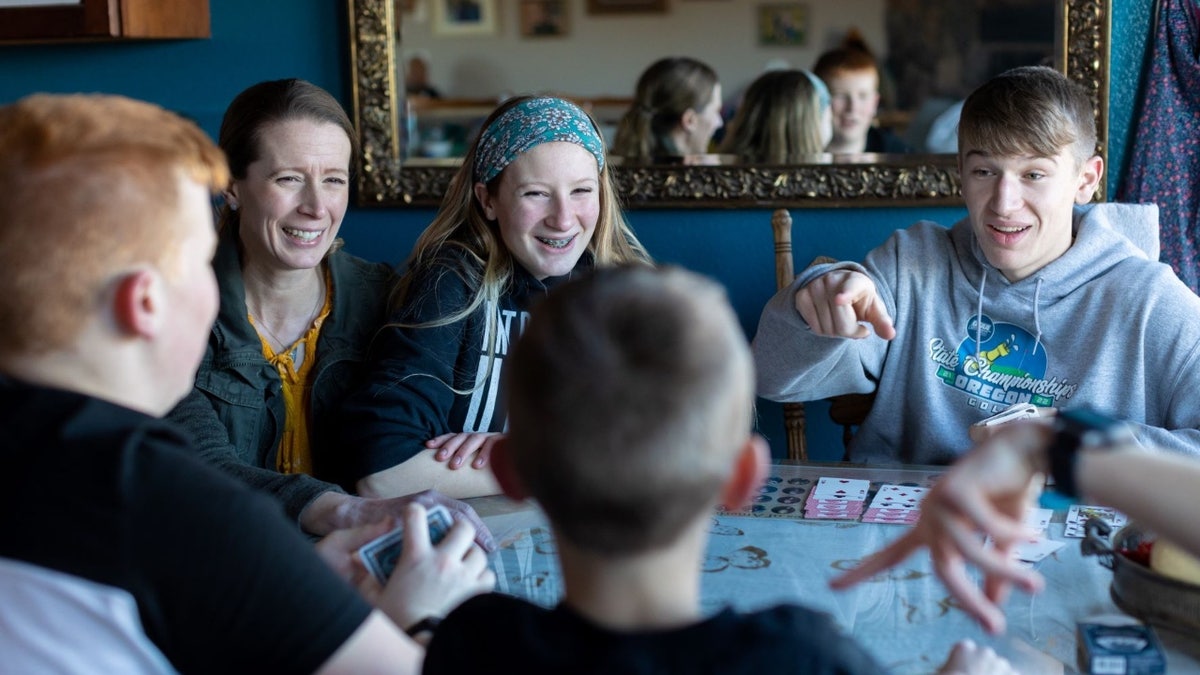 "Oregon's policy makes a sweeping claim that all persons who hold certain religious beliefs — beliefs held by millions of Americans from diverse religious faiths — are categorically unfit to care for children," ADF Legal Counsel Johannes Widmalm-Delphonse said in a statement.
"That's simply not true. Oregon is putting its political agenda above the needs of countless children who would be happy to grow up in a loving, Christian home like Jessica's. We urge the court to remind the state of its constitutional and moral obligations and reaffirm Jessica's First Amendment right to live out her faith without being penalized by the government."
CLICK HERE TO GET THE FOX NEWS APP
ODHS did not respond to Fox News Digital's request for comment by time of publication.