Oregon mom arrested for towing 3 kids in a red wagon behind her car, cops say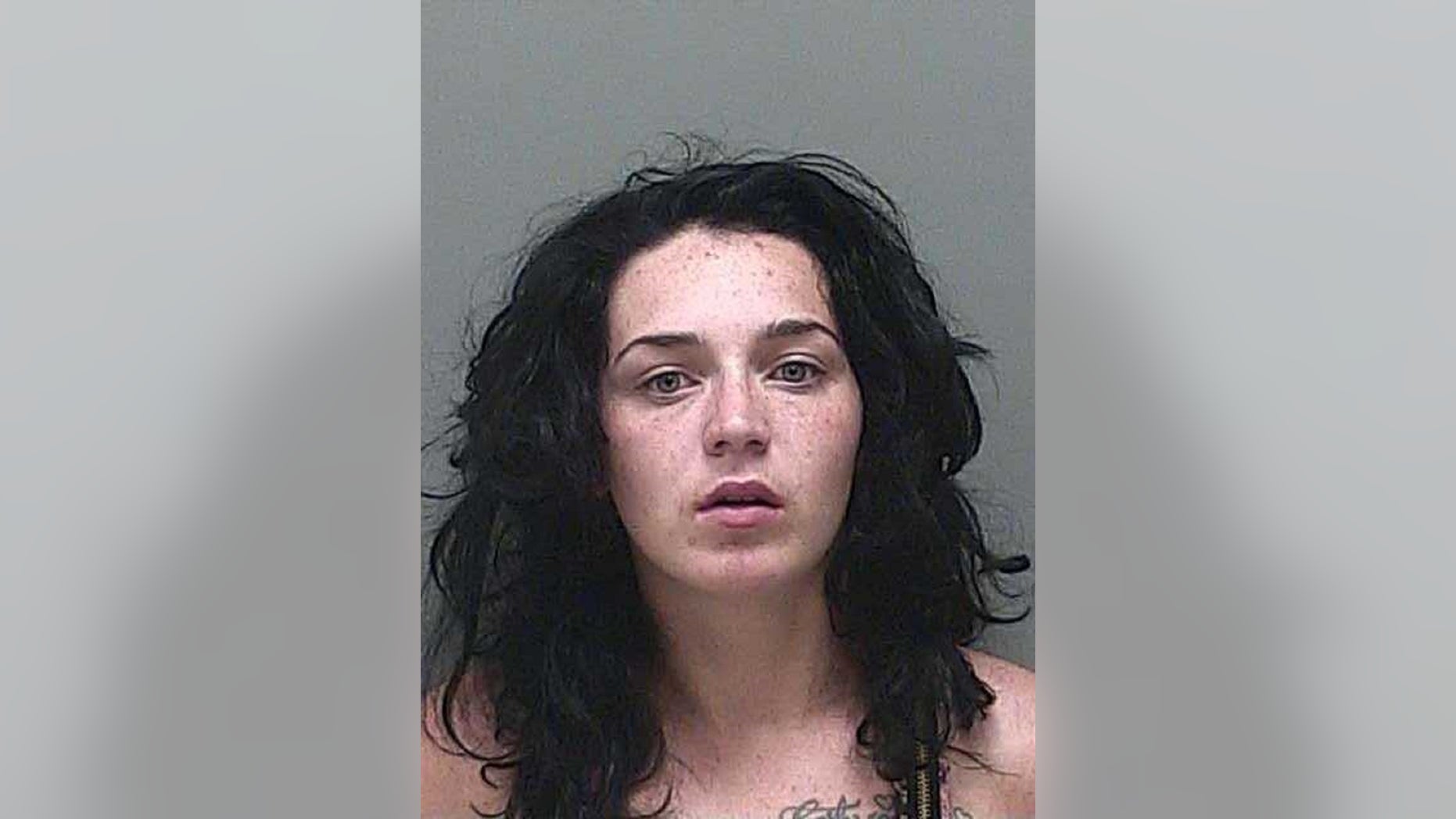 An Oregon woman is facing multiple charges after she allegedly towed her two young children and another child in a plastic toy wagon tied to her vehicle on Wednesday.
Alana Donohue, 27, is charged with three counts of reckless endangering, Springfield police say. She is accused of towing her two-year-daughter, four-year-old son, and eight-year-old nephew around a roundabout.
Authorities say that witnesses reported that a woman towing three kids -- and that Donohue drove as fast as 30 miles per hour.
"A witness reported the toddler began crying after the wagon went up on two wheels during the trip," a news release said. "That same witness reported observing Donohue pull over and move the toddler from the wagon to the car and then continue driving with the 4 year-old and the 8 year-old still in the wagon."
Donohue was indignant when drivers tried to get her to stop and said they should "mind their own business," the release said.
COPS: MOM SPLIT BOTTLE OF WHISKEY WITH TEEN DAUGHTER, WAITED HOURS TO CALL FOR HELP WHEN GIRL GOT SICK
Donohue confessed to towing the kids and claimed to have been traveling 5 miles per hour, Springfield police spokesman Lt. Scott McKee told The Oregonian.
"Given the time of day, it's right at 5 o'clock, it's a busy intersection," he said. "It feeds from three different directions."
Drugs and alcohol were ruled out, police said. Donohue's children have been placed with someone else, the newspaper added.