Oregon legislature approves bill that reduces punishment for drug possession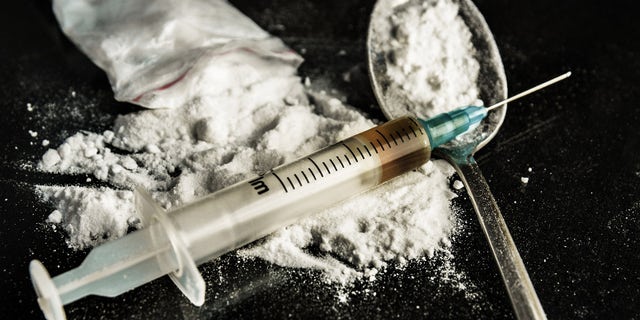 Oregon lawmakers approved a bill last week that would lessen the punishment for first-time offenders found with small amounts of drugs.
The bill reclassifies possession of drugs, including heroin, cocaine and methamphetamine, from a felony to a misdemeanor, the Washington Post reported.
Lawmakers first introduced the bill because of the heavy consequences a felony charge for drug possession can carry for first-time offenders. They noted in their staff measure summary that the charge can affect one's employment, housing, jury service and the ability to own a firearm.
By reducing the charge, lawmakers hope drug users will seek treatment, ultimately curbing the amount of people in state prisons, according to the Washington Post.
The bill was also created to fight profiling by law enforcement.
Under the bill, law enforcement officials will be required to record information related to pedestrian and vehicle stops, including race and gender of the person stopped and the legal reason for the stop.
Using the data collected, the Department of Public Safety Standards and Training will give advice to agencies struggling with profiling, the Statesman Journal reported.
The bill is expected to be signed by Gov. Kate Brown who told the Washington Post that it is "an important step towards creating a more equitable justice system."