Opening Statements to Begin Monday in Arizona 'Honor Killing'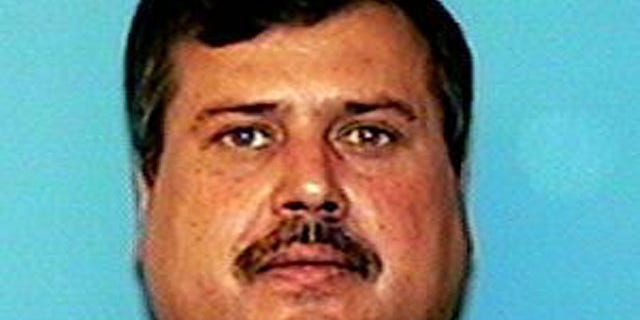 PHOENIX -- An Iraqi immigrant accused of killing his daughter because he believed she was too Westernized is going on trial in a case prosecutors call an "honor killing."
Police allege Faleh Almaleki slammed his Jeep into his 20-year-old daughter, Noor Almaleki, and her boyfriend's mother in the parking lot of a state Department of Economic Security office in the Phoenix suburb of Peoria in 2009.
The mother lived, but Noor was in a coma for two weeks before she died from her injuries.
Almaleki, 50, has pleaded not guilty to first-degree murder, attempted first-degree murder, aggravated assault and leaving the scene of a serious injury accident.
A jury will hear opening statements Monday in the murder case. Plea negotiations that had been under way for weeks failed just before jury selection began last week. His attorneys have not disclosed their defense strategy publicly.
The case caused outrage after prosecutors deemed Noor's death an "honor killing" because Almaleki had said his daughter dishonored his family and became too Westernized.
Faleh Almaleki moved his family from Iraq to the Phoenix suburb of Glendale in the mid-1990s.
He wanted Noor to adhere to Iraqi traditions, but she wanted to be a typical American girl, according to court records and her close friends.
When she was 17, she refused to enter an arranged marriage in Iraq, enraging her father, according to a court document filed by prosecutors.
She moved into her own apartment at 19 and began working at a fast-food restaurant but quit after her parents kept showing up at her work, insisting she return home, the document said.
Later in 2009, she moved in with her boyfriend and his parents, Reikan and Amal Khalaf, after saying her parents had hit her.
The court document said Faleh Almaleki regularly harassed his daughter and the Khalafs, once telling Reikan Khalaf that if his daughter didn't move out of their home, "something bad was going to happen."
Noor Almaleki spotted her father on Oct. 20, 2009, when she and Amal Khalaf visited a Department of Economic Security office.
When the two women left the office, Faleh Almaleki hit them with his Jeep before fleeing the country, prosecutors said. Law enforcement caught up with him in London and returned him to Phoenix.