One injured in shooting inside Illinois Walmart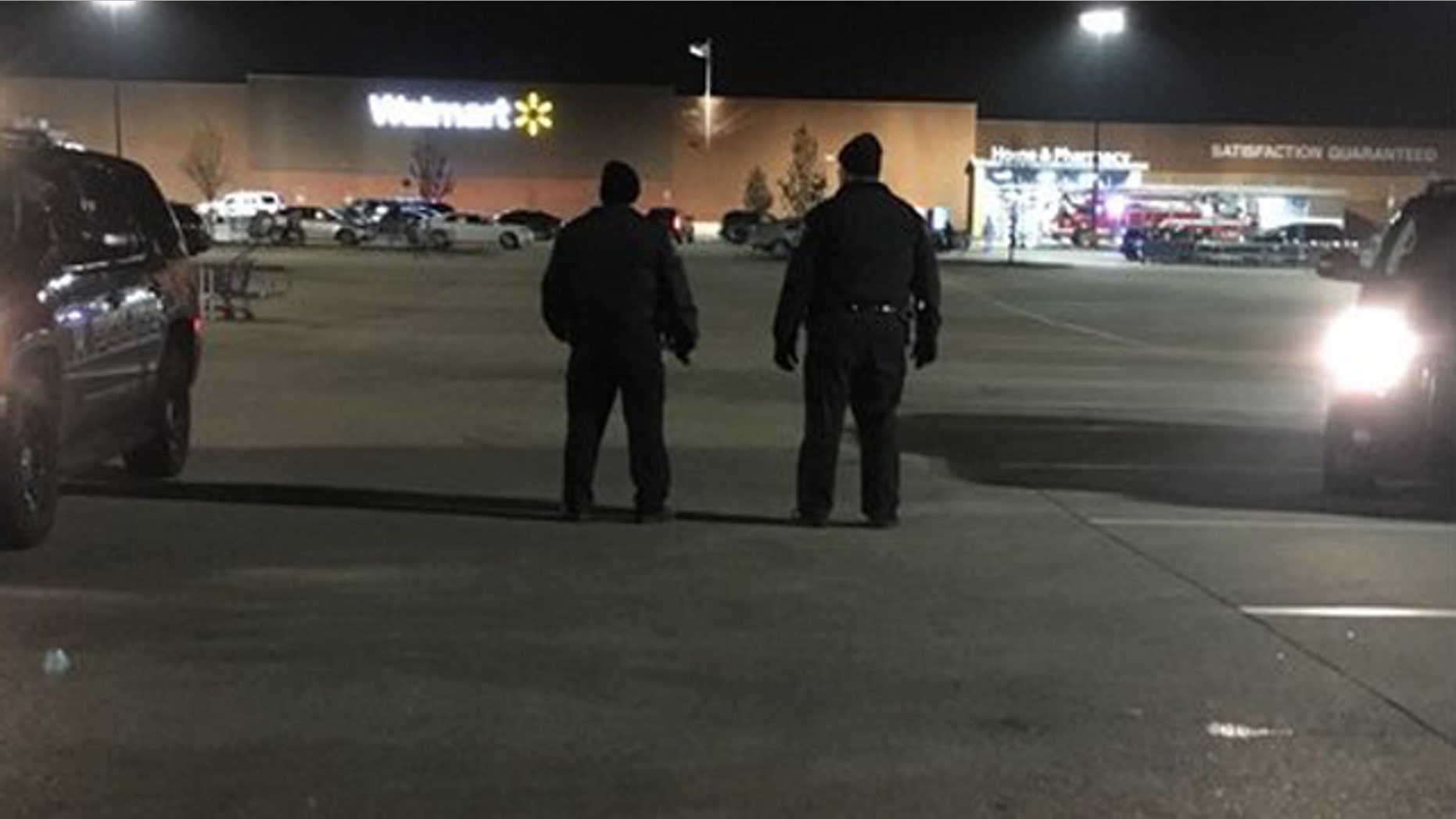 Police in a Chicago suburb were investigating a shooting inside a Walmart Thursday that left one person injured.
Investigators told Fox 32 that a man was shot in the shoulder and suffered non-life-threatening injuries at the store in Darien. The unidentified victim was listed as being in good condition at a local hospital.
Employees and customers inside the store told the station they heard three or four shots. Some who were working the registers at the store say they rushed to get customers to safety in the back.
Interim Darien Police Chief Greg Thomas told CBS Chicago that the shooting was preceded by an argument between two people at a Subway restaurant inside the store
Police said the suspect was at large, though it was not clear whether he fled on foot or jumped in a vehicle. Investigators said they were reviewing surveillance video at the scene and hoped to provide a description of the gunman.
Darien has a population of around 22,000 and is located approximately 30 miles southwest of Chicago.