One dead, 4 injured in explosion at Army ammunition plant in Missouri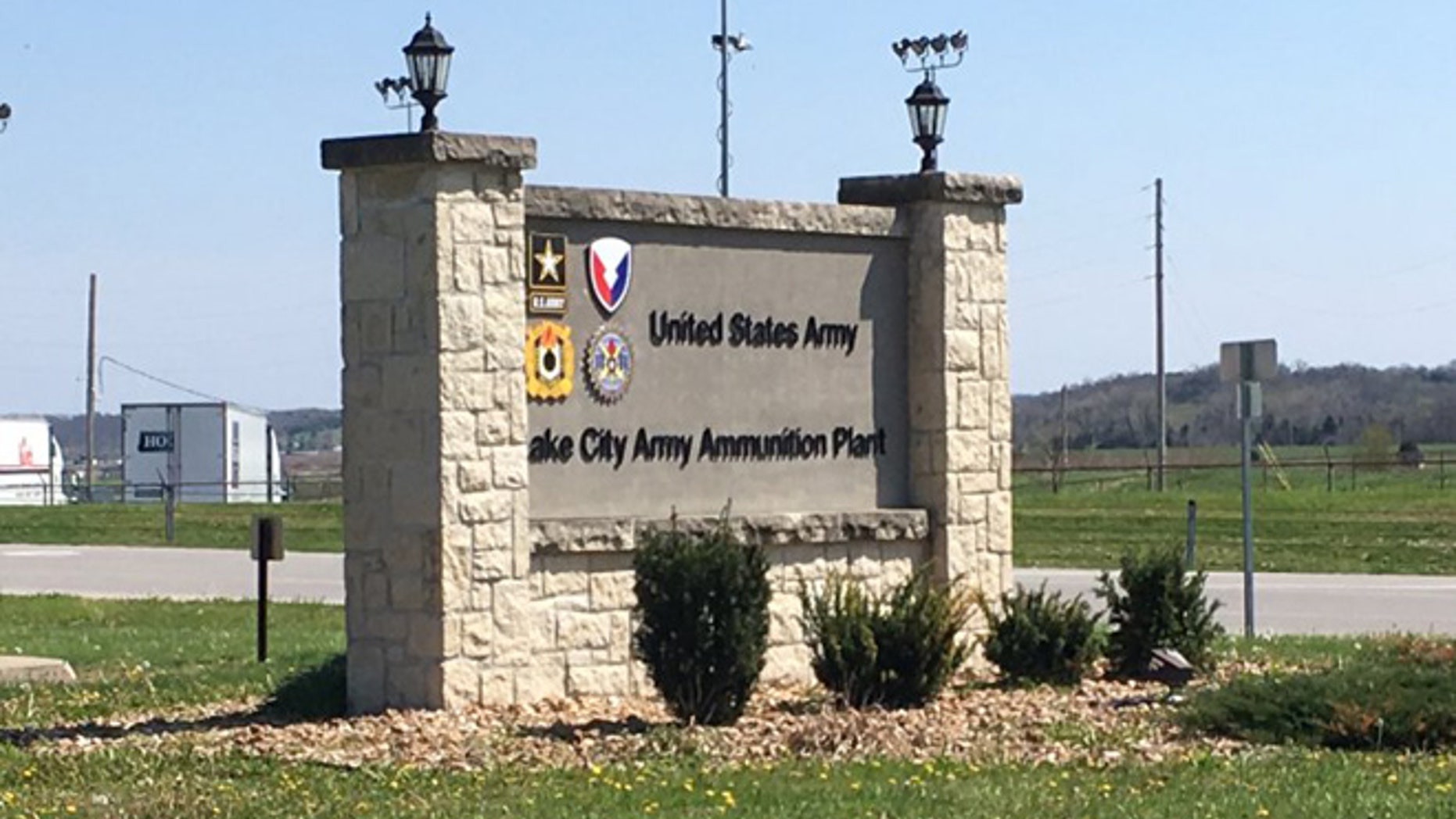 One person has died and four were injured Tuesday after an explosion at an Army ammunition plant in Missouri, officials said.
The explosion took place in a mixing building at Lake City Army Ammunition Plant in Independence, Missouri at approximately 1 p.m.
One worker was killed and four were treated at the scene but refused further medical treatment, according to a spokesperson.
Scott Allen with the U.S. Department of Labor's Occupational Safety and Health Administration said federal workplace safety officials are headed to Independence to investigate the cause of the deadly explosion.
Lake City Commander Lt. Col. Eric Dennis said the explosion was in a primer mixing facility, where various chemical agents are mixed to create compounds used in ammunition.
The plant manufactures small-caliber ammunition and operates the North Atlantic Treaty Organization test center. It sits on 3,935 acres in Independence, just east of Kansas City.
An employee told Fox4KC that all workers are being sent home.
The property has more than 400 buildings and nine warehouses, and has a storage capacity of more than 700,000 square feet. Its workforce includes 29 Department of Army civilians and a soldier to provide contract oversight. It has a governmental staff payroll of $2.9 million.
A spokesperson says no further information about the accident was immediately available and the deceased victim's identity has not yet been released.
According to the Kansas City Star, previous explosions in December 1990 and March 1981 killed and injured workers at Lake City.
READ MORE FROM FOX 4 KANSAS CITY.
The Associated Press contributed to this report.