On the move: Large Idaho sequoia tree finds new home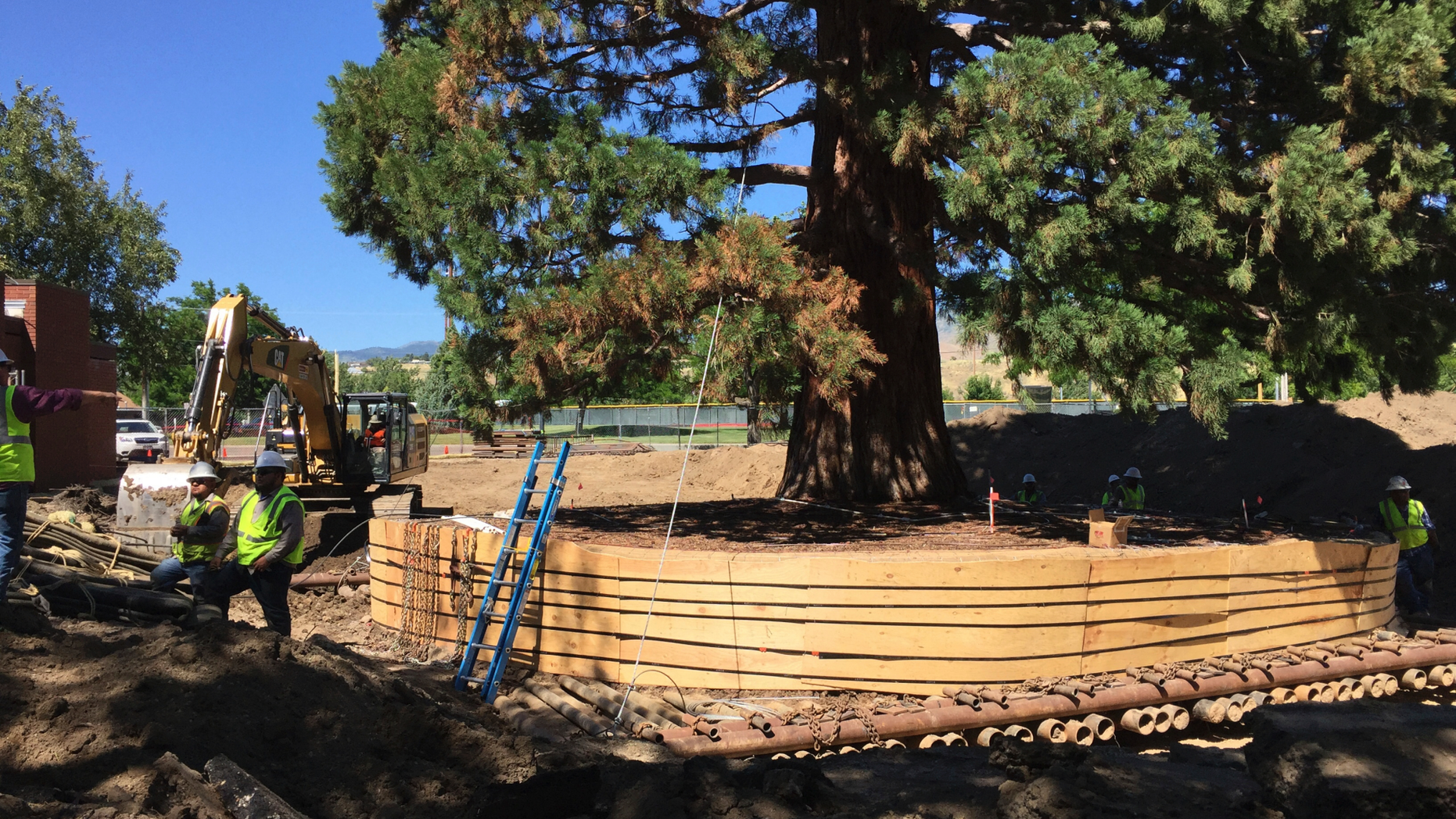 BOISE, Idaho – A sequoia tree with a history rooted in conservation is standing in the way of progress.
The tree was sent to Idaho more than a century ago by naturalist John Muir and was planted in a doctor's Boise yard. The 10-story tree is on the move again, this time shifting across the street to make way for a hospital expansion. The tree is expected to reach its new turf Sunday.
St. Luke's Health System is spending $300,000 to move the 98-foot (30-meter) tree to city property about two blocks away.