Oldest nuclear plant in America closes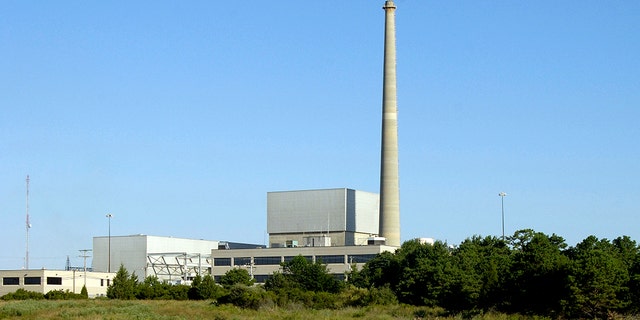 The oldest nuclear power plant in America has closed its doors.
New Jersey's Oyster Creek Nuclear Generating Station went offline Monday after nearly 50 years of operation, leaving only 98 nuclear power plants left running in the U.S., according to figures from the Associated Press.
"Today we honor the men and women at Oyster Creek Generating Station as operators take it offline for the final time," Exelon Corporation, the plant's operators, tweeted.
The company added that, throughout its history, the "station and its employees pumped more than $3 billion into the local economy through wages, taxes, charitable contributions and local purchasing."
Officials said earlier Monday the plant would be taken offline sometime before 1 p.m.
Oyster Creek went online Dec. 1, 1969, the same day as the Nine Mile Point Nuclear Generating Station near Oswego, New York.
But Oyster Creek's original license was granted first, technically making it the oldest of America's operating commercial nuclear reactors.
The plant in Lacey Township near the Jersey shore has dealt with corrosion and leaks during its time in service, but Exelon says it has always been safe.
The Associated Press contributed to this report.