Oklahoma man found guilty of killing 5 family members in attack with older brother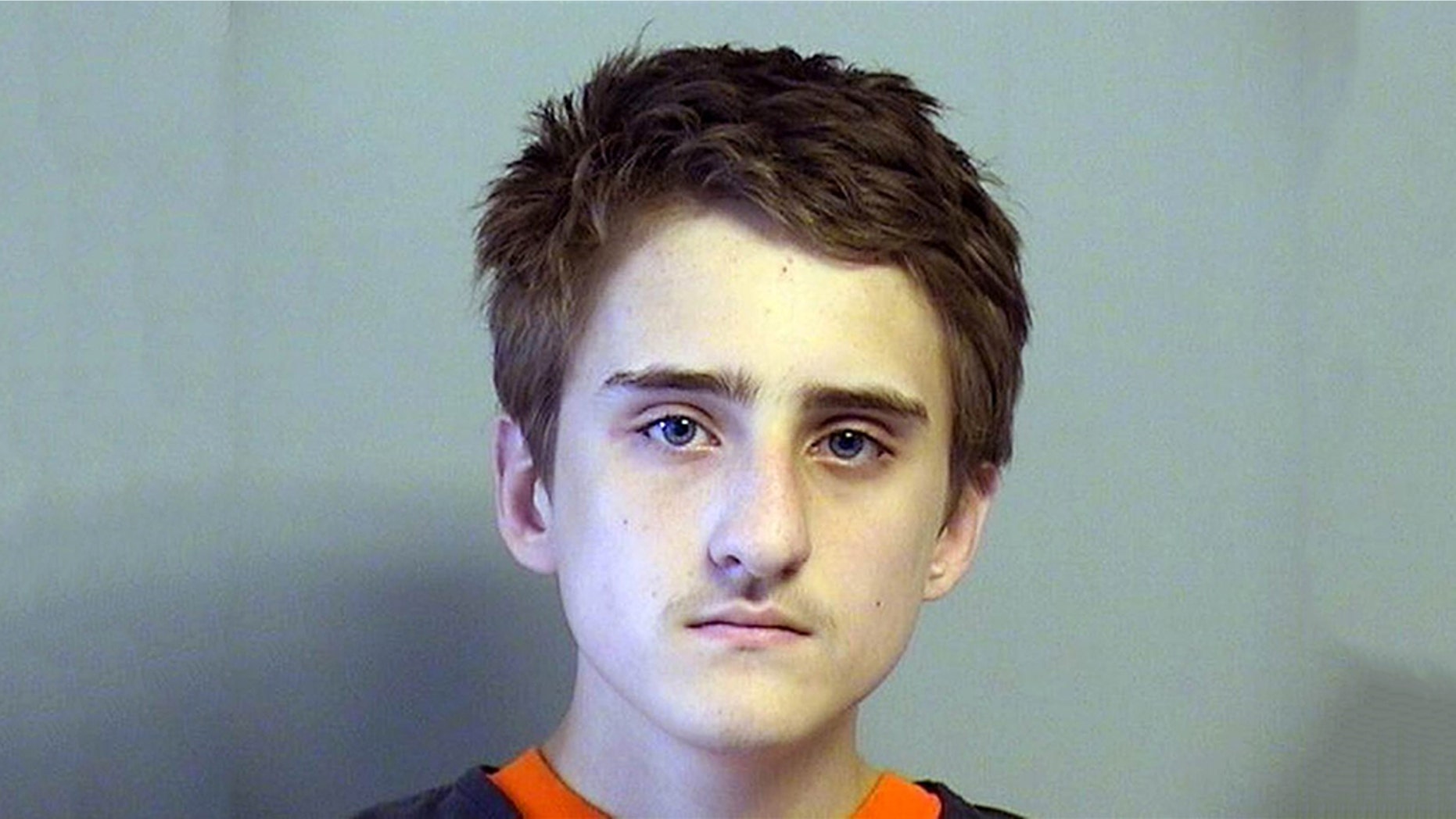 An Oklahoma man, described as "a gentle young man," was found guilty Wednesday of fatally stabbing five family members.
Michael Bever, 18, was 16 years old when he, along with his then-18-year-old brother, Robert Bever, killed their parents and three younger siblings in Broken Arrow, roughly 14 miles southeast of Tulsa, in 2015, prosecutors said.
Bever, in addition to the murder counts, was convicted on one count of assault and battery with intent to kill. The older Bever brother pleaded guilty in 2016 and was sentenced to life in prison without parole.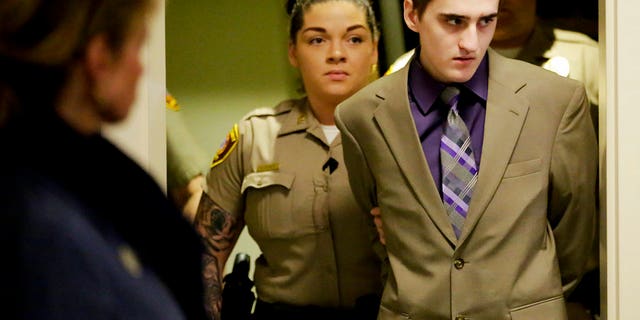 Defense attorneys for Michael Bever argued that his older brother led him astray. They said the 18-year-old is "a gentle young man who was misled by a mentally ill older brother," adding that "there's a lot more layers to him as a human being than just what happened back in 2015."
But prosecutors on Thursday detailed the severity of Bever's attack, explaining that he and his brother "punched a knife into their sister's neck."
REMAINS OF LINDSEY BAUM, GIRL WHO WENT MISSING IN WASHINGTON IN 2009, FOUND
"They then went and attacked their mom, gave her 40-some-odd wounds to her body," District Attorney Steve Kunzweiler said. "They then hunted down their dad and stabbed him in a bedroom. And then they had the audacity to go and knock on a door to try to lure out those children so they can stab them, so that they can go on some kind of cross-country crime spree.
"I want to know: When do you want them out? When do you want them as your next-door neighbor?" Kunzweiler questioned.
YALE STUDENT WHO CALLED POLICE ON BLACK STUDENT NAPPING IN COMMON ROOM HAS HISTORY OF CALLING COPS
Jurors are scheduled to hear testimony before deliberating what sentence to recommend for Bever on five first-degree murder counts: life in prison with or without parole.
Prosecutors recommended Bever serve 28 years in prison on the assault and battery conviction. They also argued he should be locked up for life because he was a willing participant in the murders of his family members as well as the attack on a sister, now 16, who survived.
The Associated Press contributed to this report.