Oklahoma City Bombing Co-Conspirator Reaches Out to Victims in Letters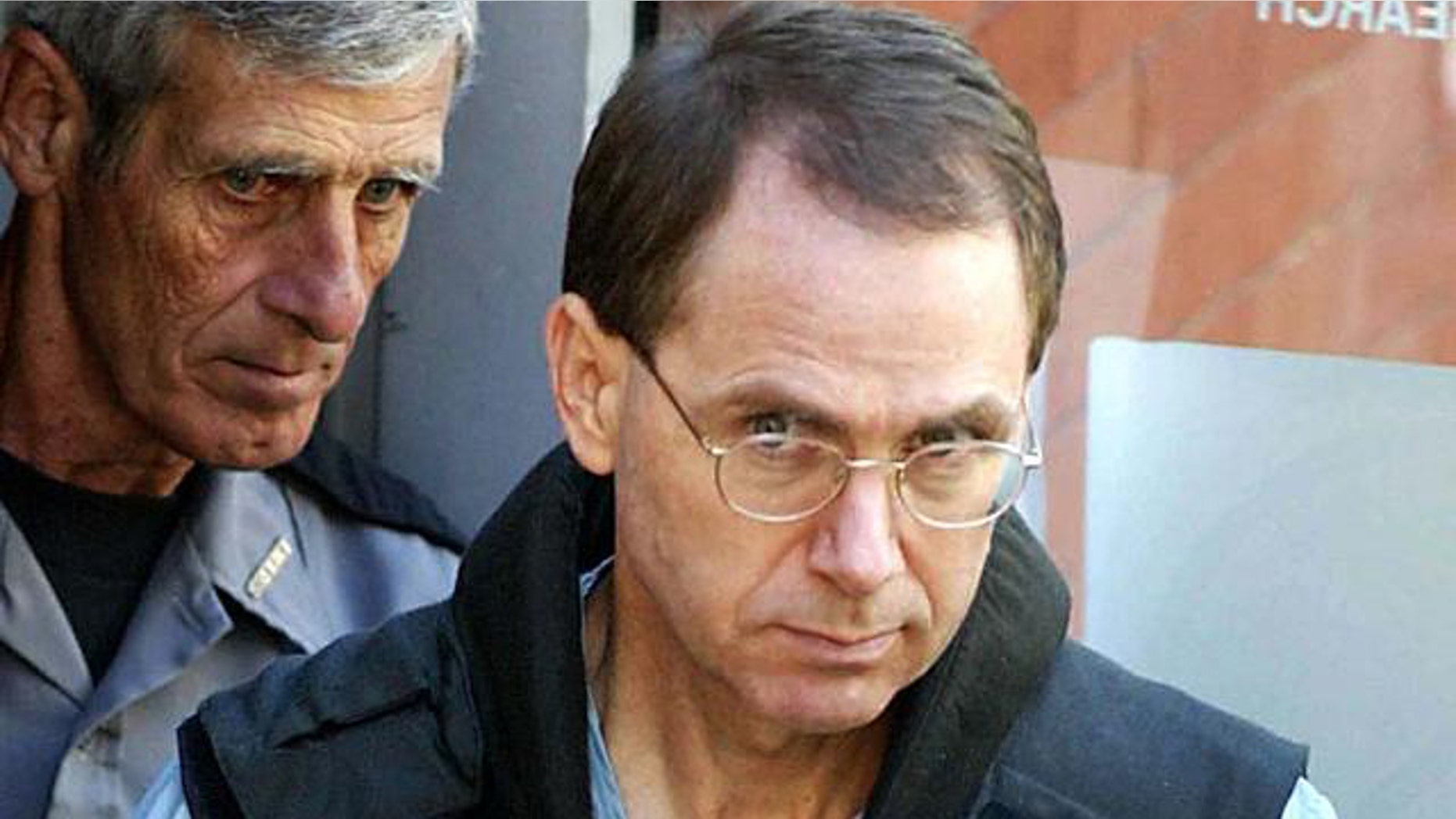 Serving a life sentence for his role in the Oklahoma City Bombing, Terry Nichols has a lot of time to think and write about the decisions he made.
"It was just so wrong as to what happened," Nichols wrote in April 2010. "There was actually no justification for it. And my heart breaks and grieves daily knowing that I had a part in such a devastating tragedy."
Nichols, 56, is locked up in a small prison cell in Florence, Colo. He has no chance of parole. Several of his letters, published Monday in The Oklahoman newspaper, were written to Jannie Coverdale, who lost two young grandsons in the bombing.
"We were robbed of being with them as they grew up to be young men," Coverdale said at last year's anniversary, which marked 15 years since the blast that killed 168 people and injured hundreds more.
On the morning of April 19,1995, Coverdale said she dropped off her grandsons, 5-year-old Aaron and 2-year-old Elijah, at a day care inside the Alfred P. Murrah Federal Building.
Minutes later, Timothy McVeigh detonated a truck bomb outside the building. The attack not only took Coverdale's grandsons, but also stole her inner peace, she said.
"I don't get as close to people as I used to," Coverdale said. "I don't trust people as much as I used to."
McVeigh was executed in 2001. Co-conspirator Terry Nichols was spared the death penalty.
Nichols wrote about McVeigh's execution: "Sadly, I think he would have continued to say things that would have caused more pain for most of the victims and survivors and that's why I think God allowed his execution to go forward so quickly."
Coverdale said she believes there may be more co-conspirators out there. That's why she began writing to Nichols, hoping he would someday reveal their identities, according to The Oklahoman,
Critics call Nichols' statements self-serving. The newspaper reports that a U.S. Congressman who interviewed Nichols in 2005 said he is downplaying his role and that his statements are manipulative.
In a letter dated Aug. 30, Nichols wrote, "I'm getting burned out on writing. That's about all one can do here – write, read or watch TV. It all gets pretty monotonous doing it day after day for years."