Ohio woman posts Snapchat video of alleged rape by stepgrandfather, cops say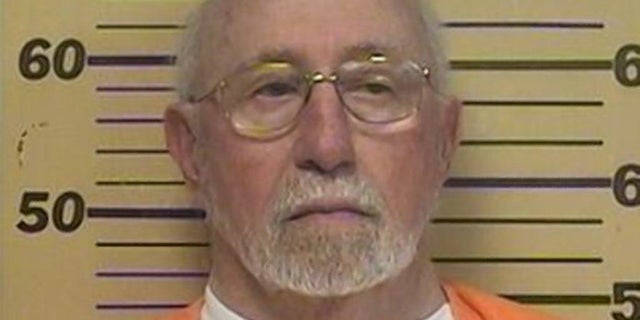 Ohio police arrested a man accused of sexually assaulting his 20-year-old stepgranddaughter after she posted a Snapchat video Tuesday allegedly showing her being raped.
James Allen, 77, was arrested and charged with rape in Danbury Township the day the video was posted.
Danbury Township Police Chief Michael S. Meisler said Allen was the victim's stepgrandfather, according to Buzzfeed News.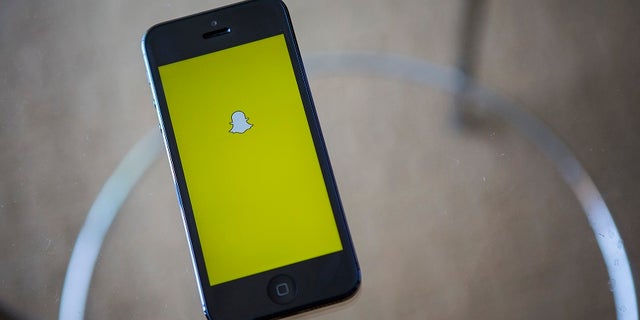 A friend of the victim alerted police after she saw the video.
OHIO HIGH SCHOOL FOOTBALL TEAM MEMBERS RESCUE ELDERLY COUPLE FROM RIVER
Ottawa County Prosecutor James VanEerten said he believed the video clearly showed a sexual assault taking place.
Allen is being held on $1 million bond. He appeared in court Wednesday and told a judge he did not have an attorney but planned on hiring one.
VanEerten said it appears the woman was impaired while recording the video. He said it is not clear if the woman live-streamed the attack or posted it following the assault.
TODDLER DIES AFTER DISCOVERED INSIDE OHIO HOME WITH 16 ANIMAL CARCASSES
"The most upsetting thing about this is that this is her stepgrandfather," Meisler told Buzzfeed. "He married her biological grandmother. He was the one who provided her with the alcohol that evening."
VanEerten also asked social media users to stop reposting video of the assault.
The Associated Press contributed to this report.