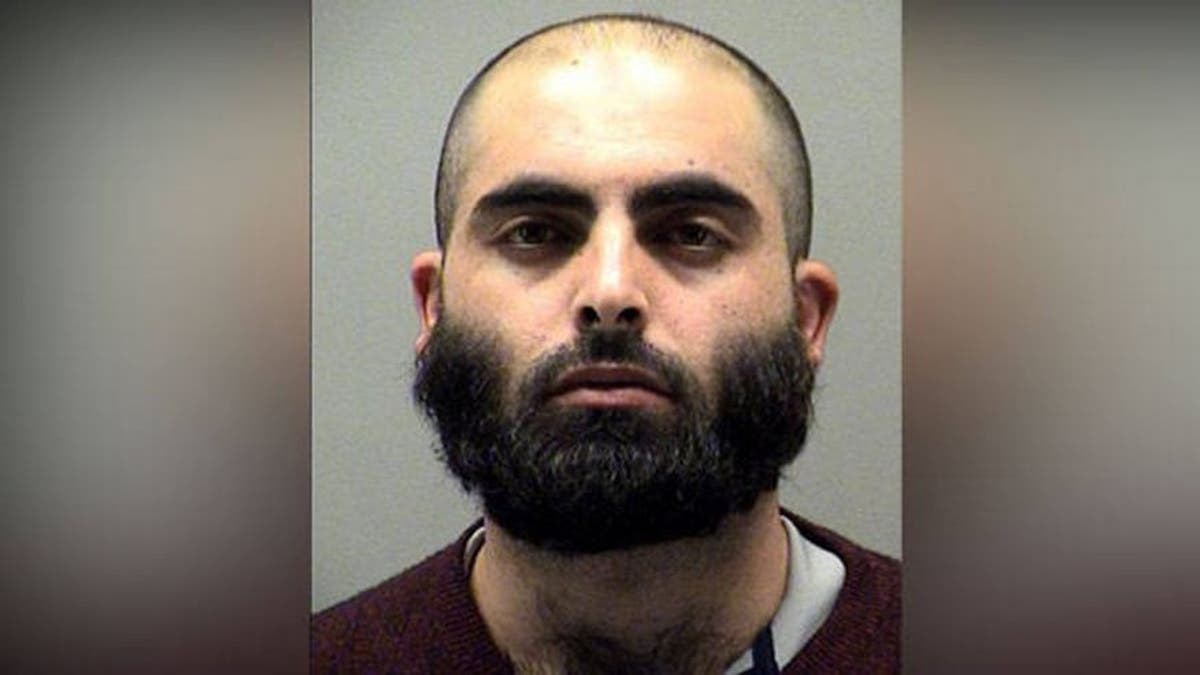 An Ohio man was charged on Thursday with attempting to provide material support to ISIS, according to the Department of Justice.
A federal grand jury on Thursday indicted Laith Waleed Alebbini, 26, of Dayton and charged him with one count of trying to join the Islamic State.
According to the DOJ, attempting to provide material support to a foreign terrorist organization is punishable by up to 20 years in prison.
Alebbini, a legal permanent resident of the United States and citizen of Jordan, was arrested at the Cincinnati/Kentucky International Airport on April 26 after authorities say he was trying to fly to Syria to fight with ISIS.
Court records say Alebbini was arrested in January for unlawful entry at the Turkish embassy in Washington, but those charges were later dropped.
U.S. Attorney Benjamin C. Glassman commended the investigation of the case led by the FBI's Joint Terrorism Task Force, as well as others prosecuting the case like first Assistant Vipal J. Patel, Assistant U.S. Attorney Dominick S. Gerace and Trial Attorney Justin Sher of the National Security Division's Counterterrorism Section.
The Associated Press contributed to this report.