NYPD IDs 1 of 5 suspects in mistaken-identity machete killing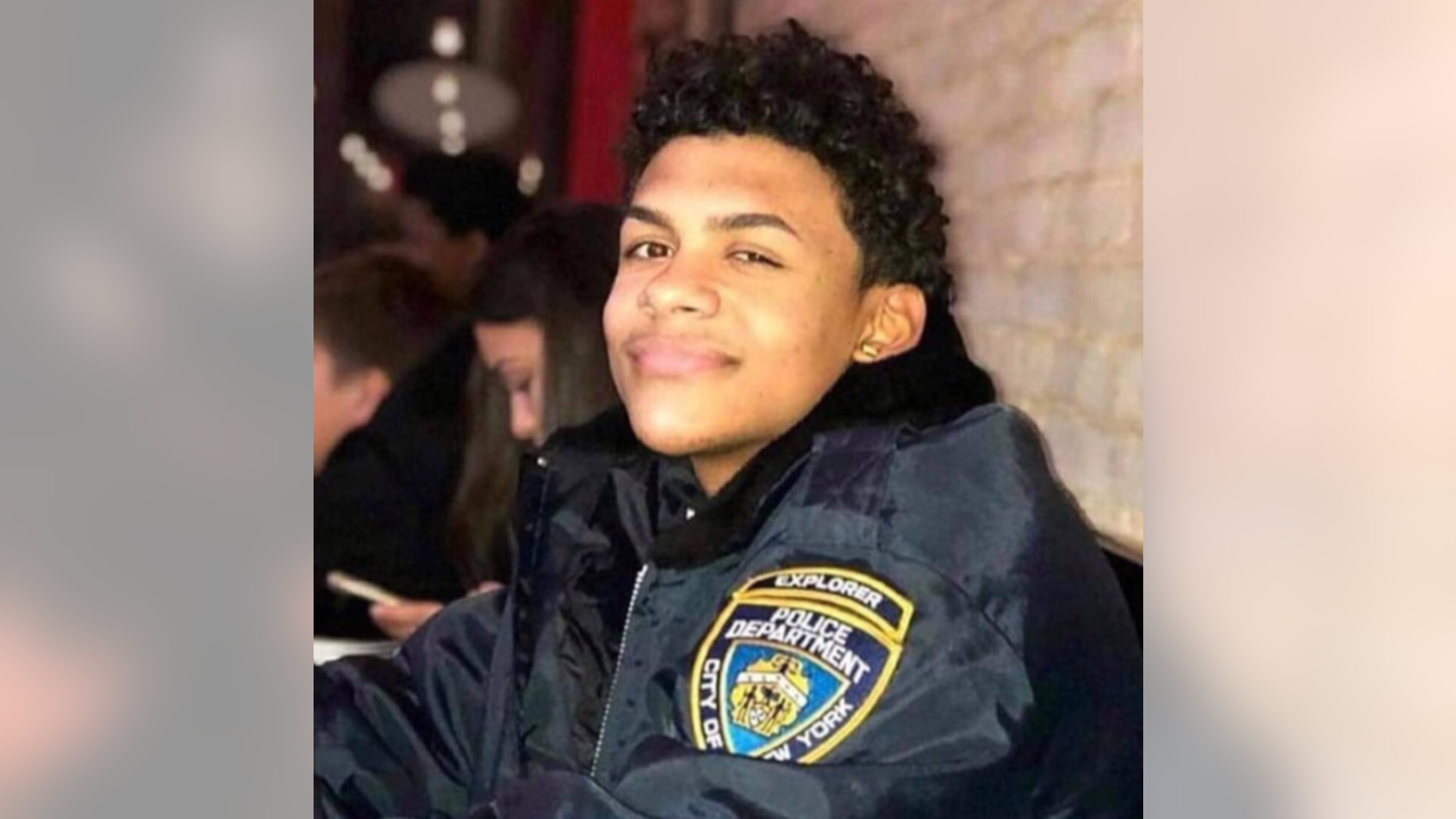 The New York Police Department on Monday identified one of five suspects in the brutal killing of a 15-year-old boy who was pulled out of a store and stabbed several times by a group of men with long knives.
Surveillance footage published by the Post showed Lesandro "Junior" Guzman-Feliz, who dreamed of being a police officer, being dragged from the store by his attackers, who were seen stabbing the teen repeatedly with a machete.
The New York Post, citing police sources, identified one of the suspects as Kevin J. Alvarez, 19. He was charged with second-degree murder, manslaughter, gang assault and assault, the paper reported.
Two suspects reportedly were taken into custody in the Bronx, while three more were tracked down to Paterson, New Jersey.
The attack stemmed from a case of "mistaken identity," the paper reported.
The New York Times reported that social media users believed that the victim may have been mistaken for another teen seen in a sex video with one of the suspect's relatives.
Members of the Trinitarios street gangs reportedly apologized to Guzman-Feliz's family and said, "It wasn't supposed to be him."
Police said they responded to a 911 call about an assault in progress just before midnight on Wednesday.
Guzman-Feliz, according to investigators, got into an argument with a group outside a bodega on East 183rd Street and was stabbed in the neck. The suspects bolted and Guzman-Feliz tried to reach a nearby hospital on foot, but collapsed before arriving.
NYPD Chief Terence Monahan described Guzman-Feliz's murder as "among the most brutal crimes I've seen in my 36yr career."
The Times reported that the NYPD has been flooded with tips and needed additional staff to field all of the calls to the city's 1-800-577-TIPS hotline.
Fox News' Nicole Darrah contributed to this report