NYC Schools Chancellor Regrets Birth Control Joke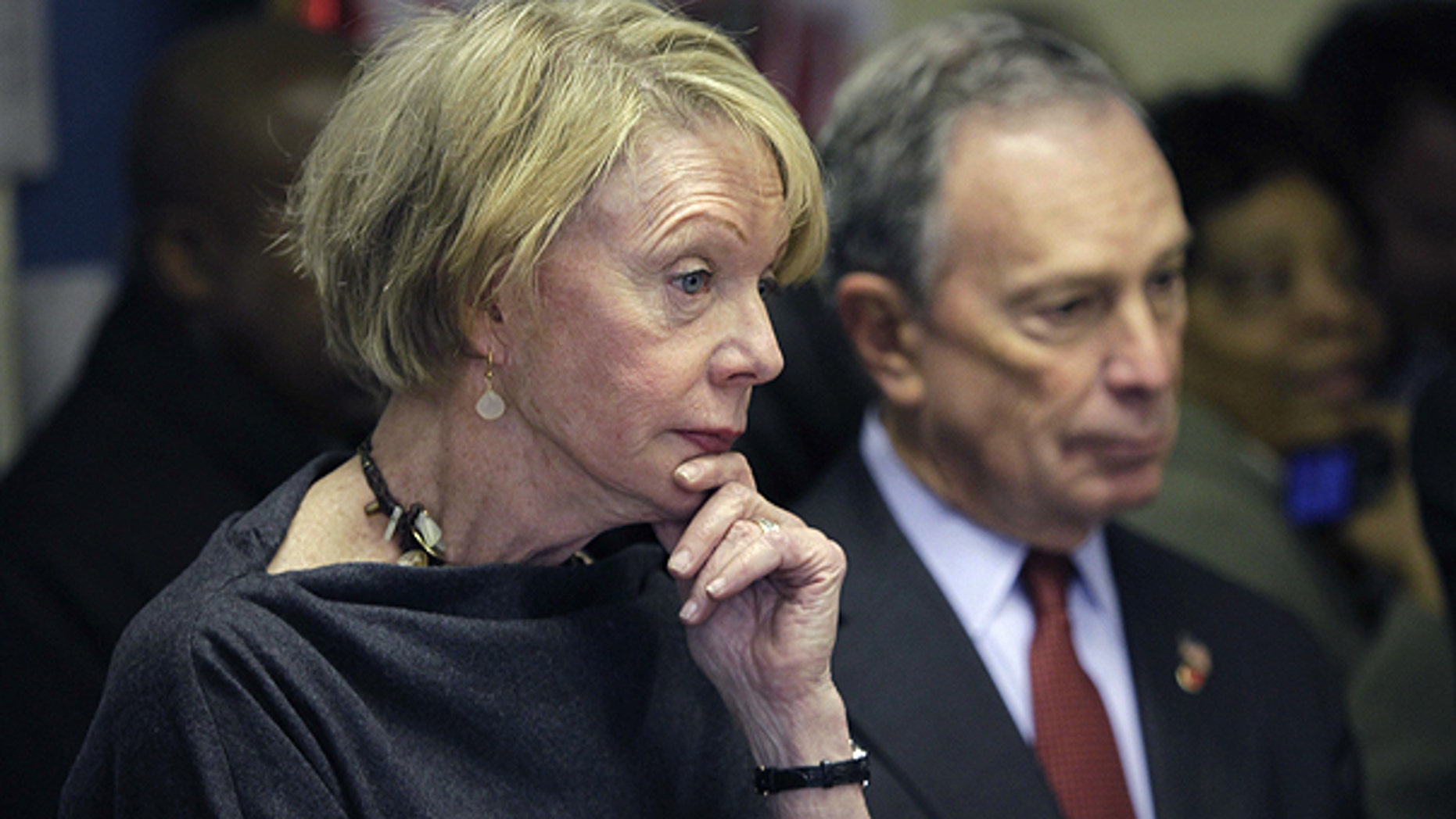 A spokeswoman says New York City Schools Chancellor Cathie Black was making a joke when she suggested overcrowded schools could be solved with birth control.
"Could we just have some birth control?" The New York Post reported Black said during a task force meeting on school overcrowding Thursday.
Upon hearing estimates that Lower Manhattan would need an additional 1,000 elementary seats by 2015, Black said birth control "would really help us."
Her spokeswoman, Natalie Ravitz, says Black takes the problem of school overcrowding seriously. She says Black regrets that her "off-handed joke" left a different impression.
After the meeting, Black also told a parent that the budget cuts she had to make were like trying to choose which child should be killed.
"I don't mean this in any flip way. It is many Sophie's choices," The New York Post reported Black said. It was a reference to the book in which a mother in a Nazi death camp has to decide which of her children will live, the newspaper explained.
Black is a former executive at Hearst Magazines and USA Today. Mayor Michael Bloomberg angered some parents by selecting Black for the post since she had no public school or teaching experience.
Click here to read more on this story from The New York Post.
The Associated Press contributed to this report.