A man fleeing a New York City drug bust crashed his motorcycle and died Wednesday after a police sergeant threw a plastic cooler at him in an attempt to stop him, police said.
The sergeant, Erik Duran, was suspended without pay following the man's death in the University Heights section of the Bronx, police said.
Surveillance video viewed by the Associated Press shows the motorcycle rider driving on a sidewalk toward a group of people who do not appear to be in uniform.
As he approaches, the video shows, one of the people picks up a red object — the cooler — and throws it at the motorcyclist's head from close range.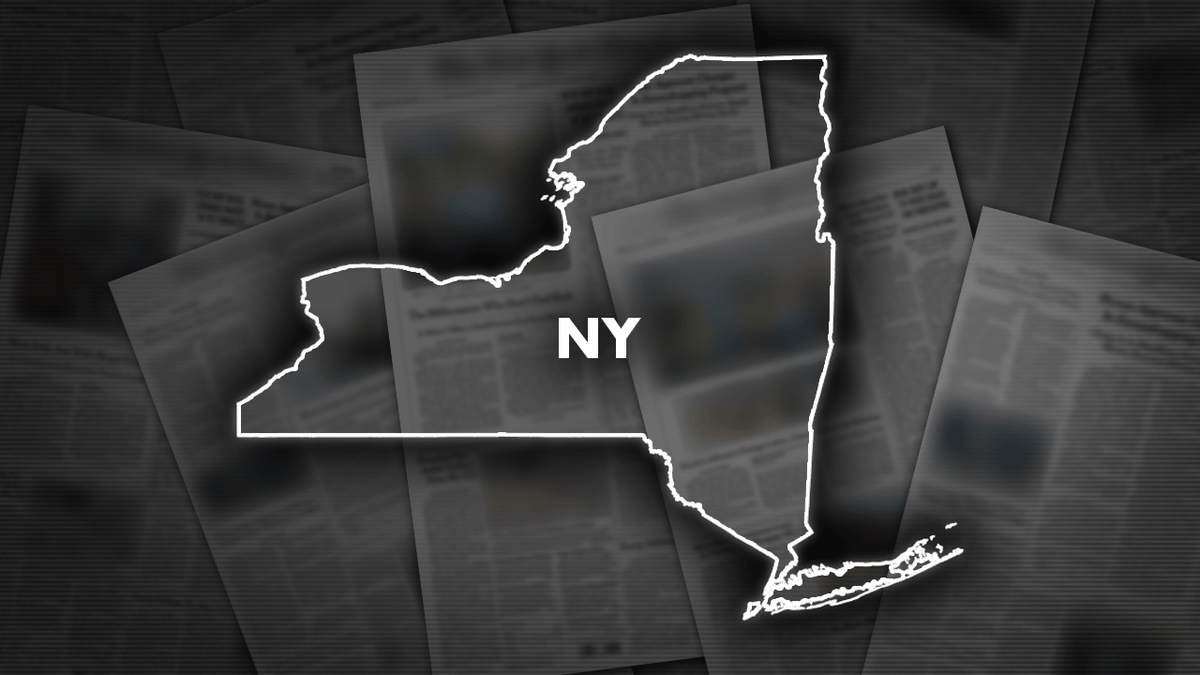 DOJ ARRESTS TWO DRUG TRAFFICKING GROUPS IN MASSIVE DRUG BUST WITH $300K IN CASH, FENTANYL-LACED OPIOIDS
The rider then loses control and is thrown toward a tree as the motorcycle veers into the street. The bike then smashes into a metal barricade before coming to rest against a parked car.
New York Attorney General Letitia James' office, which has jurisdiction to probe deaths involving police, is investigating. The NYPD said it is cooperating.
"The NYPD is committed to ensuring that there will be a full, thorough, and transparent investigation of this incident to determine the facts and to take the appropriate steps forward," the department said in a statement.
A message seeking comment was left with Duran's union.
FEDS ANNOUNCE MAJOR NYC GUN TRAFFICKING, FENTANYL BUST AFTER ALLEGED DEALERS CAUGHT ON CAM BY UNDERCOVER COPS
In a preliminary report, police said the man lost control of his motorcycle, struck a parked vehicle and fell to the ground after Duran threw the cooler at him.
The Daily News first reported the incident.
The man, 30, had fled as plainclothes narcotics unit officers tried to arrest him on suspicion of selling drugs in what's known as a "buy-and-bust" operation, according to police. His name has not been made public.
He was pronounced dead minutes after the crash, police said.
CLICK HERE TO GET THE FOX NEWS APP
Duran joined the NYPD in 2010 and has been recognized by the department dozens of times for what it deems excellent and meritorious police service, according to a police personnel database.
Duran's disciplinary record includes a substantiated complaint last year for abusing his authority during a stop, according to the city's Civilian Complaint Review Board.